I'm gonna let this one slide Platinum, but this game is butt ugly! I get it, you took the contract for money, so you could work on something you really care about. Treasure did this, but they at least tried. Their McDonald's game is surprisingly good!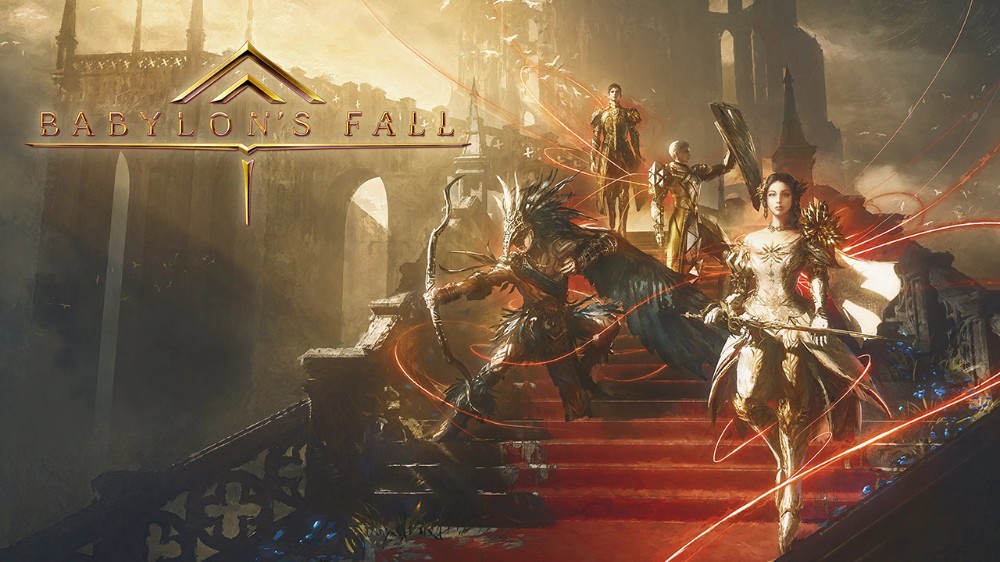 ---
About streetmagik3
one of us since 8:38 PM on 04.16.2018
-World record holder in spork stacking--12, don't even try to beat that.
-I never work out, because I already have buns of steel.
-Inventor of the "triple u". It's kinda like the double u (w), but with a wbluuuuurggggk sound.
-I like games!! Platinum, Nintendo, old school Treasure, etc.
-uh, that's it. That is every single thing about me.