COMMUNITY SHOUTOUT TO RIFFRAFF: Thanks to his pro tip I was able to cruise through Infernax without issue. He's also a genuinely cool dude who benefits every area, digital or otherwise, which he graces--but what he did to convenience me is most important.
---
About Vadicta
one of us since 6:31 PM on 01.03.2014
Vadicta is a man of emotions.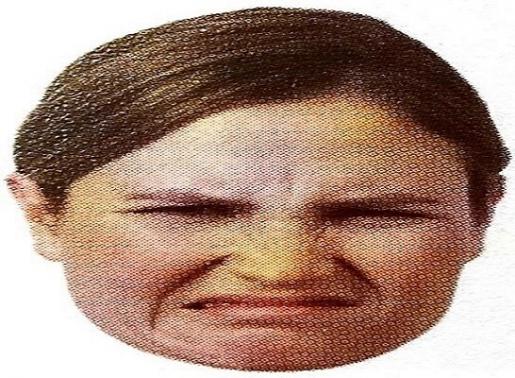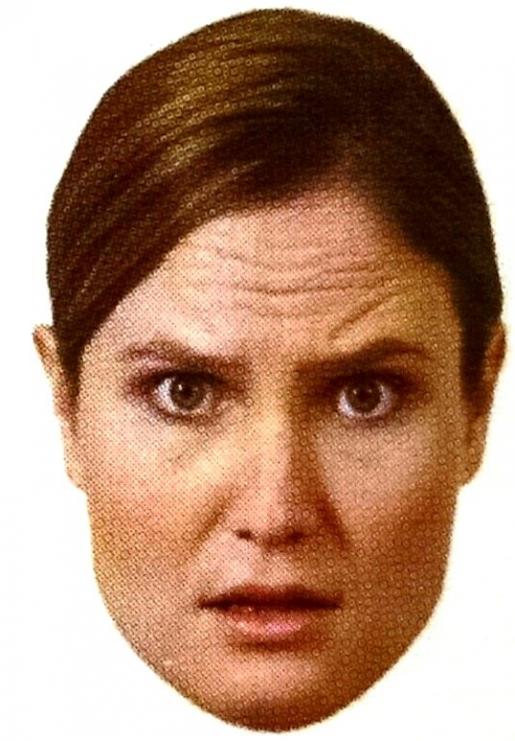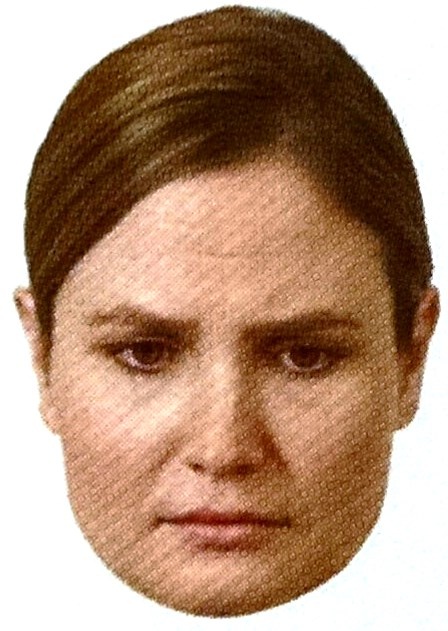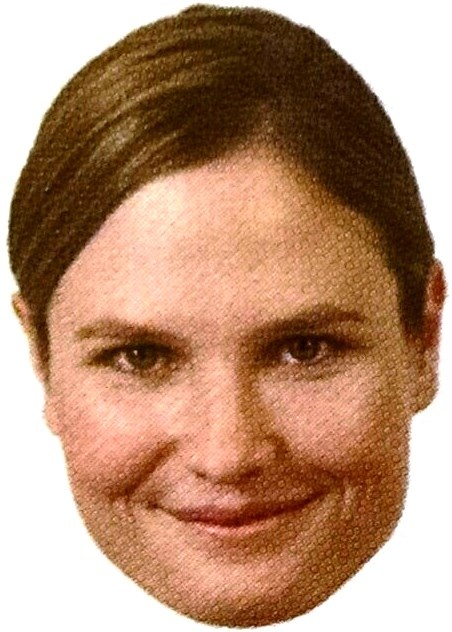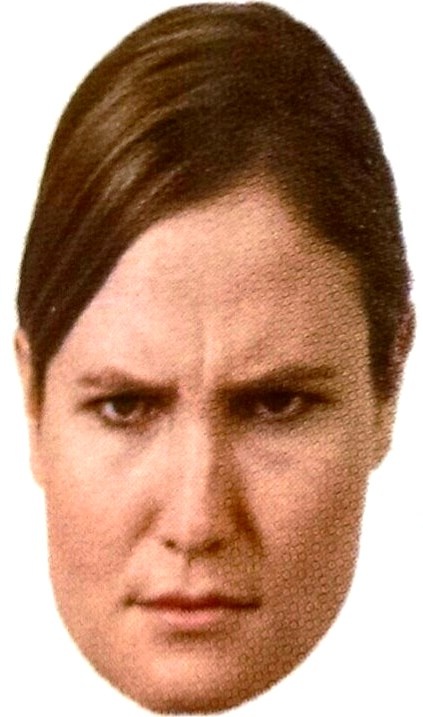 And many bodies.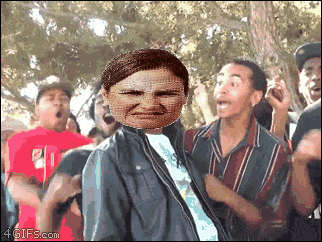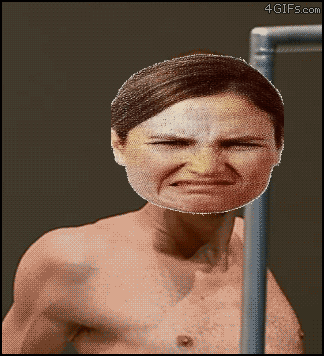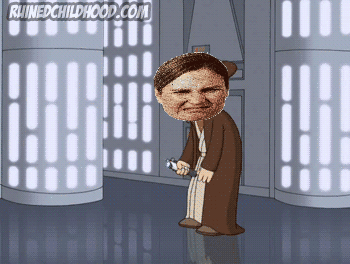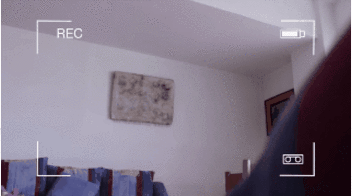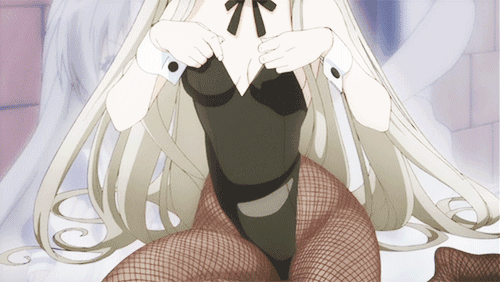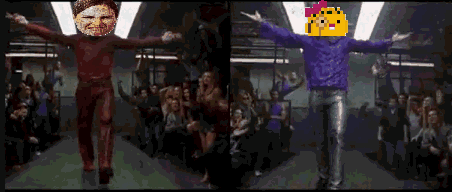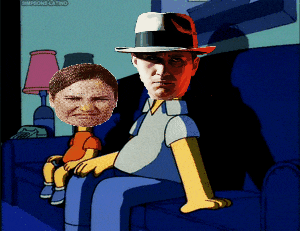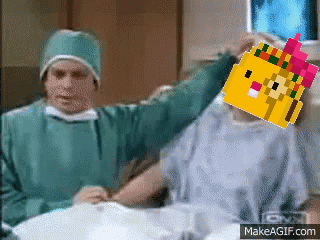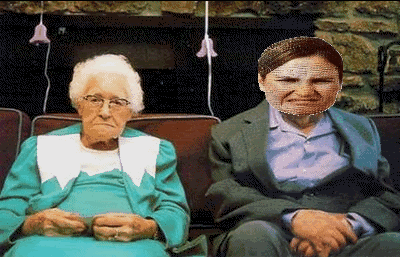 *From the Angie Archives.
He also has the best taste.

*Thanks, Dango.