Next month, I turn 37. As I count down the days, I'm reminded that I am not where I thought I'd be at this point in my life. I've squandered too much of my time, but that changes this year. Because this year I'm finally going to write my goddamn novel.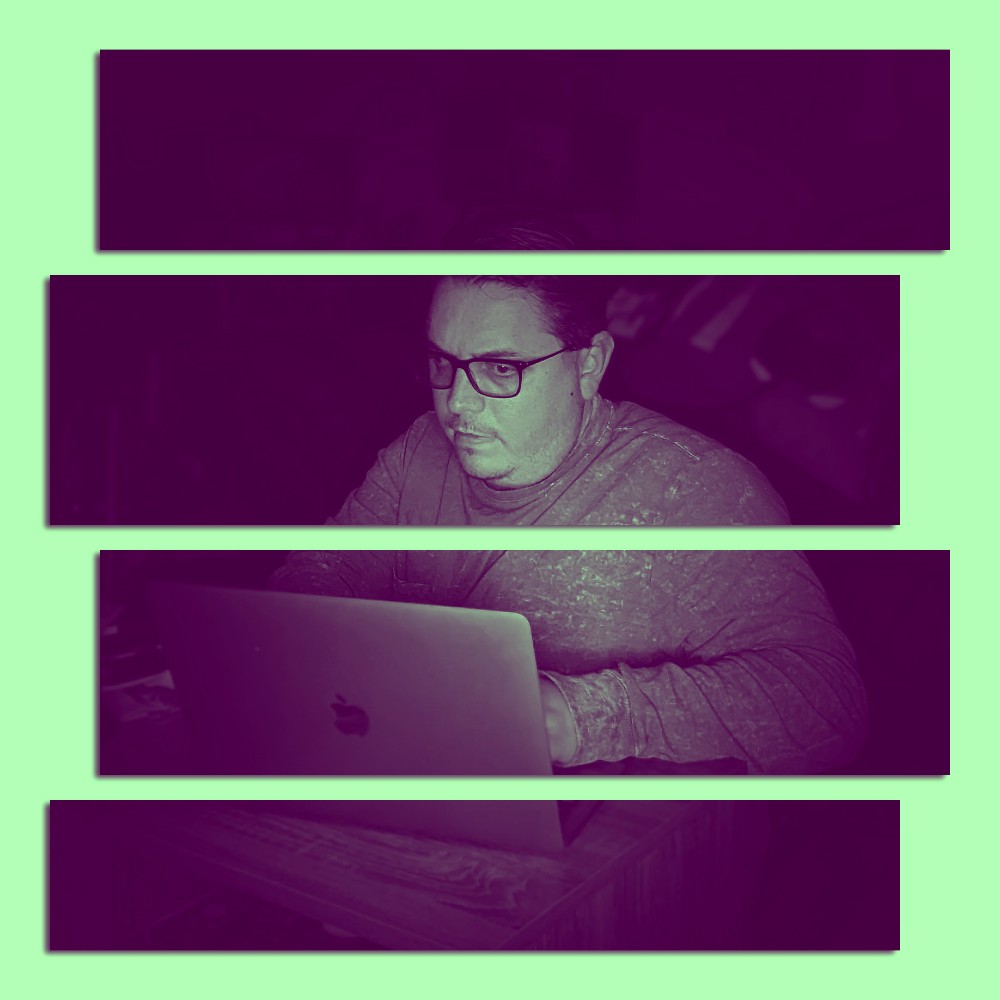 ---
About CJ Andriessen
one of us since 6:56 PM on 10.14.2014
Just what the internet needs: yet another white guy writing about video games.