Just noticed that Vitas are actually still reasonably priced, and I'm feeling mighty tempted. Is the 2000 model worse than the original OLED? Should I gun for a modded one? Is there any point to existence besides the perverse pleasures of flashing lights?
---
About Vadicta
one of us since 6:31 PM on 01.03.2014
Vadicta is a man of emotions.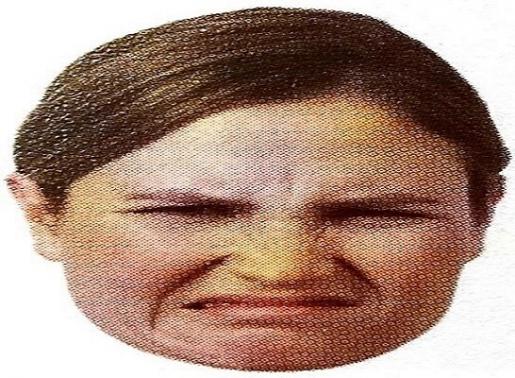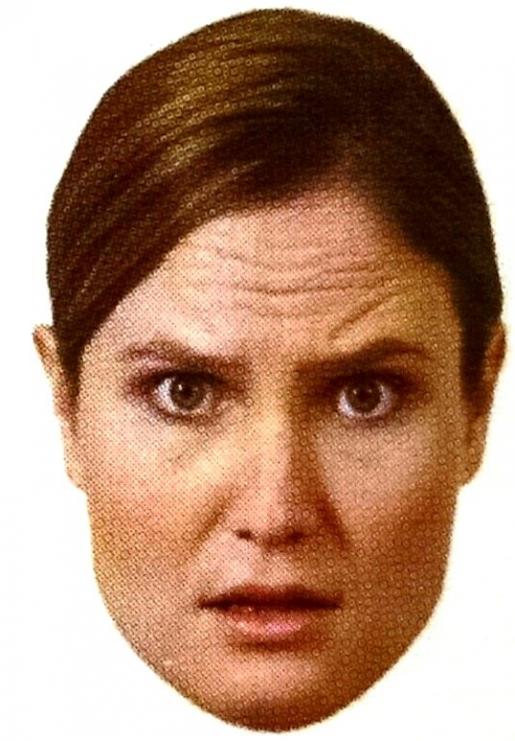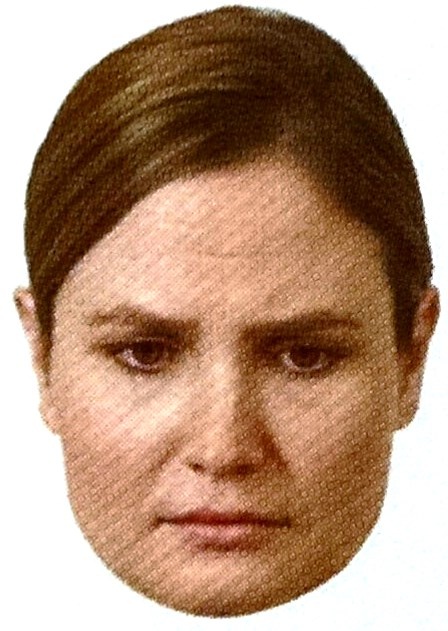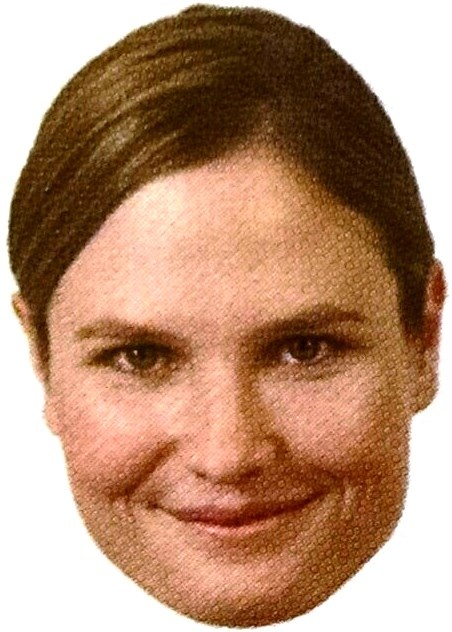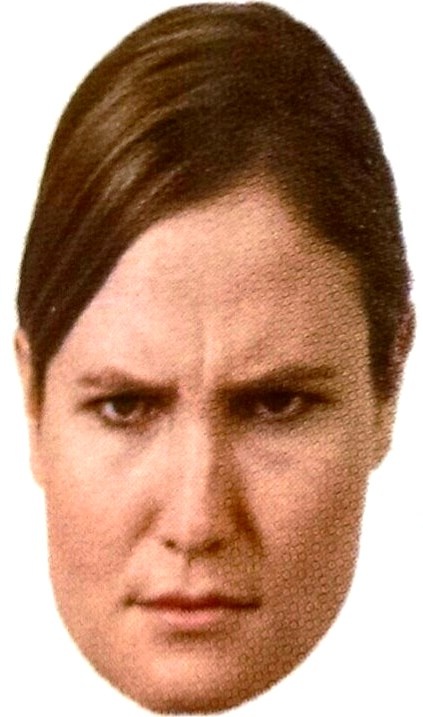 And many bodies.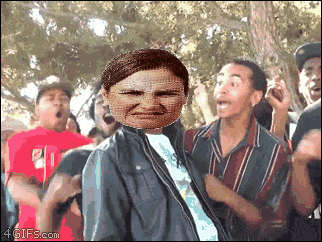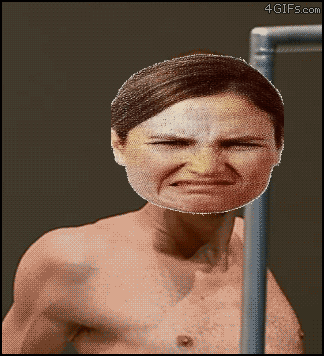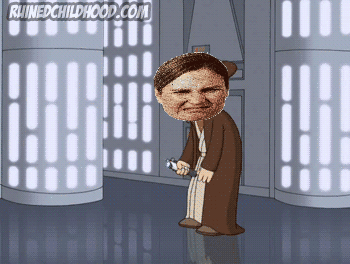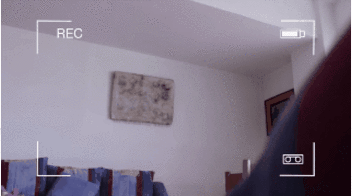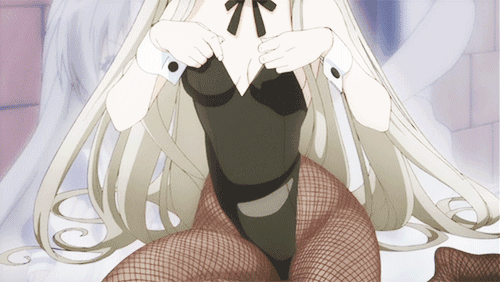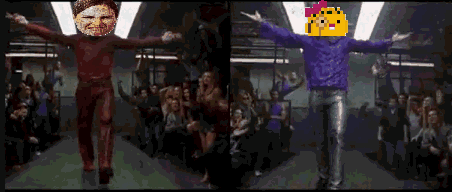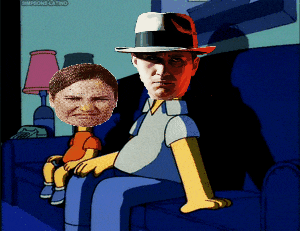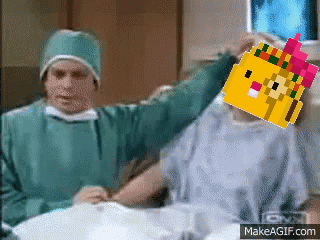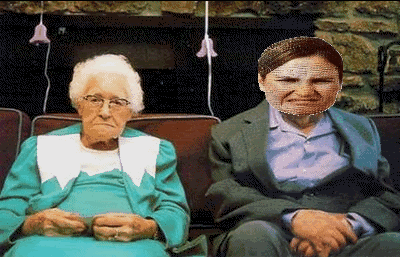 *From the Angie Archives.
He also has the best taste.

*Thanks, Dango.