First there was Jude Law as a young Pope who fucks, and now you may all witness me as the young hot Gorton's Fisherman. Yes you may fuck me--but only when the tide is high.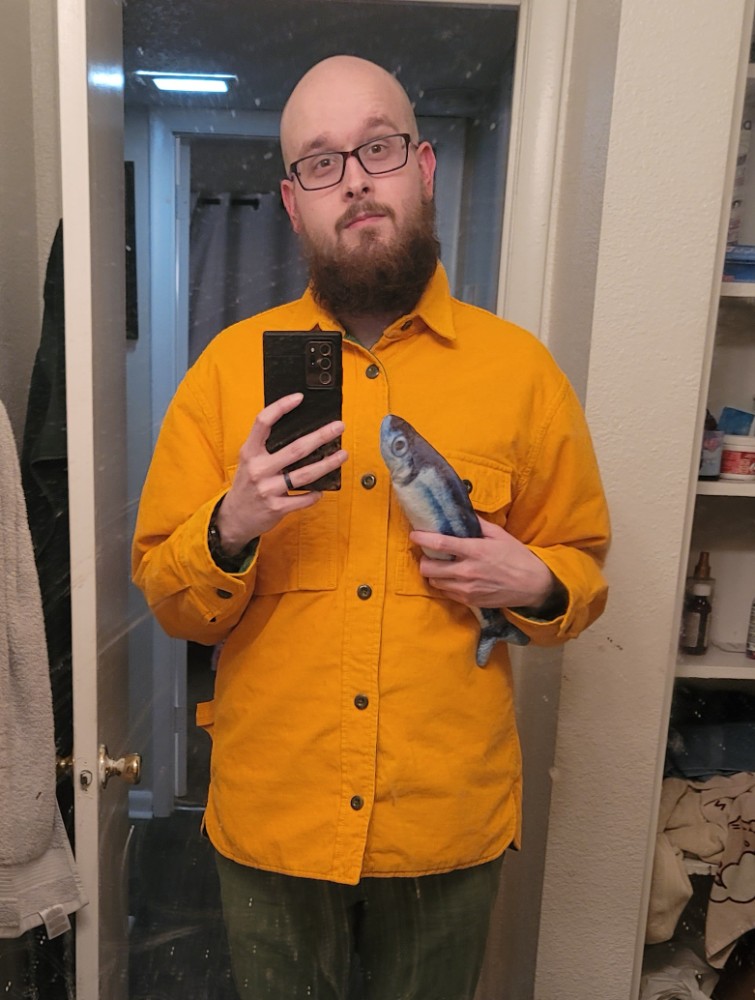 ---
About Vadicta
one of us since 6:31 PM on 01.03.2014
Vadicta is a man of emotions.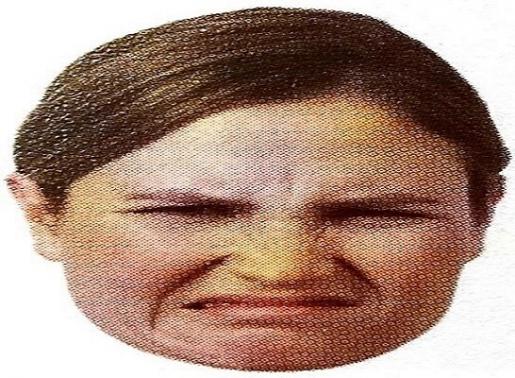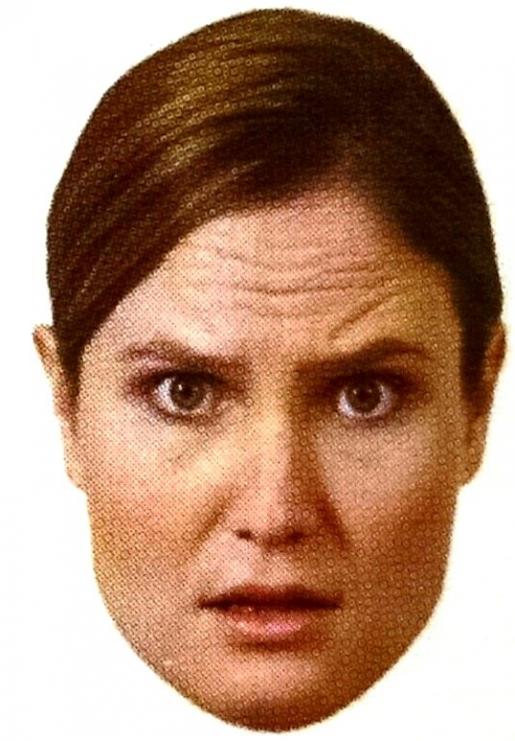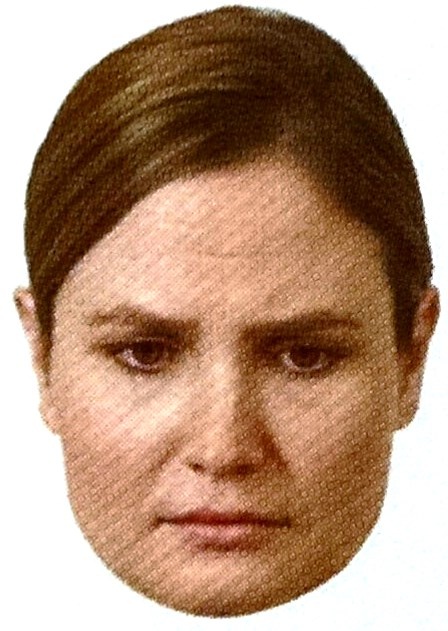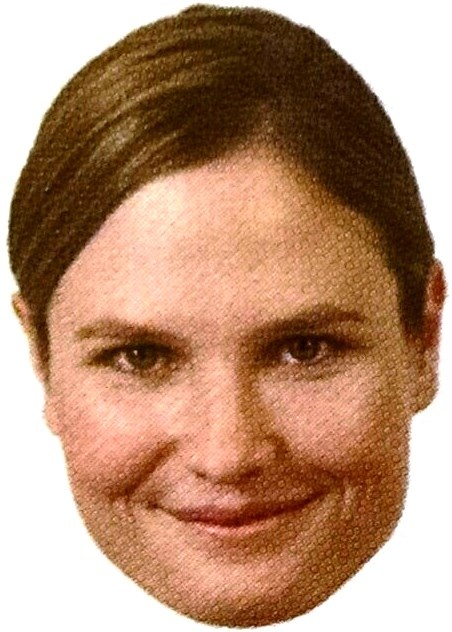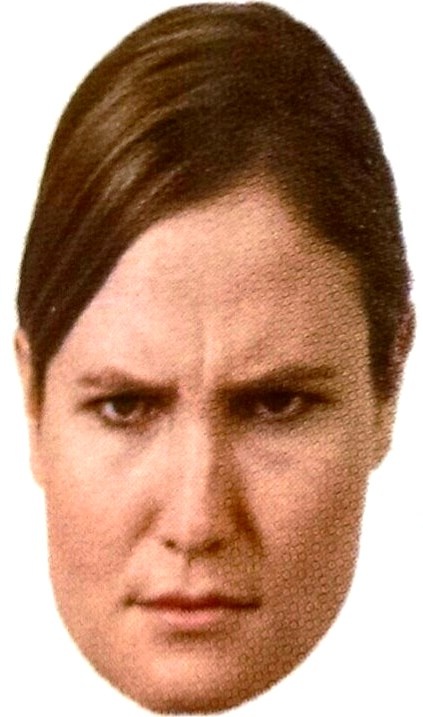 And many bodies.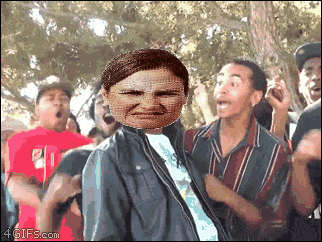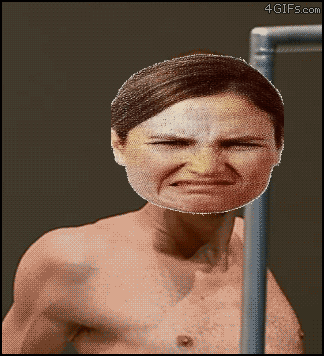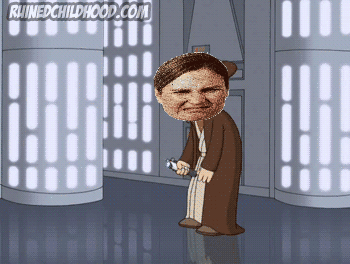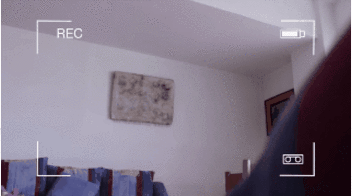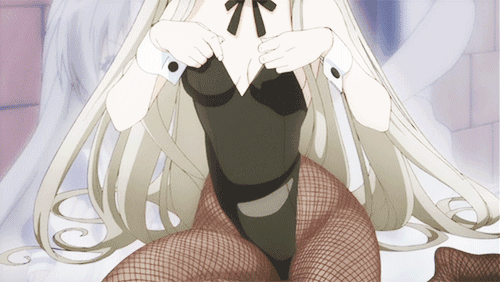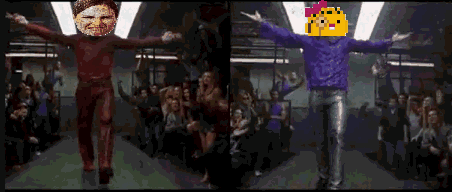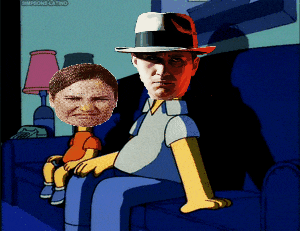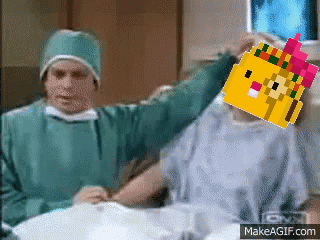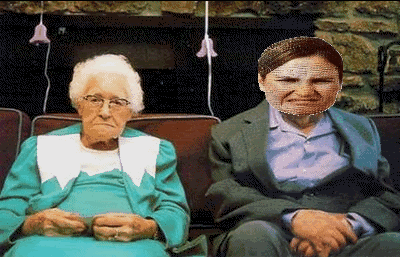 *From the Angie Archives.
He also has the best taste.

*Thanks, Dango.