Finally got around to checking out my 2021 Year in Review for Switch fucking whatever thing, and wouldn't you know it: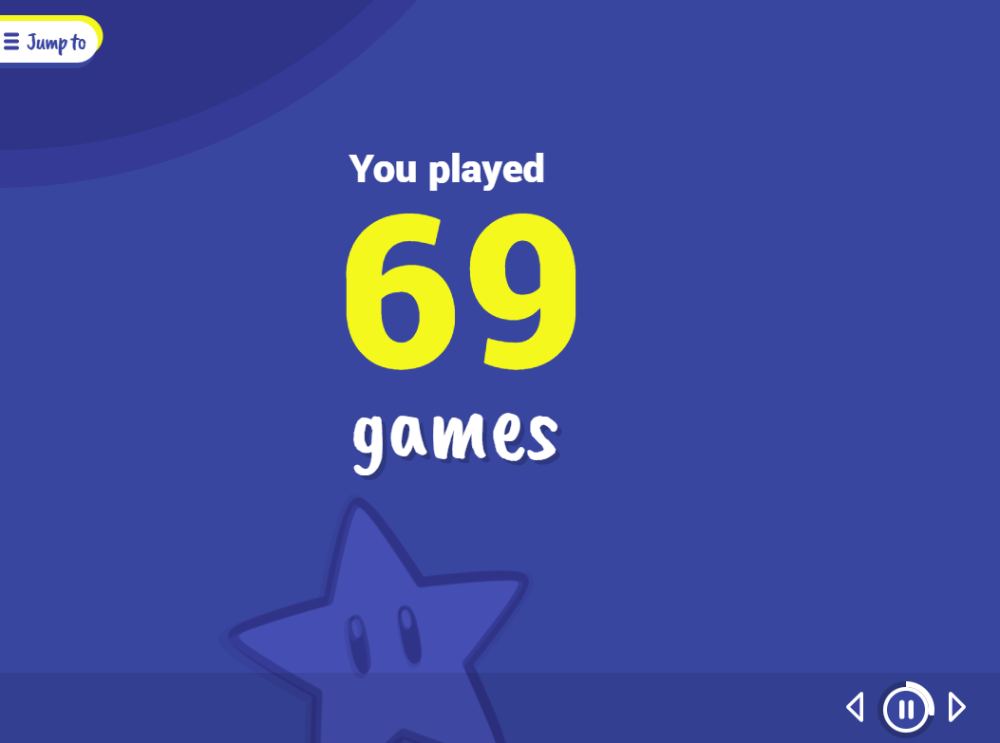 - From my cold, dead hands.
---
About The Actual Charlton Heston
one of us since 6:46 AM on 12.24.2017
I'm actually Charlton Heston. What, were you expecting some purple prose? An overwrought introduction? Get off of my property, you filthy God damn hippie.