Been thinking about Steins;Gate 0 again. A big reason why I think it ended up being so successful for me (compared to Chaos;Child and the anime studio's attempts at expanding after S;G) is its focus on love, having it drive the story.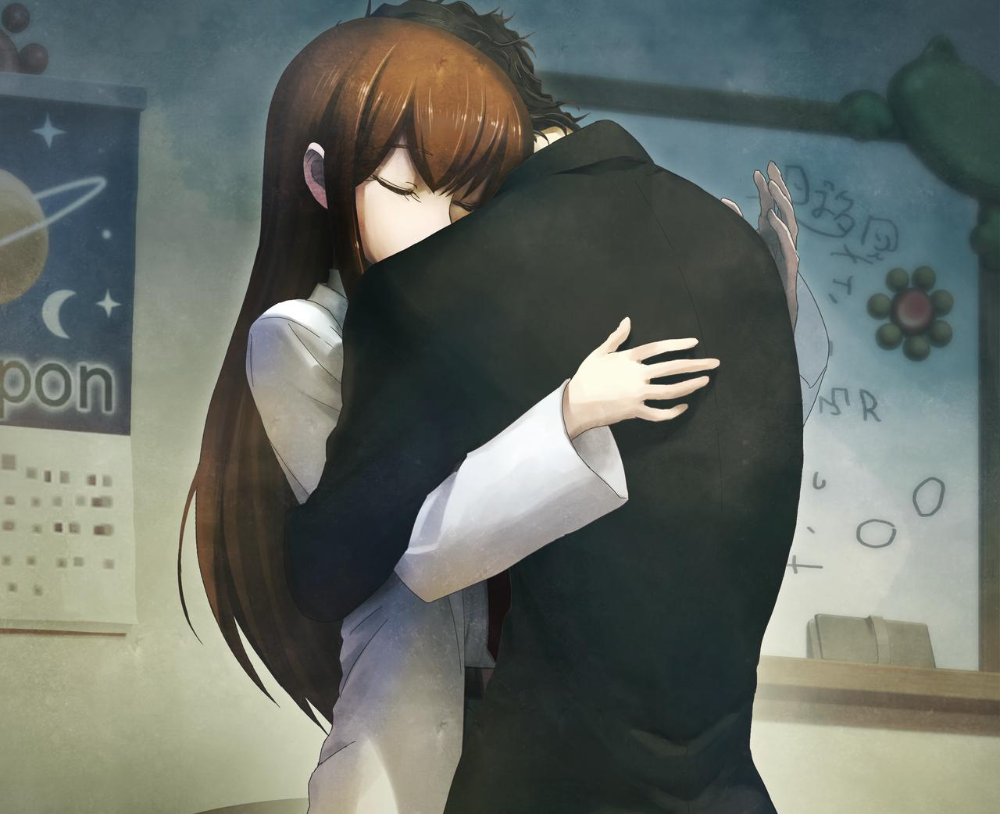 ---
About TheBlondeBass
one of us since 11:32 PM on 12.03.2015
Everything's going to be okay. Take a deep breath, you got this.