Game 1 of 2022, like some others - Death's Door! Really lovely game, enjoyable, took about 9.5 hrs at 89% completion. No desire for postgame but loads of extra content still. Very recommend.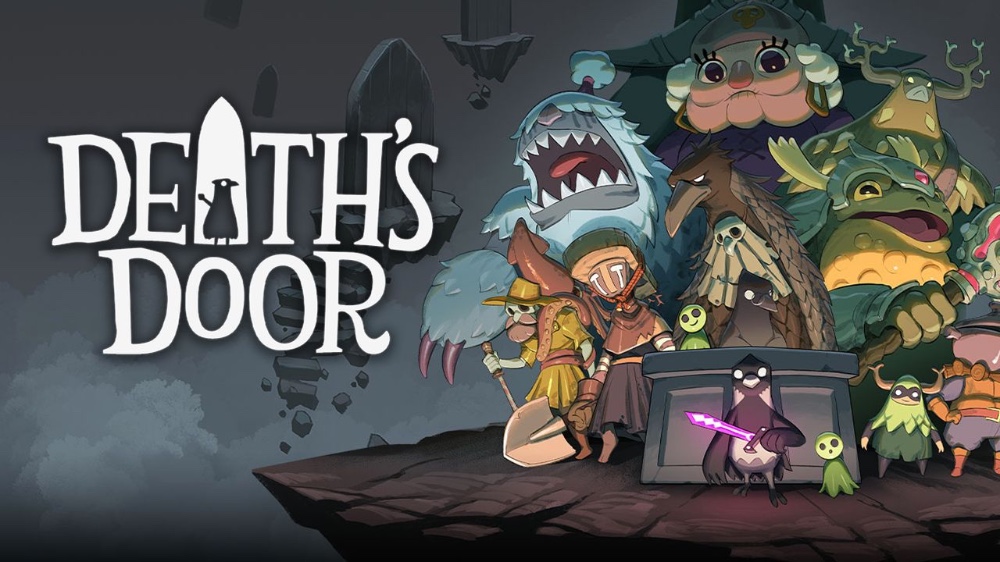 - ~ I have to return some videotapes ~
---
About PatBateman17
one of us since 9:45 AM on 03.01.2016
Dtoid's resident American Psycho. I love gaming, movies, books, questionable fashion decisions, and having a better haircut than that nitwit Marcus Halberstram.