Well it's been a hot minute since I last replayed Chrono Trigger, so might as well replay Chrono Trigger. I'm using the excuse this time of trying it out with an interesting QOL romhack. Pic unrelated.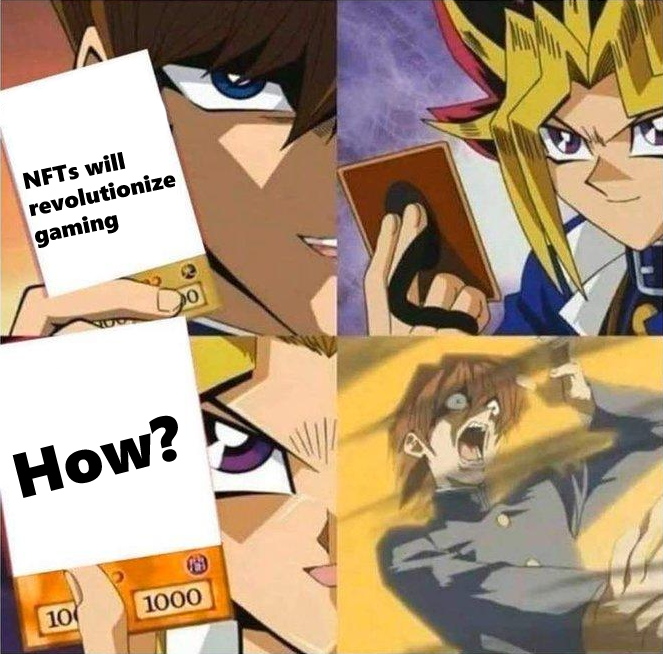 ---
About MajinRotty
one of us since 10:42 PM on 12.03.2016
Giant robots and power suits are my jam.
Just another weeb who loves Metroid / Gundam / Fate.
And Shantae too.