I lost a lot of my positivity and joy in 2020/2021, and my resolution is to get that back somehow. I'm not sure what that means but I struggle with being true to myself and saying what I want to the people in my life…so it'll be a real one.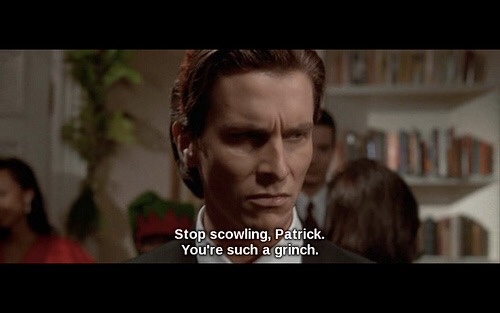 - ~ I have to return some videotapes ~
---
About PatBateman17
one of us since 9:45 AM on 03.01.2016
Dtoid's resident American Psycho. I love gaming, movies, books, questionable fashion decisions, and having a better haircut than that nitwit Marcus Halberstram.