My #1 New Year's resolution is to finally give voice over work and content creation a serious try this year. Spent a fat $400 building a budget professional audio setup. Let's see where I am by this time next year!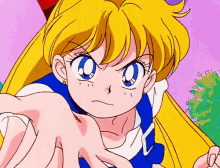 - Day 494 of unemployment.
---
About D-Volt
one of us since 10:51 PM on 06.28.2012
I like writing words sometimes. Do you like reading words sometimes? Then we should get along just fine.