Just finished my first run of Hades at just over 10 hours, and I have to say that Supergiant found an impressive way to wrap a story around a roguelite. I still think runs are a bit too long and combat gets tedious, but this is a special game.
---
About Vadicta
one of us since 6:31 PM on 01.03.2014
Vadicta is a man of emotions.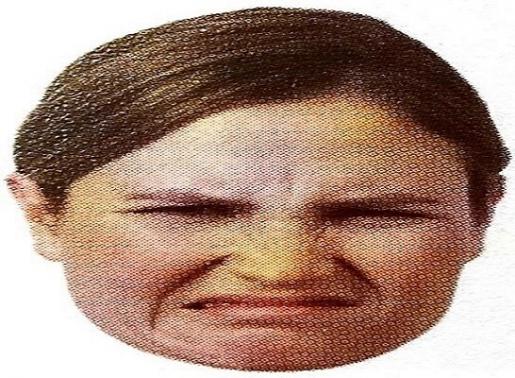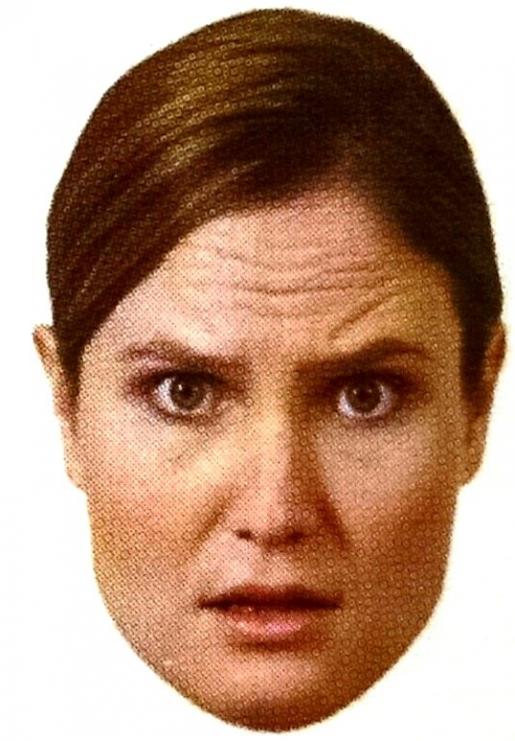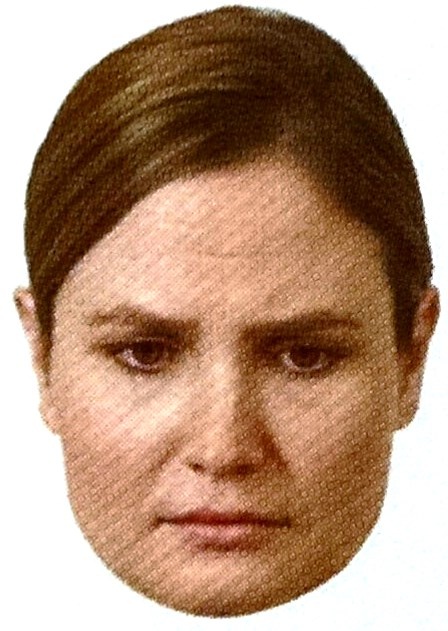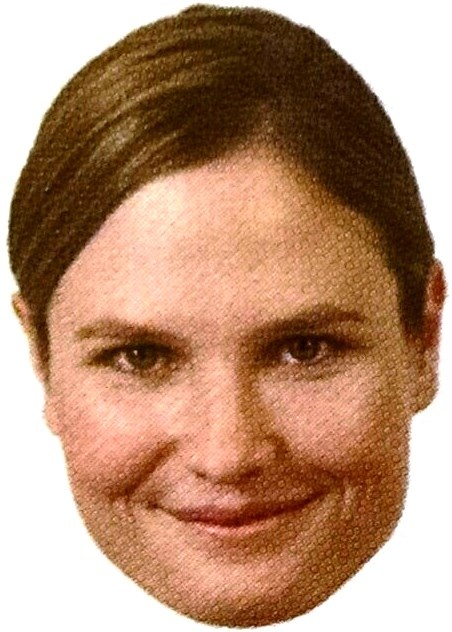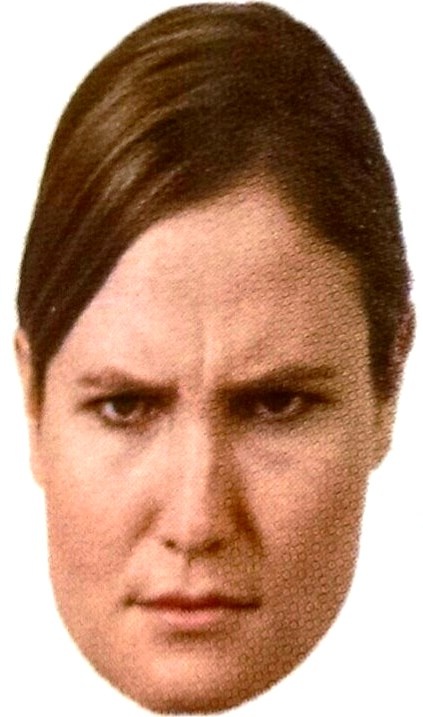 And many bodies.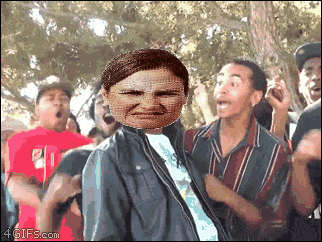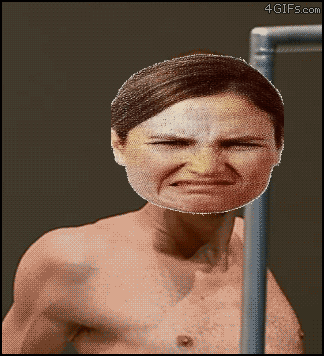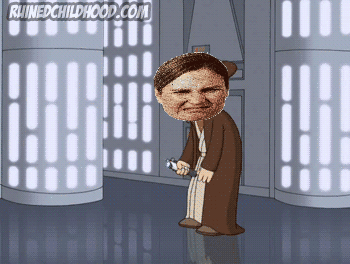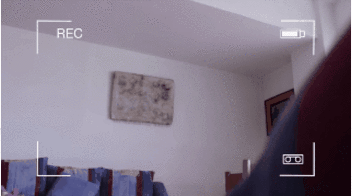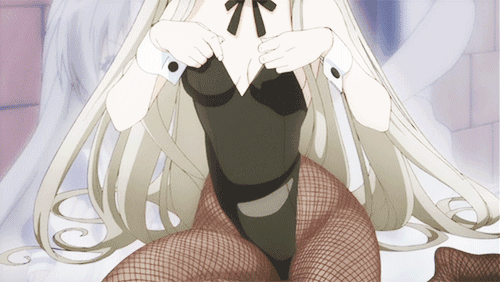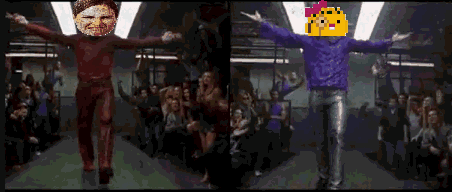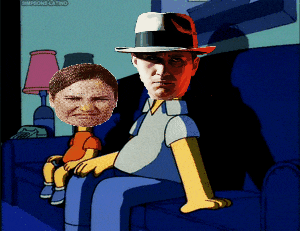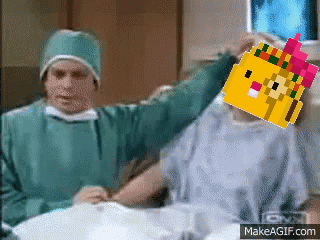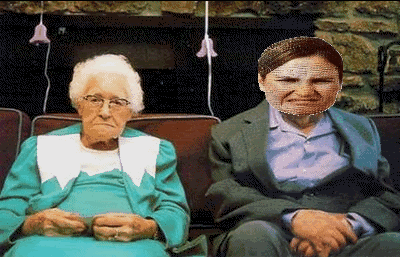 *From the Angie Archives.
He also has the best taste.

*Thanks, Dango.