I know you all have been waiting with the most bated of breath for MY GOTY choices. Wait no longer! They are Griftlands for best game I played that came out this year and Blasphemous for best game I played this year in total. Other picks in the comments!!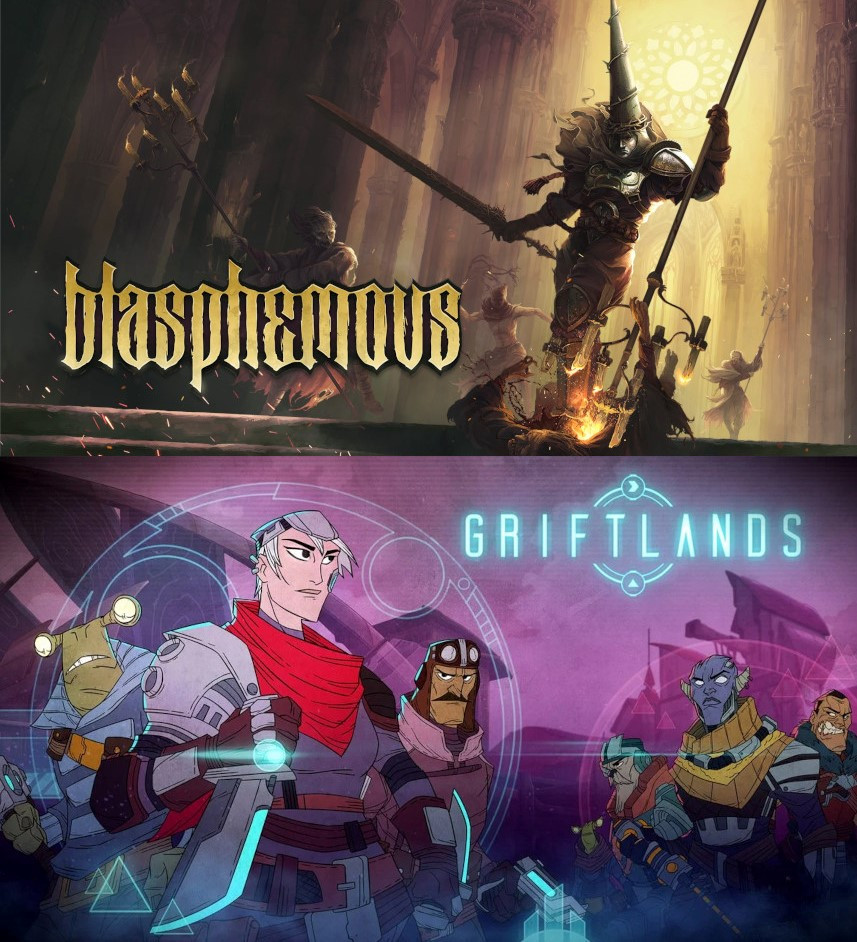 ---
About Vadicta
one of us since 6:31 PM on 01.03.2014
Vadicta is a man of emotions.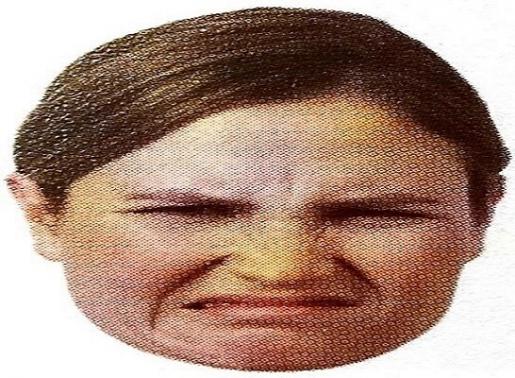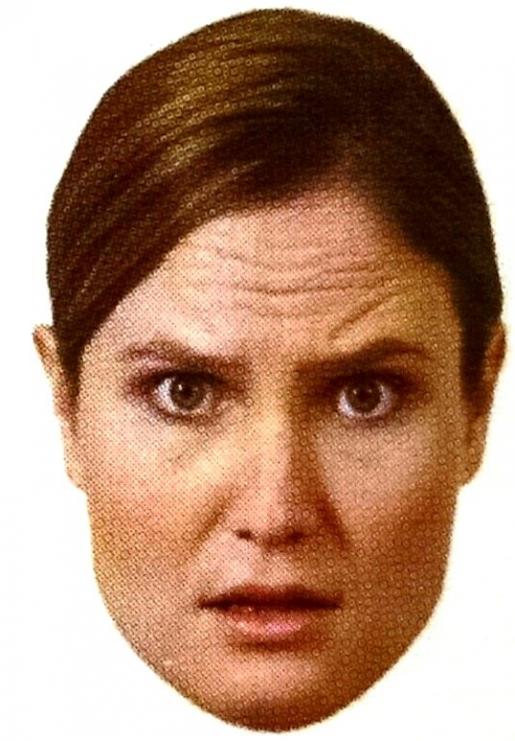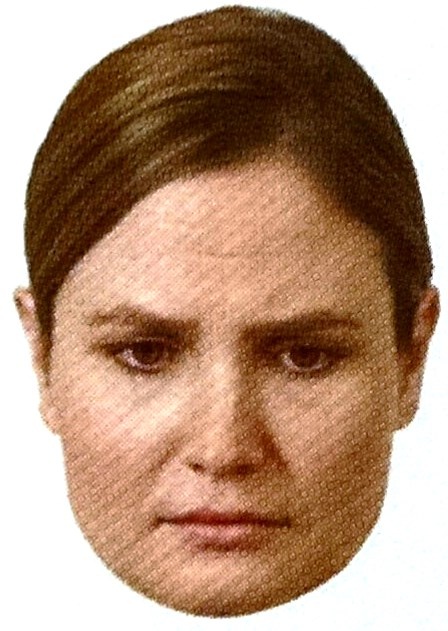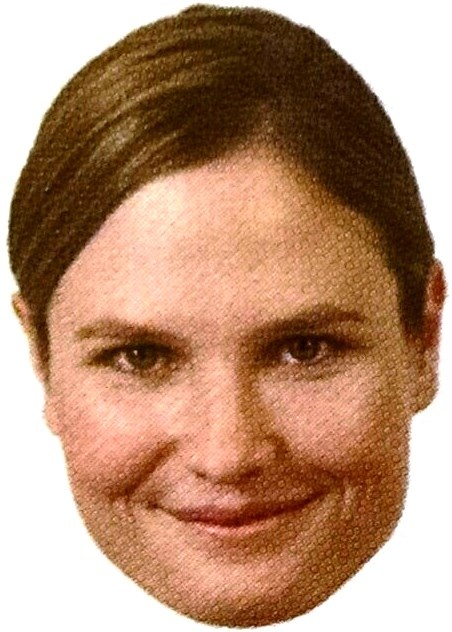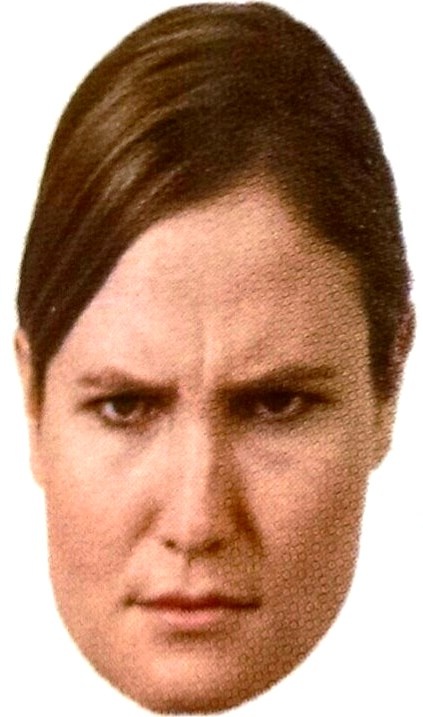 And many bodies.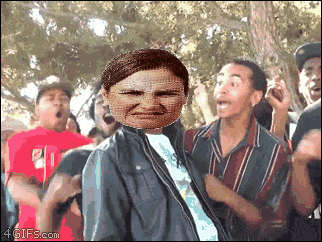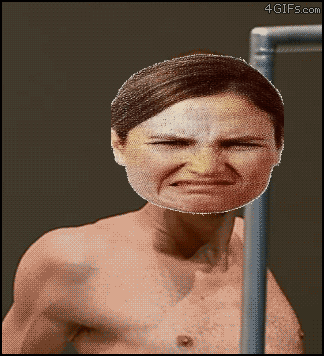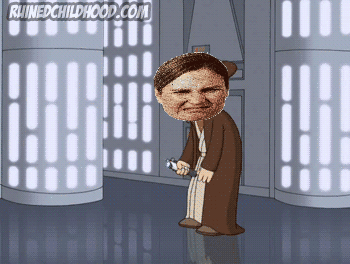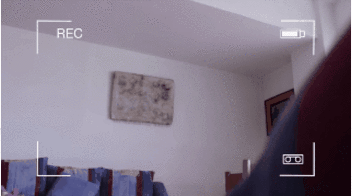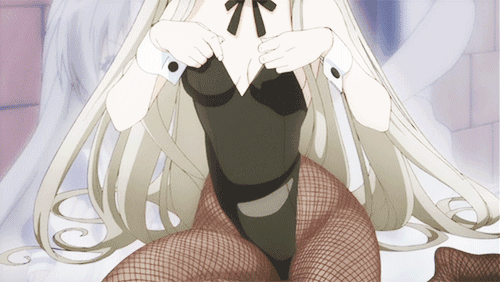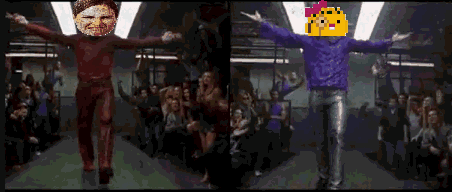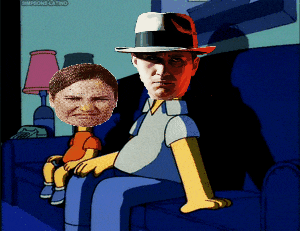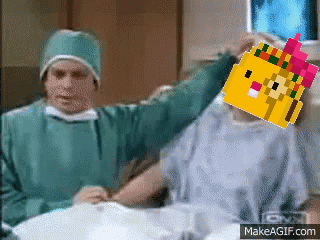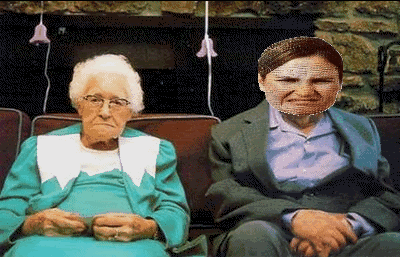 *From the Angie Archives.
He also has the best taste.

*Thanks, Dango.