If you are an adult actress and you start turning into a fish in the middle of a shoot please walk into the ocean and stay there. My nut is not as important as your freedom. Ride the tide. Join your people. Be joyous and at peace. Godspeed.
---
About Vadicta
one of us since 6:31 PM on 01.03.2014
Vadicta is a man of emotions.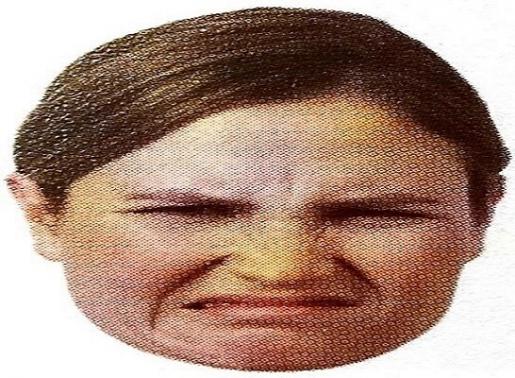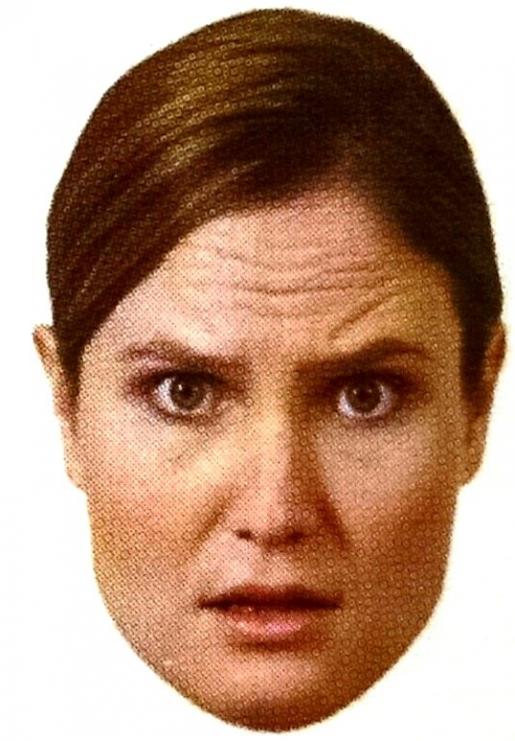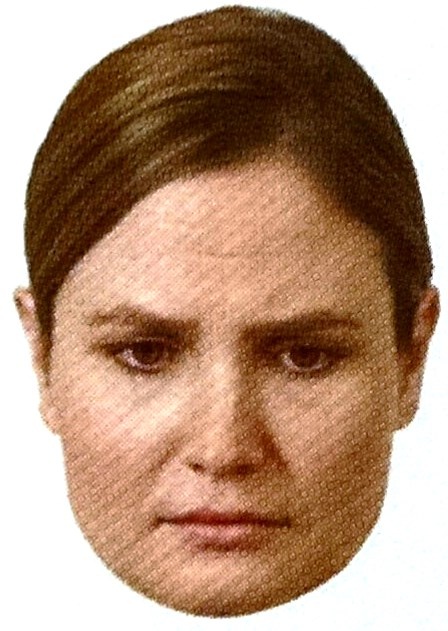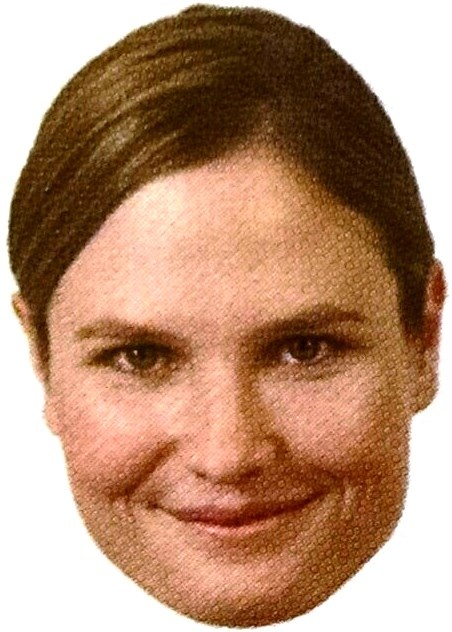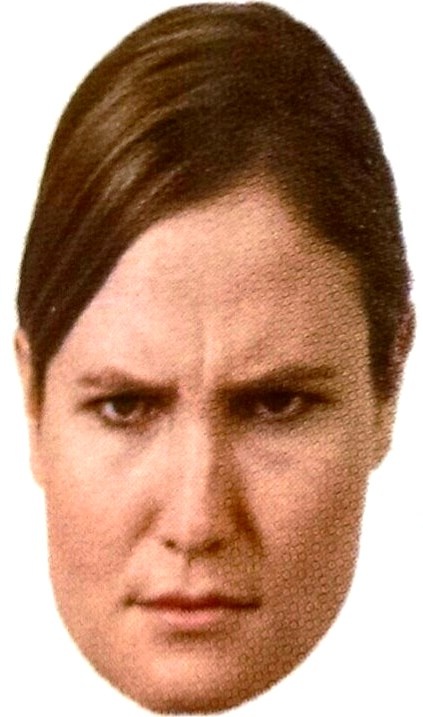 And many bodies.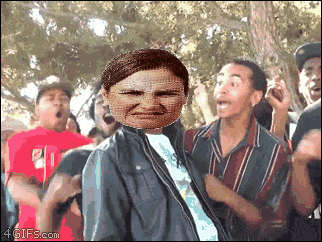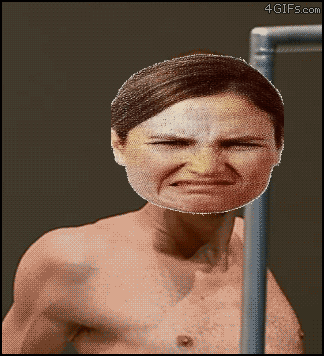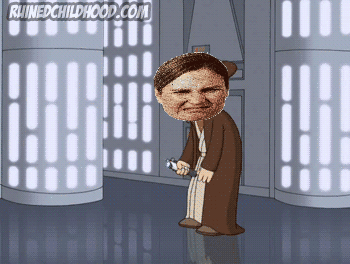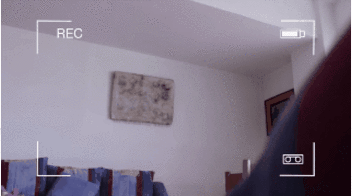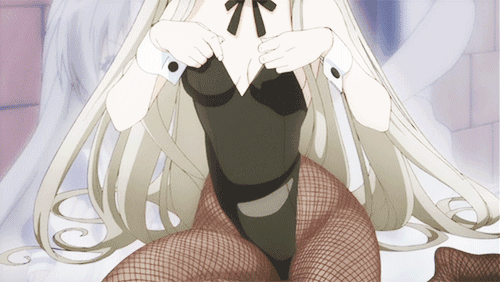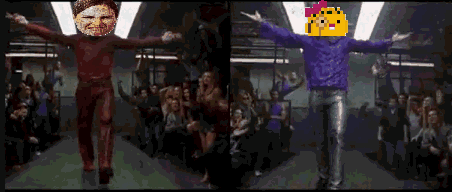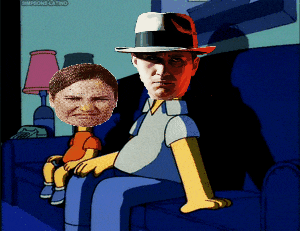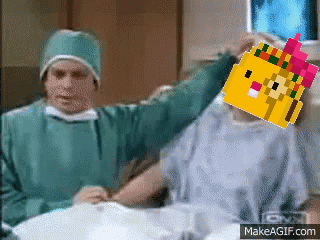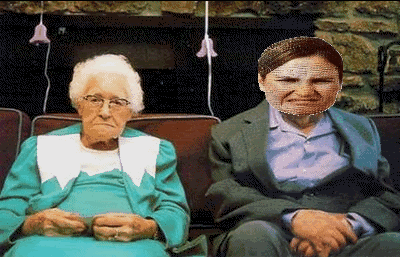 *From the Angie Archives.
He also has the best taste.

*Thanks, Dango.