Hey hey! In case you missed it, I've started writing some short stories in the blog section. Two of them are out, and I'm hoping to make it a series of four by month's end. Check a look if you're curious! Bump!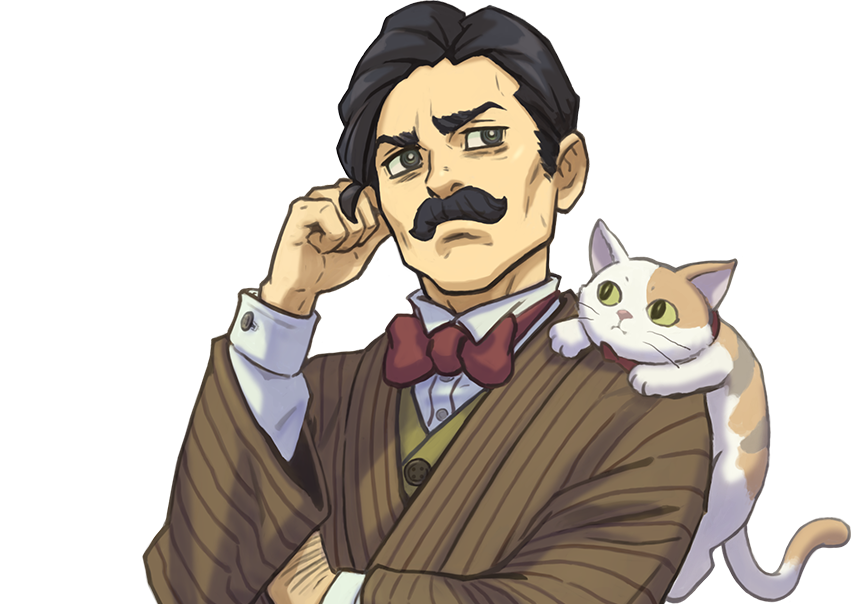 ---
About TheBlondeBass
one of us since 11:32 PM on 12.03.2015
Everything's going to be okay. Take a deep breath, you got this.