Our GM ended our session by having an NPC inform us that the head hunter of our guild wanted to talk to us based on our recent mission, putting what was an expected promotion on hold and I'm... nervous? Fucked up to be anxious about FICTION.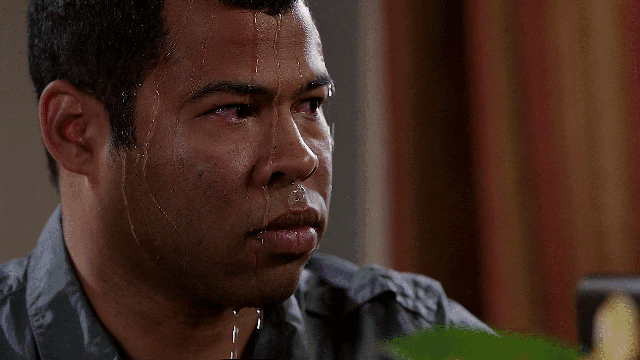 ---
About Czar Kazem
one of us since 11:34 AM on 10.13.2014
Hi. I'm Czar Kazem.

I like movies, I like music, I like video games, I like horror, and I like being sad.