If only I had even 1% of my shiny luck in any other aspect of life lol. Not pictured: my shiny Shinx that I found a few days ago.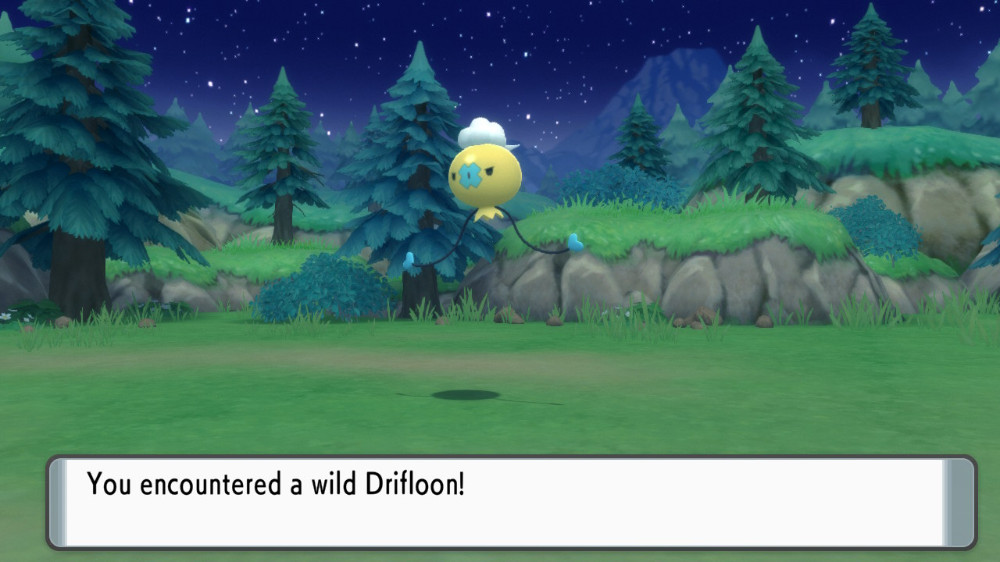 ---
About ScionVyse
one of us since 10:38 PM on 06.08.2014
I'm just a guy trying to get though life, playing video games and making music along the way.