Also, memory foam pillows ain't shit. Mine's fucking my neck in the night, knotting it beyond belief. Unrolled, it inflated to a fucking foot thick, and when I set my head on it there's NO GIVE! It promises it's what's best, but I'm suffering! DYING!!!!!
---
About Vadicta
one of us since 6:31 PM on 01.03.2014
Vadicta is a man of emotions.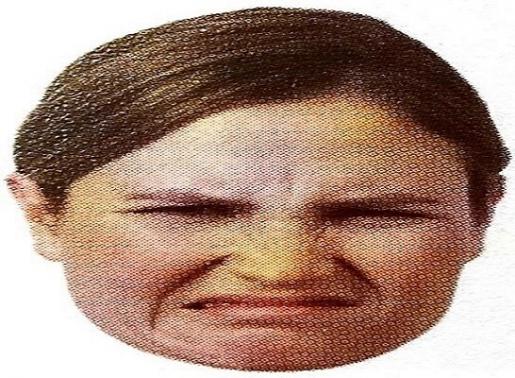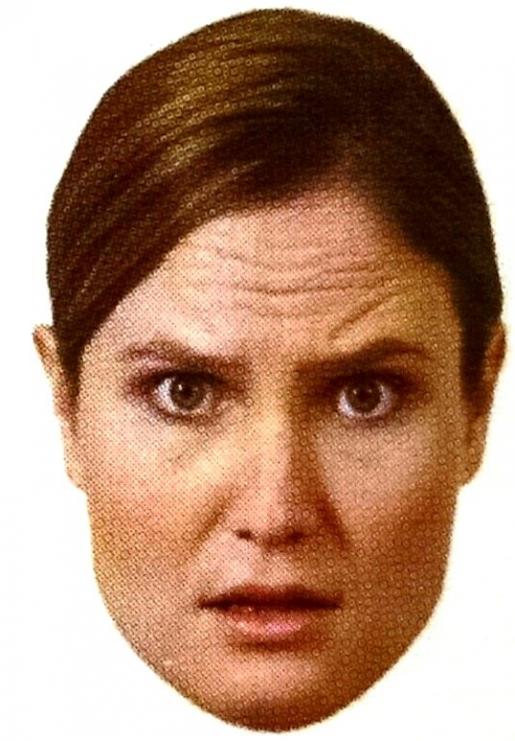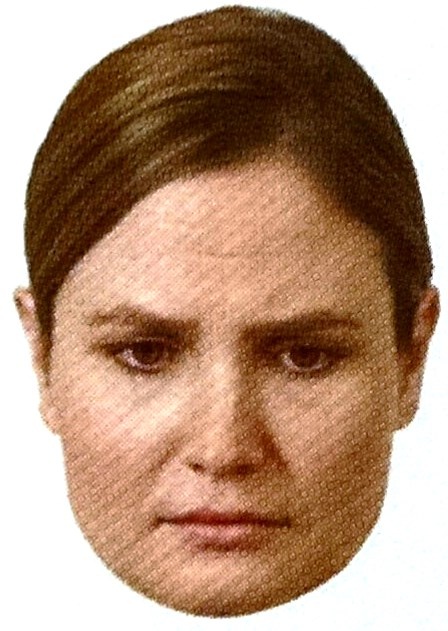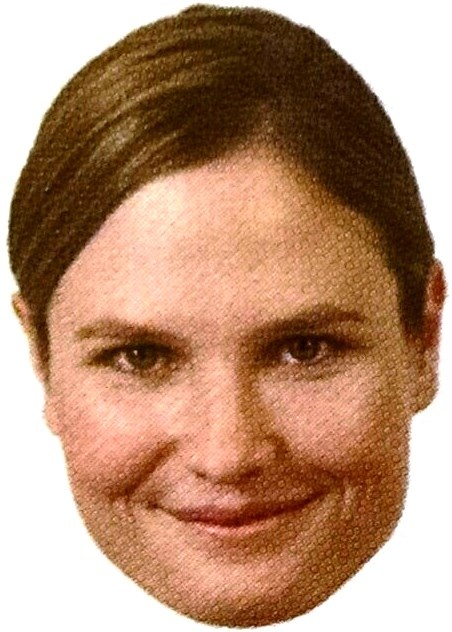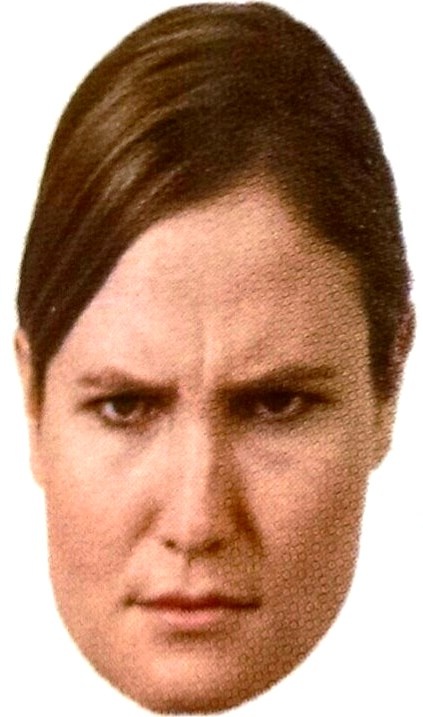 And many bodies.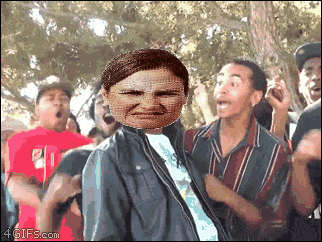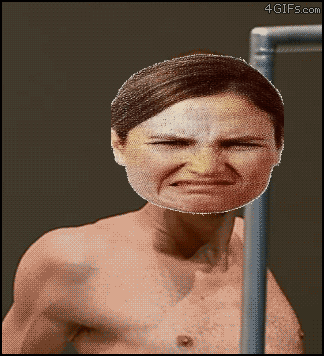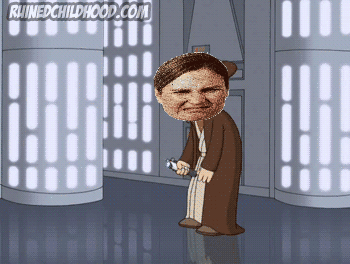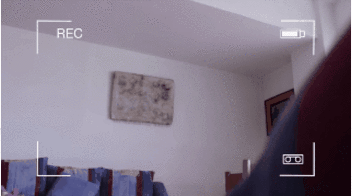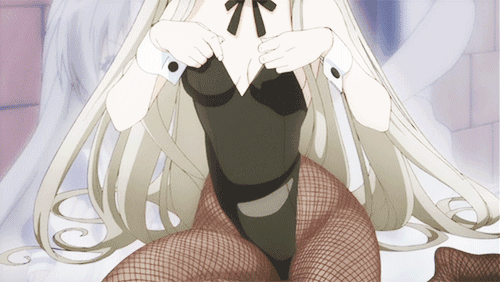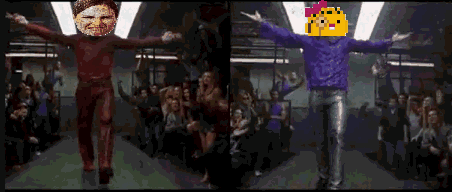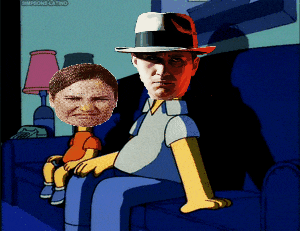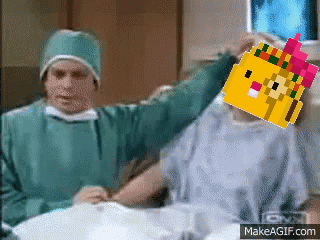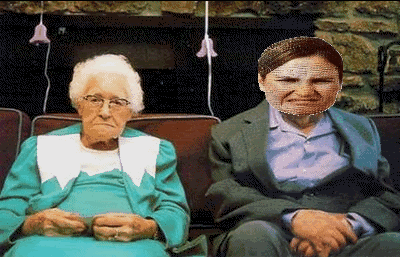 *From the Angie Archives.
He also has the best taste.

*Thanks, Dango.