If you all see any just unbelievable, "is this seller huffing paint thinner and feeding his children lice?" type crazy deals on PRINTERS in the next few upcoming days please post hot links in this space. I am officially in the market.
---
About Vadicta
one of us since 6:31 PM on 01.03.2014
Vadicta is a man of emotions.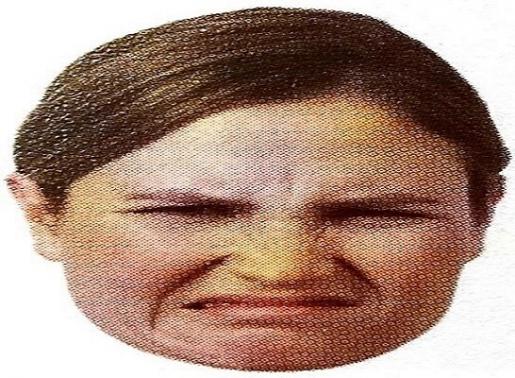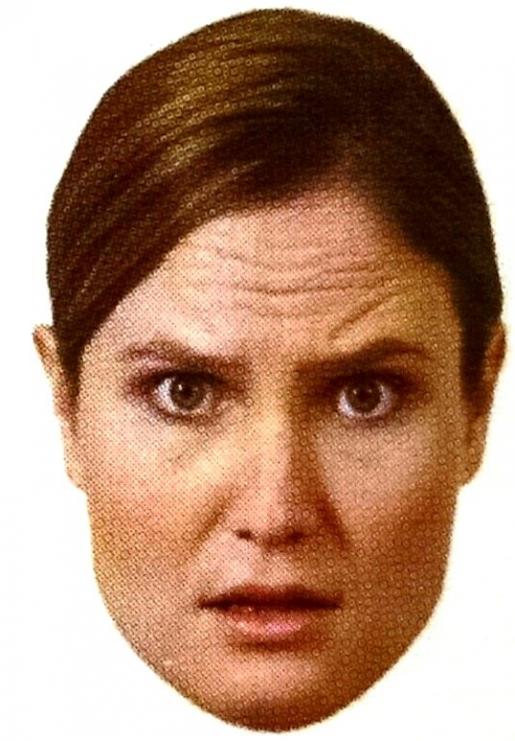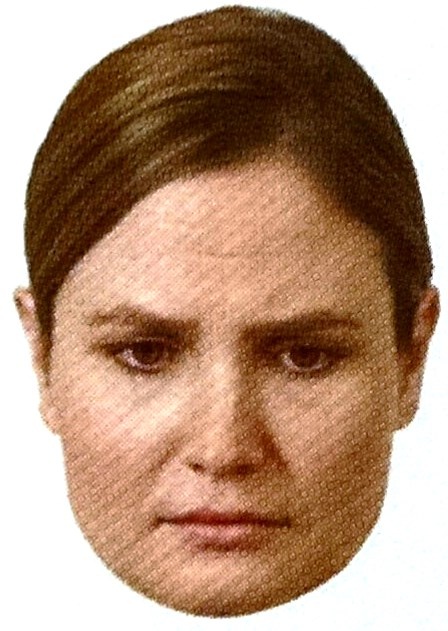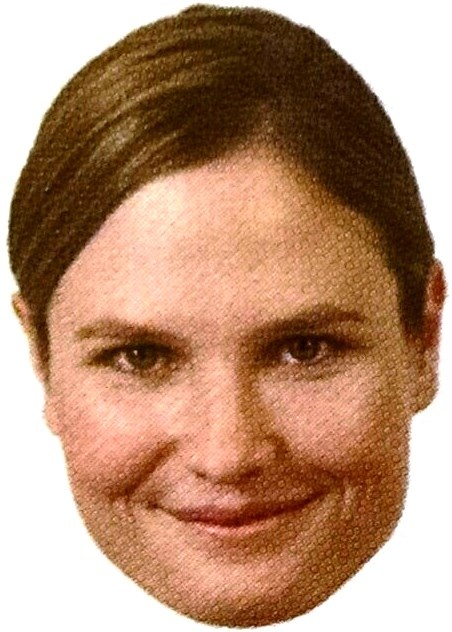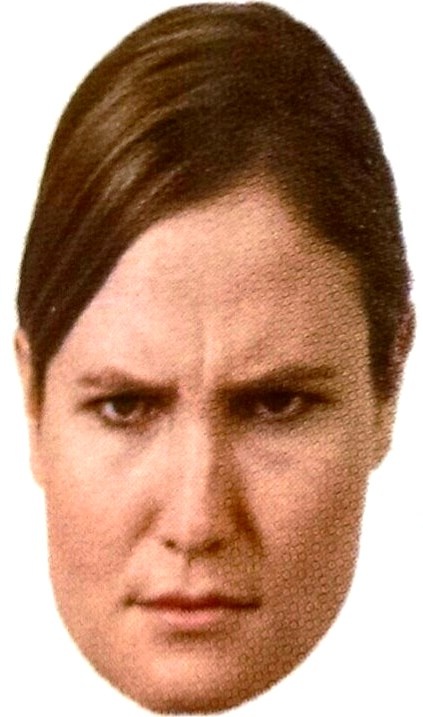 And many bodies.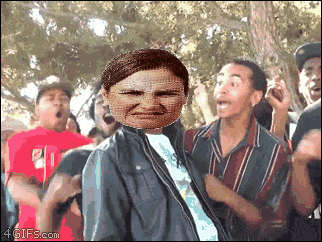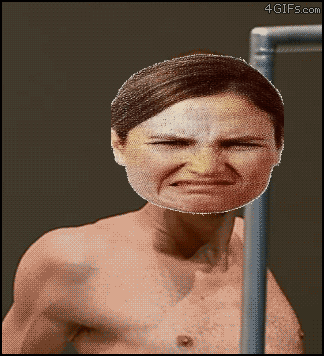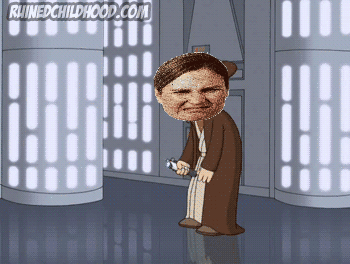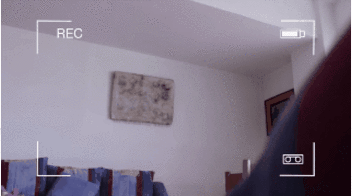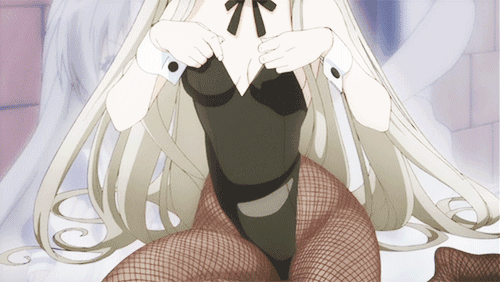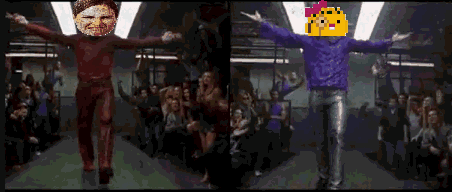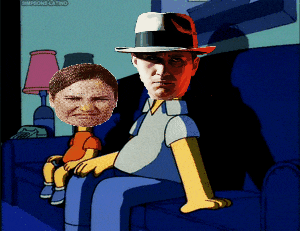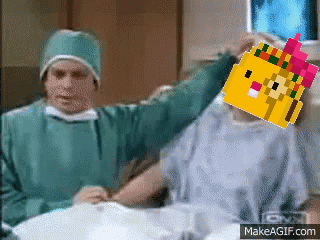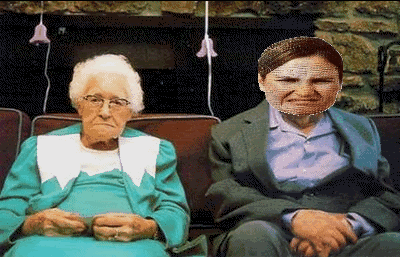 *From the Angie Archives.
He also has the best taste.

*Thanks, Dango.