You know what I hate? When games have a "do you want to lower the difficulty?" prompt if you lose a fight consecutively. I KNOW I'm fucking up, game, I don't need you throwing salt in the wound.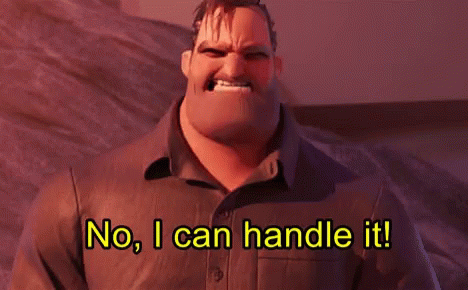 ---
About Czar Kazem
one of us since 11:34 AM on 10.13.2014
Hi. I'm Czar Kazem.

I like movies, I like music, I like video games, I like horror, and I like being sad.