Everybody listen up--I have decided!!!!! I have weighed all my options, and yes! I do in fact very much want to see the stupid-looking Resident Evil movie. Thank you for your patience while I deliberated. I believe I made the right decision.
---
About Vadicta
one of us since 6:31 PM on 01.03.2014
Vadicta is a man of emotions.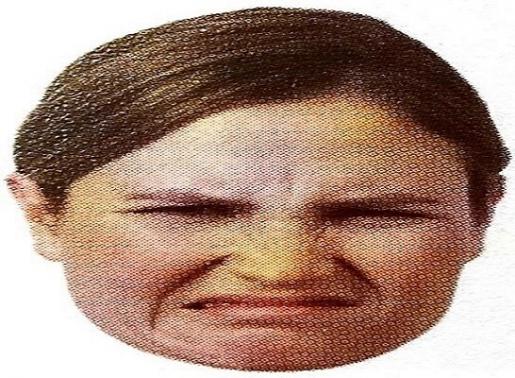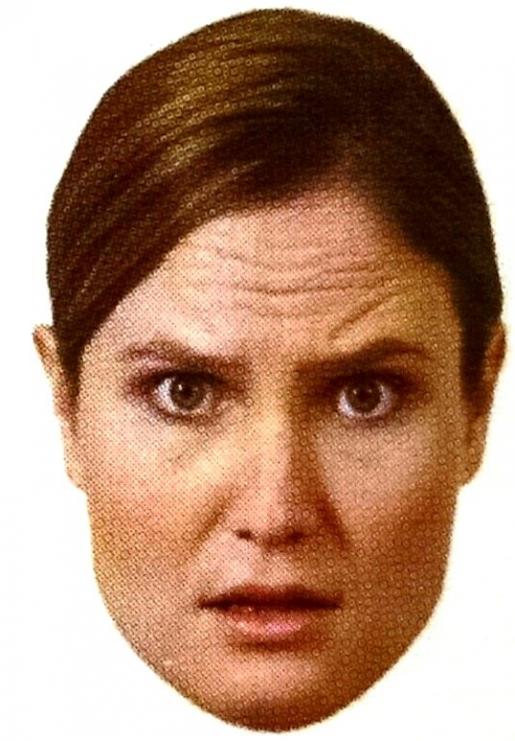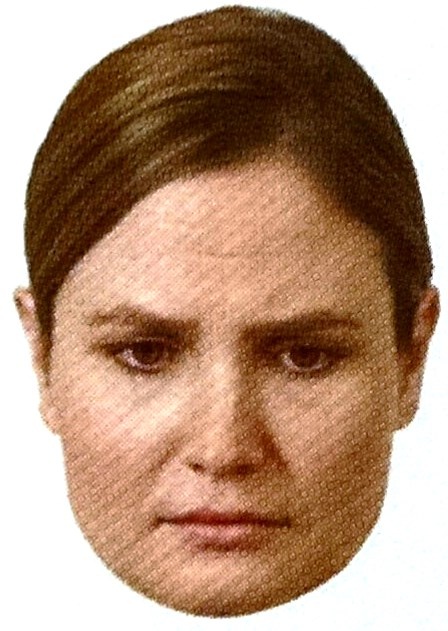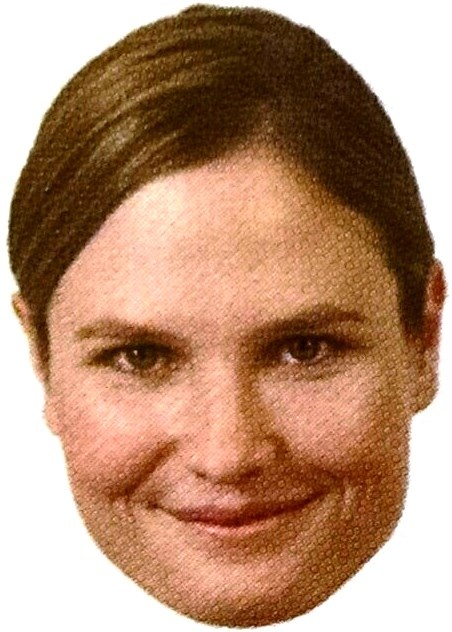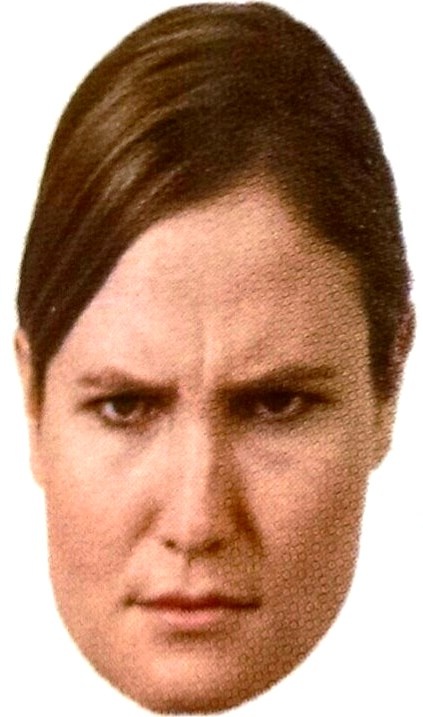 And many bodies.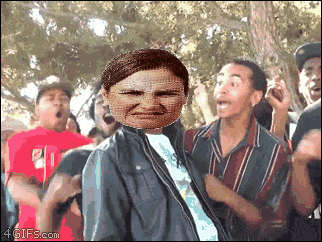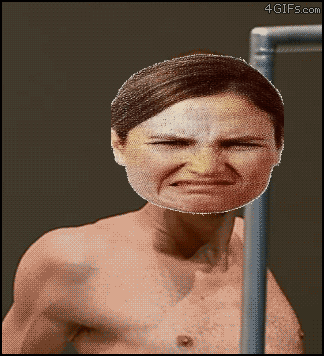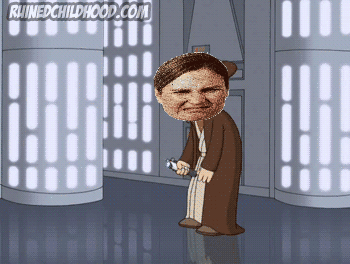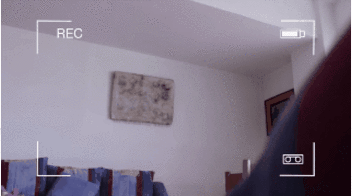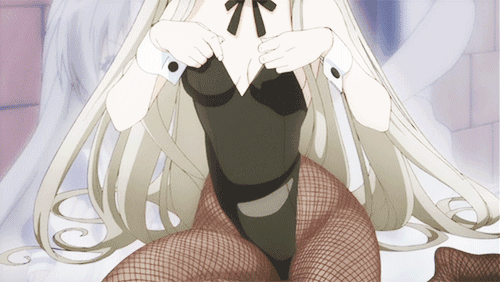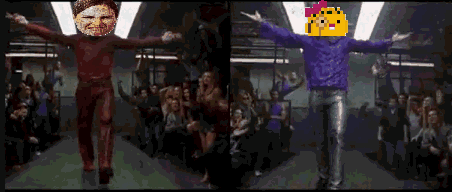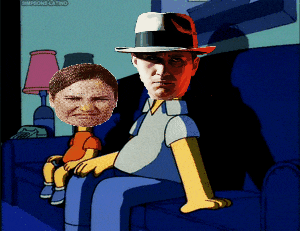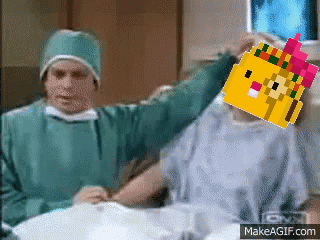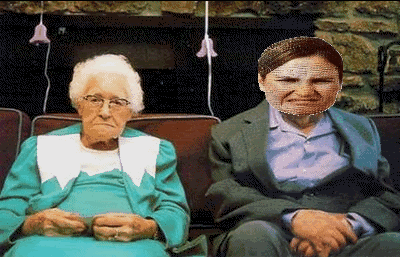 *From the Angie Archives.
He also has the best taste.

*Thanks, Dango.