Why even send me this e-mail, From Software? Are you spying on me?? Did you enjoy seeing my tears as I read that I was not chosen???!!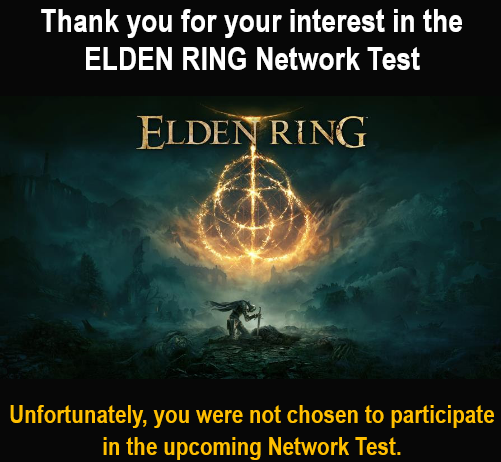 ---
About Queen of Philosophy
one of us since 9:09 AM on 07.09.2020
An eclectic reliquary in search of the artistic manifestations in video games! In my profile, you may find story discussions, theories, or random video game coffee talk.