Today has been a rough day... Shes been in decline this past month, and now tonight my cat Mariah just passed away in my arms, at the ripe old age of 19 years old.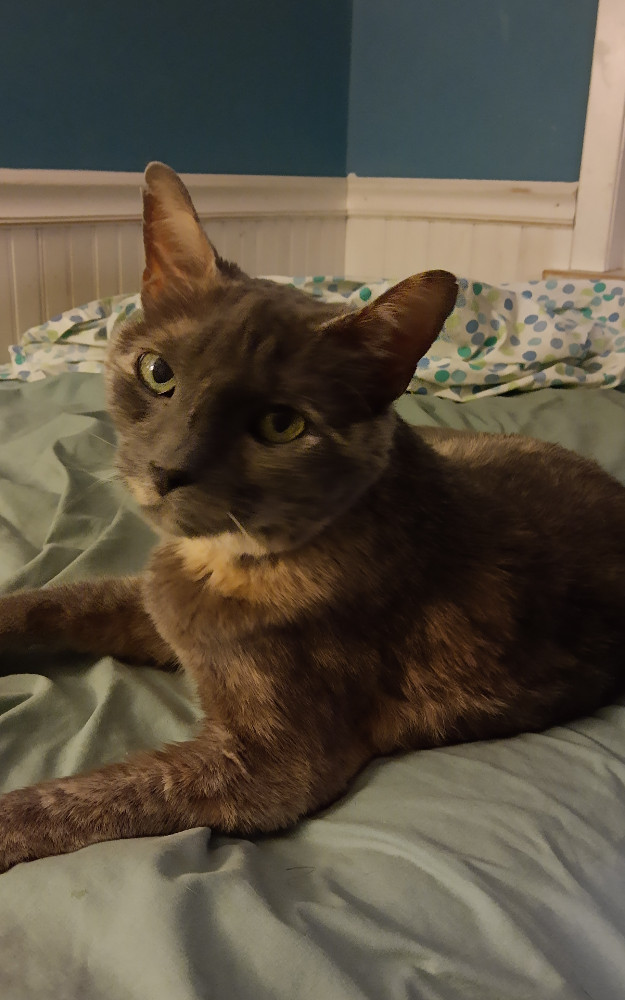 ---
About DeScruff
one of us since 9:09 AM on 10.11.2012
Hey I am Sypran, I'm also DeScruff. And you guys call me Scruff on Discord.
I am the 3rd adopted child of Blaze,
I'm just that guy who exists on the internet for whatever reason!


Really am not a good writer, and I don't have a lot of interesting things to write about. So don't expect a lot of things from me.
I don't talk very often as I don't have much to say, and prefer just lurking.