I'm getting very close, very close indeed. Funnily enough, this game counts all cutscenes in the IGT, so this is probably actually less than two hours in play.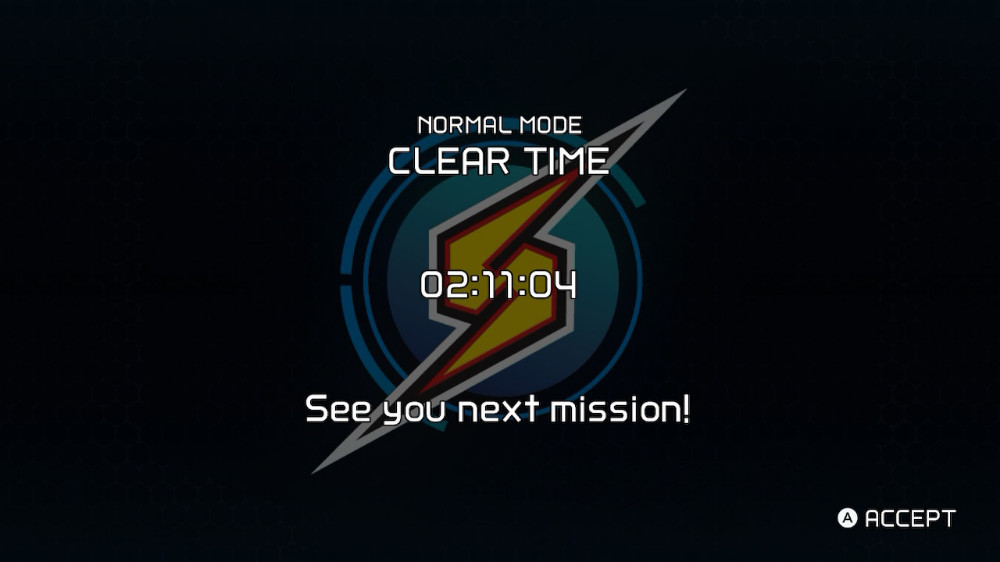 ---
About ScionVyse
one of us since 10:38 PM on 06.08.2014
I'm just a guy trying to get though life, playing video games and making music along the way.