It's go time: gonna get greasy-deep in a shoggoth. Gonna fondle those supple contours, plumb the aphotic depths into the mushy, goo-slicked core of forbidden sensual & eldritch delights. Rolling for sixes and nines, mmmmfff.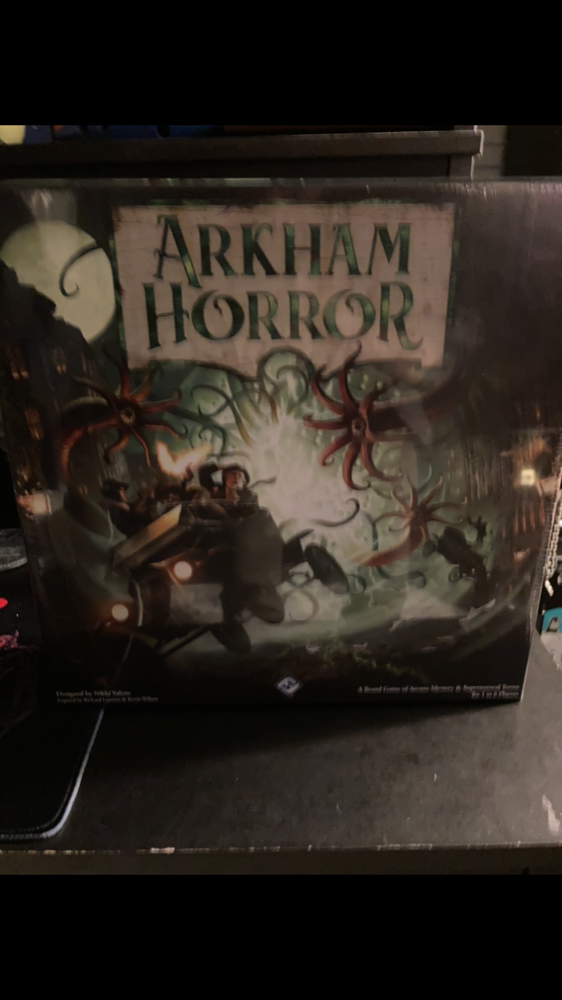 - From my cold, dead hands.
---
About The Actual Charlton Heston
one of us since 6:46 AM on 12.24.2017
I'm actually Charlton Heston. What, were you expecting some purple prose? An overwrought introduction? Get off of my property, you filthy God damn hippie.