General thoughts on Dread so far: it's a huge improvement over Samus Returns. MercurySteam clearly learned a lot. The environments and music could still use better atmosphere, but the gameplay is very on-point and I'm loving the EMMI sections.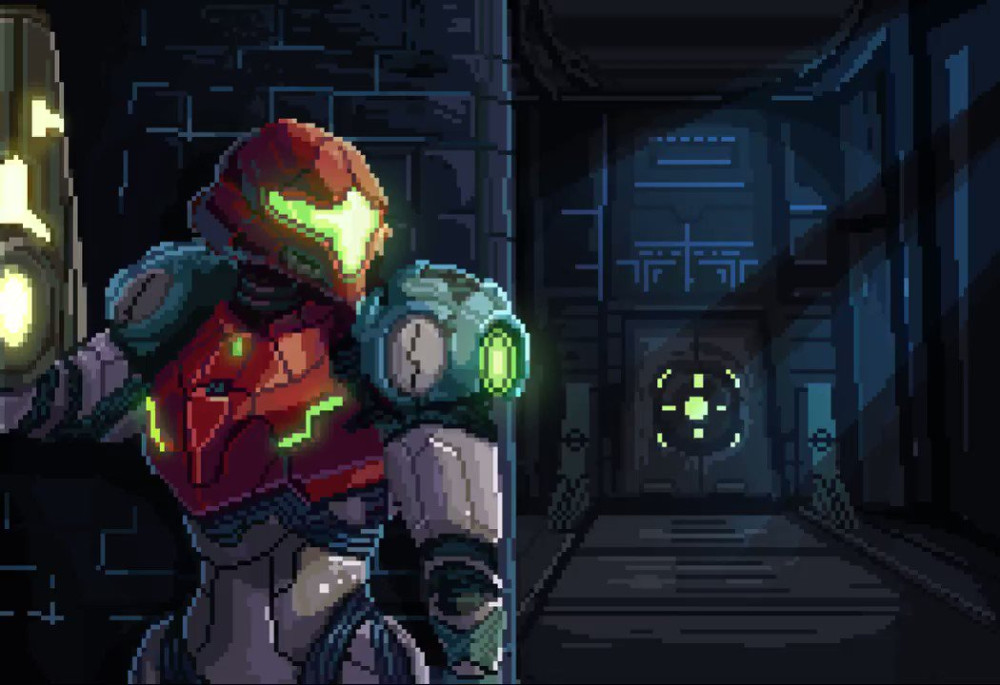 ---
About Kutsufatmo
one of us since 10:42 PM on 12.03.2016
Formerly a weeb called MajinRotty, or if you want to go waayyy back, you might have heard of me as OmegaSiets.
Monster girls, giant robots and power suits are my jam.
Fanboy of Metroid / Shantae / Gundam / Fate.