Gaming has been a bit ho-hum no-go for me lately (even as wonderful as Sable is) but lots of comics on the menu... Taiyo Matsumoto's No. 5 is just blowing my mind. Saving further reading until I finish some other stuff.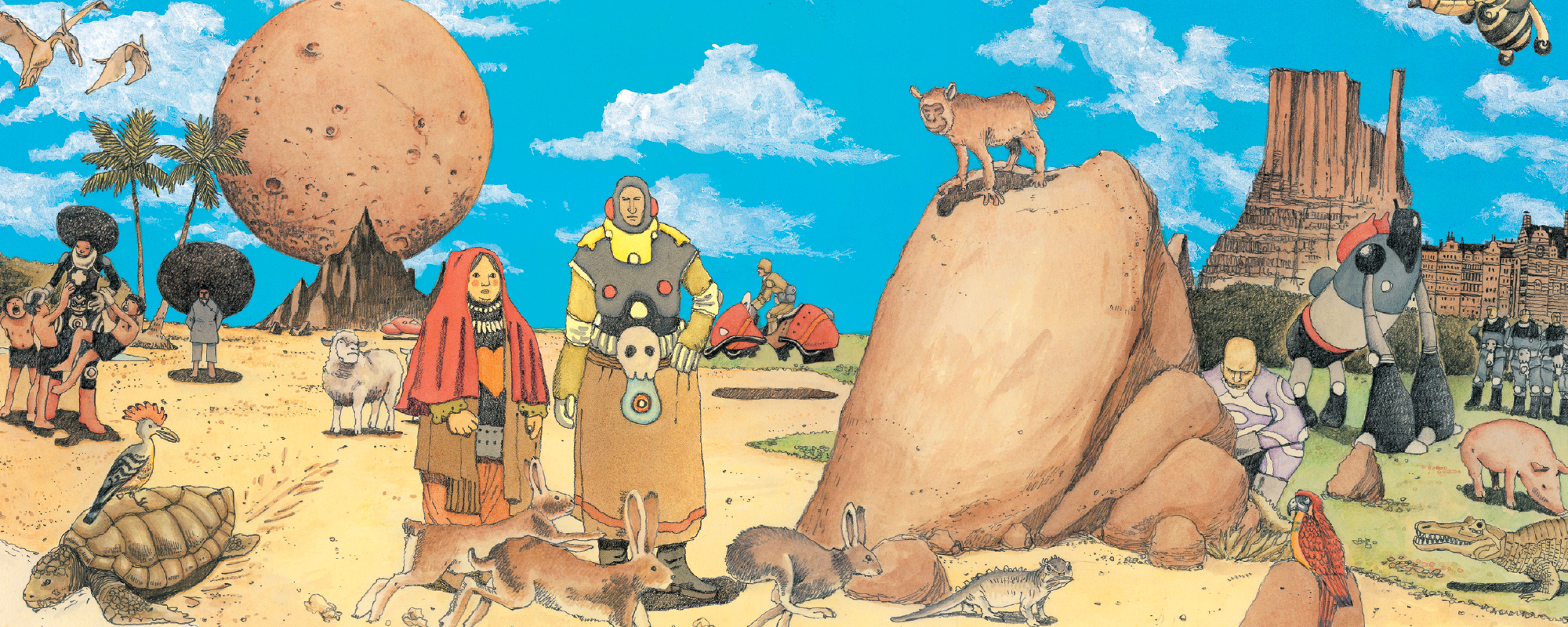 ---
About Sam van der Meer
one of us since 9:31 AM on 07.20.2012
Sam. Sir Shenanigans. Not your daddy's kind of stupid. Can't decide what's for dinner. Big fan of dolly shots in movies, Japanese sweet potatoes, Hellboy, Indian food, God Hand, and Herman Melville. A pig's gotta fly.