Jack Black should've been Mario if nothing else than for the sheer fact that no one would get kidnapped by Jack Black and think "Oh no, someone come save me." No one would do that.
---
About Vadicta
one of us since 6:31 PM on 01.03.2014
Vadicta is a man of emotions.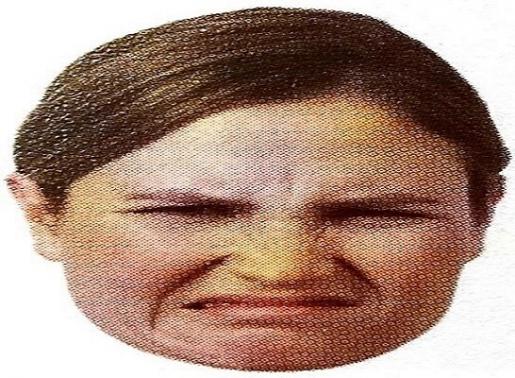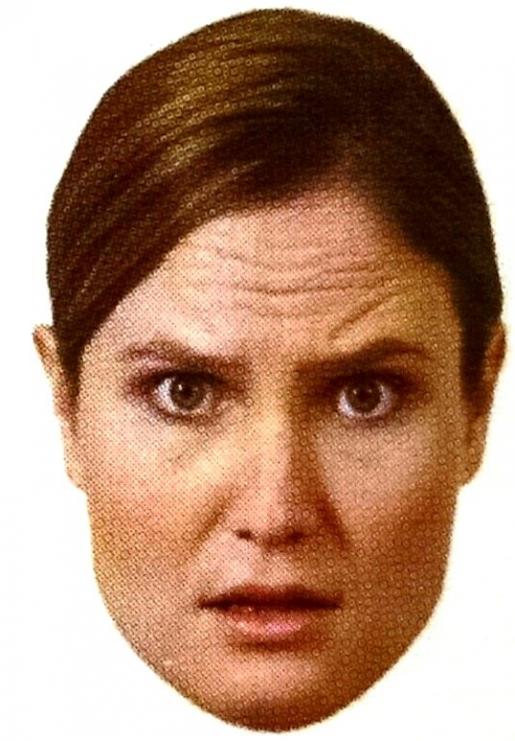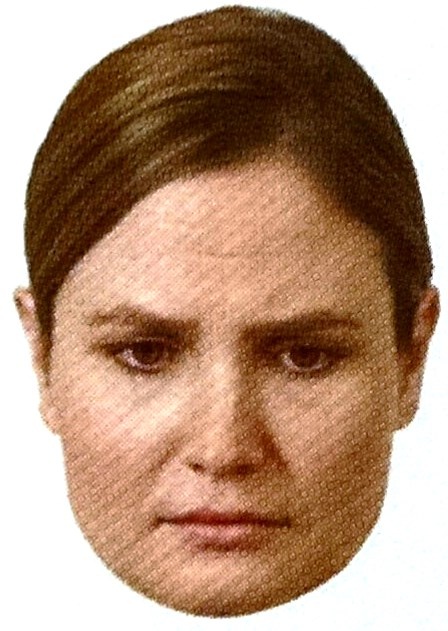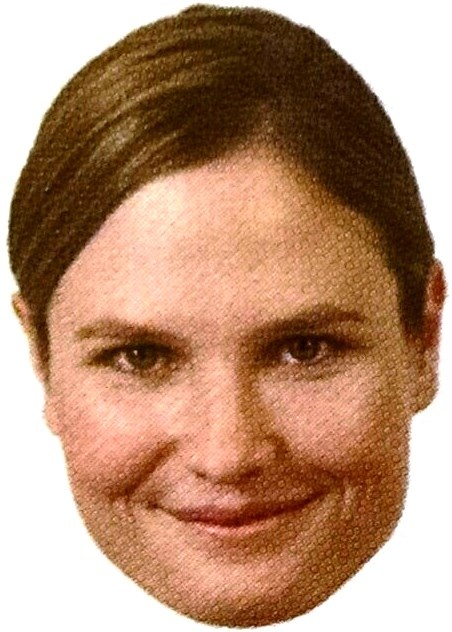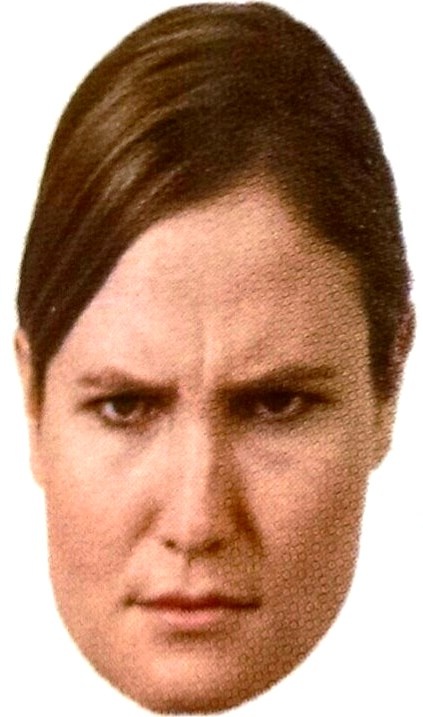 And many bodies.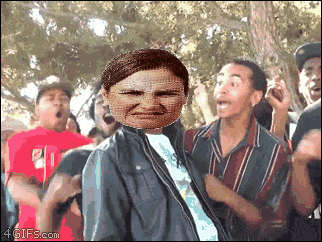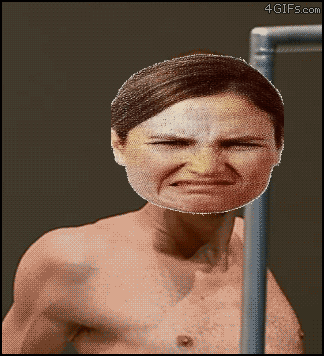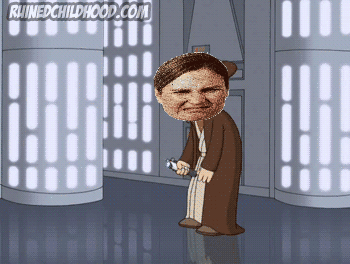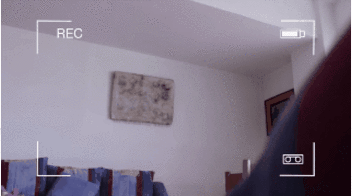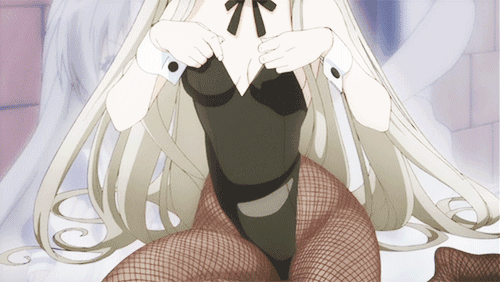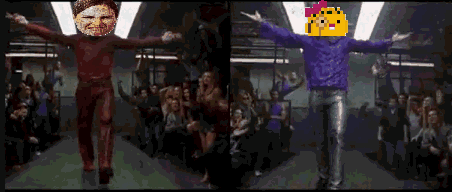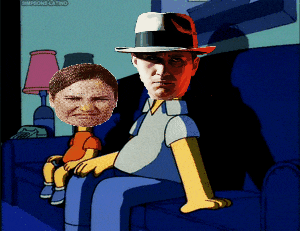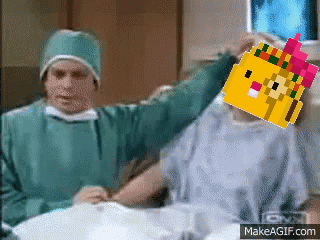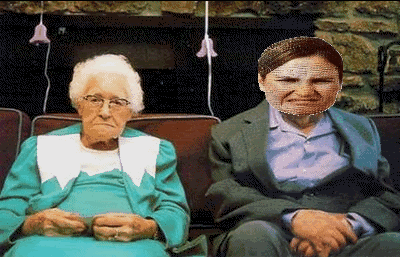 *From the Angie Archives.
He also has the best taste.

*Thanks, Dango.