After playing a few hours of Actraiser Renaissance I can say it's absolutely fantastic. It only improves upon the original and I personally like the Sabre Wulf/Fire Emblem: Shadow Dragon art style of the platforming sections.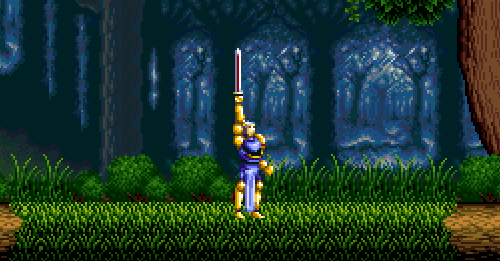 - What are you doing sitting around reading books? Go outside and play a video game!
---
About D-Volt
one of us since 10:51 PM on 06.28.2012
I live in Hokkaido. This may possibly be the only interesting thing about me.