Harpy Borjday to Ravenclaw, a swell and sweet fella who deserves the best things in life. On that note, I wrote and will now perform this original piece, in honor of your special day. Mazel tov and l'chaim!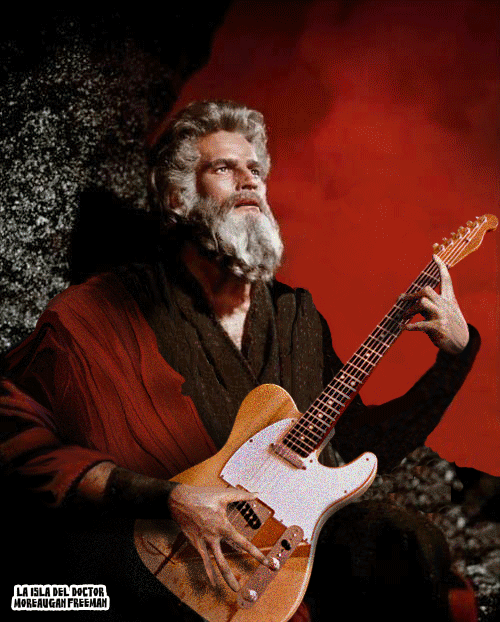 - From my cold, dead hands.
---
About The Actual Charlton Heston
one of us since 6:46 AM on 12.24.2017
I'm actually Charlton Heston. What, were you expecting some purple prose? An overwrought introduction? Get off of my property, you filthy God damn hippie.