Should be an interesting election night tonight -- wonder how the rest of the world will react when it learns it's been annexed to Québec come tomorrow morning.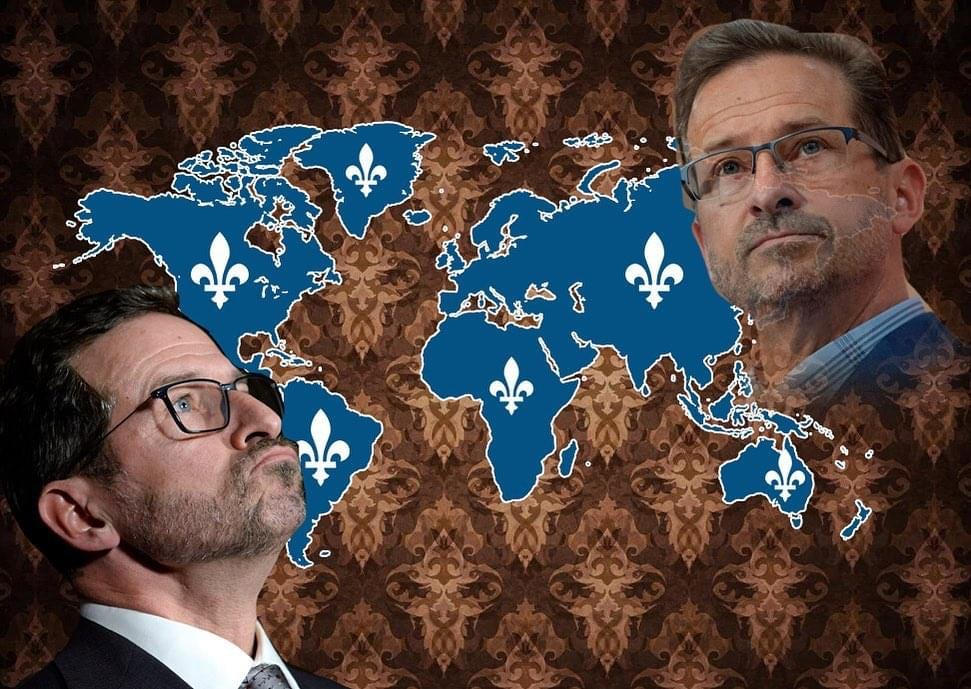 ---
About TheBlondeBass
one of us since 11:32 PM on 12.03.2015
Everything's going to be okay. Take a deep breath, you got this.