No More Heroes 3 feels like your favourite content creator making a big production and getting to do everything they set out to do. It captures what you love about that content creator perfectly, and you gel with it because it's their stuff but polished.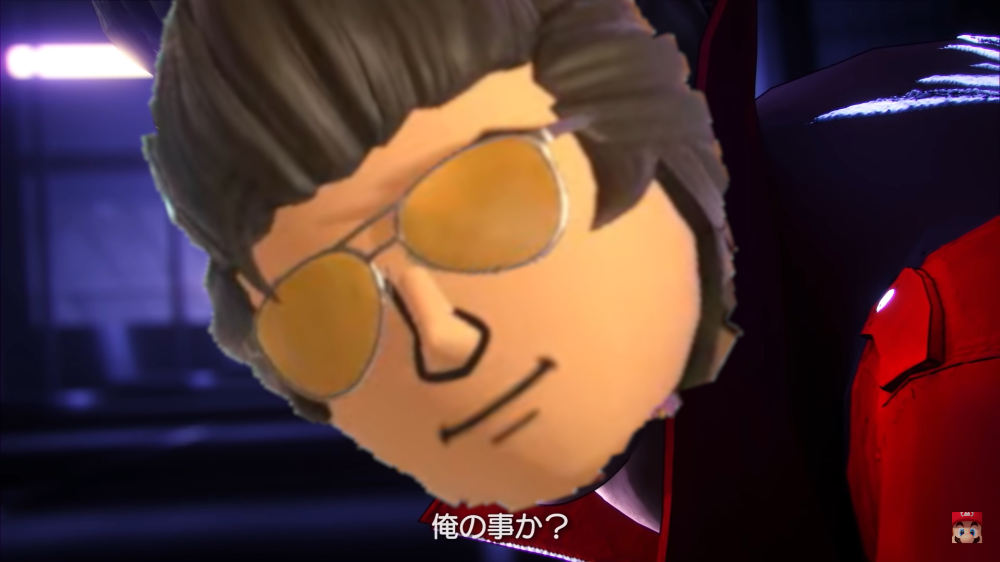 - Ask me anything about fighting games.
---
About Uncle Arena Fighter
one of us since 11:00 AM on 12.28.2018
Howdy. RMC here.
Big fan of action games, especially stylish action and arena fighters. Regular fighting games are an old flame of mine, though I was never any good at them. Platformers are a casual interest.
As for a bit about myself, I am a freelance writer and aspiring game designer. I'm also Canadian, and thus subject to raised Canadian game prices! Woo!
Ask me anything about fighting games. I know a little about a lot of things.