I've been waiting fucking years for this movie to release! Sion Sono and Nicolas Cage? I can't wait! I'm giddy! I'm fucking giddy right now!! Update: IT'S OUT NOW, AND IT'S FUCKING MAGICAL!!!!!!!
---
About Vadicta
one of us since 6:31 PM on 01.03.2014
Vadicta is a man of emotions.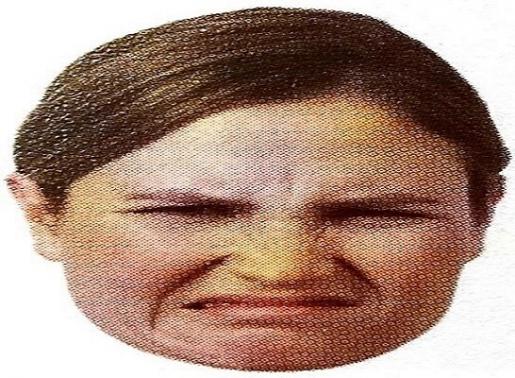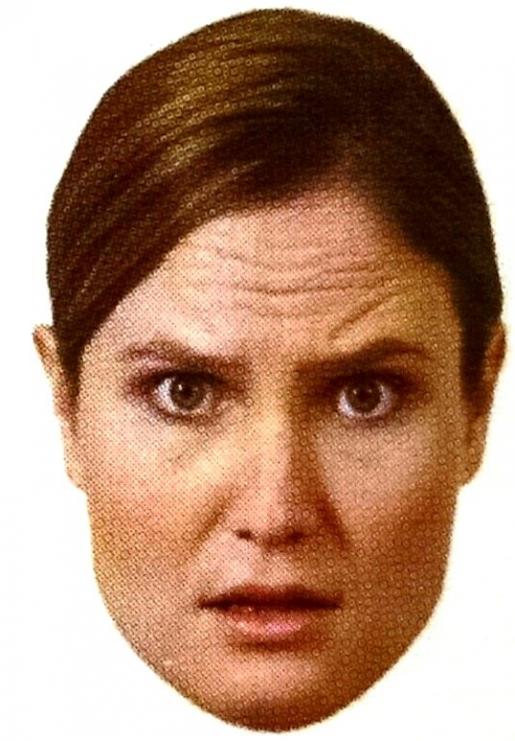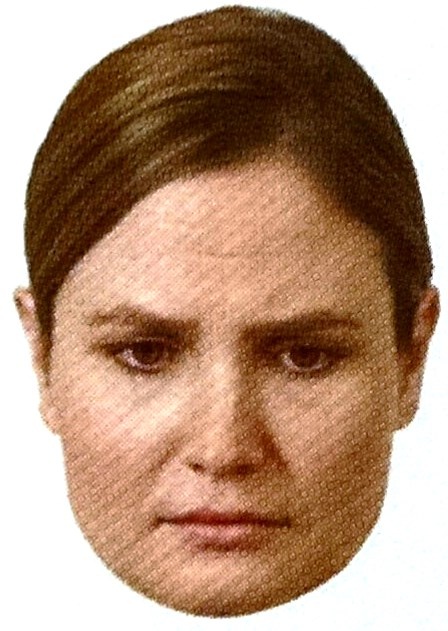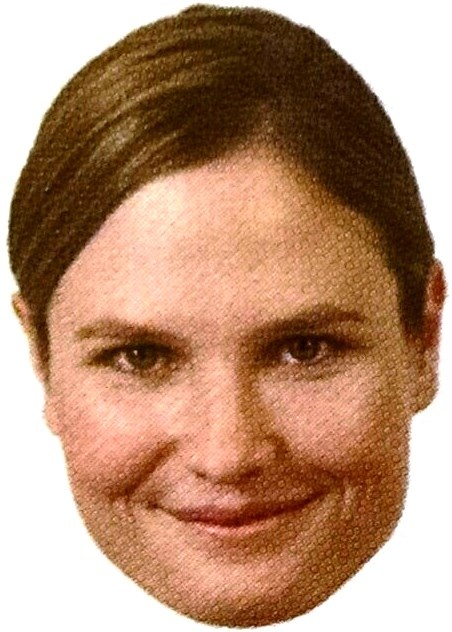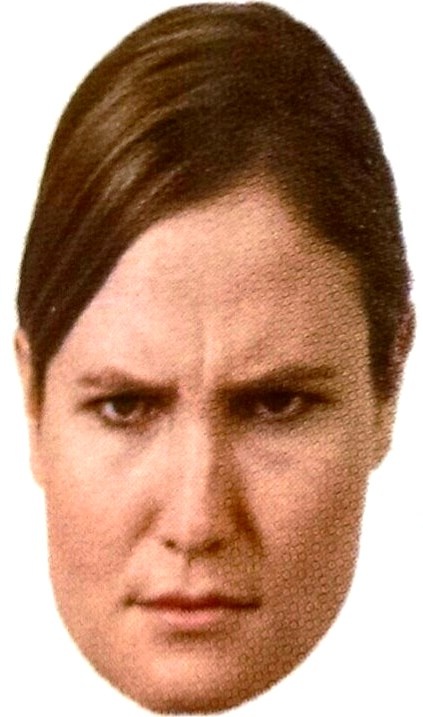 And many bodies.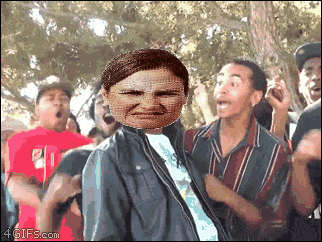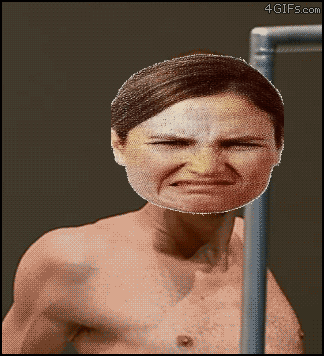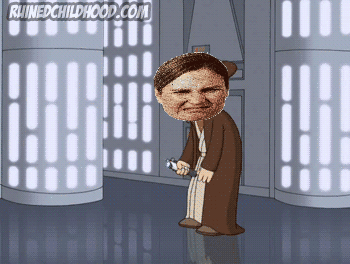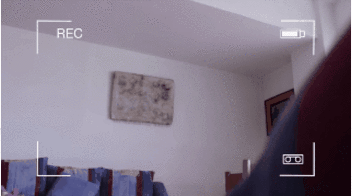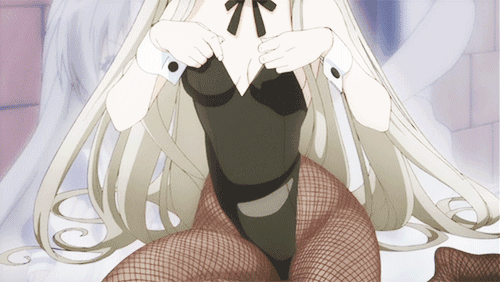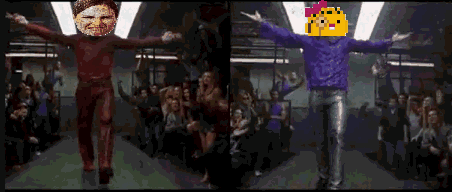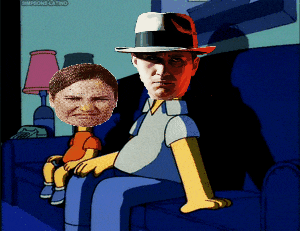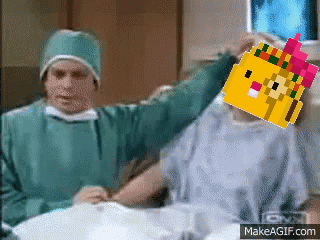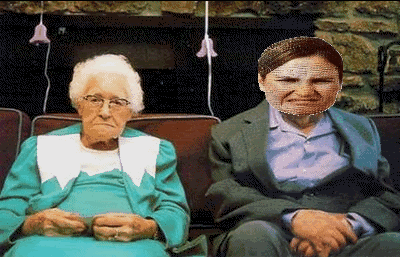 *From the Angie Archives.
He also has the best taste.

*Thanks, Dango.