Welp, certain complaints with the animation notwithstanding, Hathaway's Flash was a good slow burn. Much better than Narrative turned out to be. Looking forward to the next movie.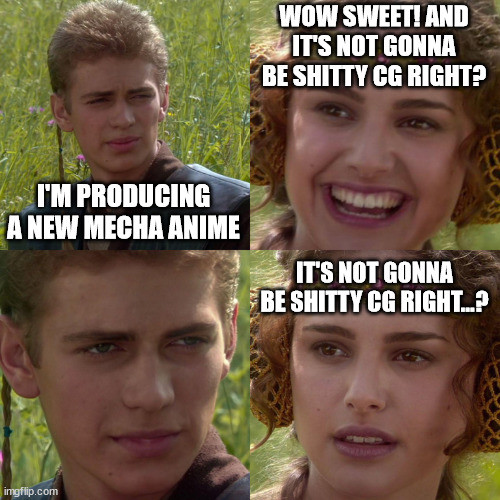 ---
About MajinRotty
one of us since 10:42 PM on 12.03.2016
Giant robots and power suits are my jam.
Just another weeb who loves Metroid / Gundam / Fate.
And Shantae too.