It's official. Beloved/accursed immersive power fantasy and consumer software product CRUELTY SQUAD leaves early access on June 16th. This means dtoid MUST review it according to section 1626829 of internet law.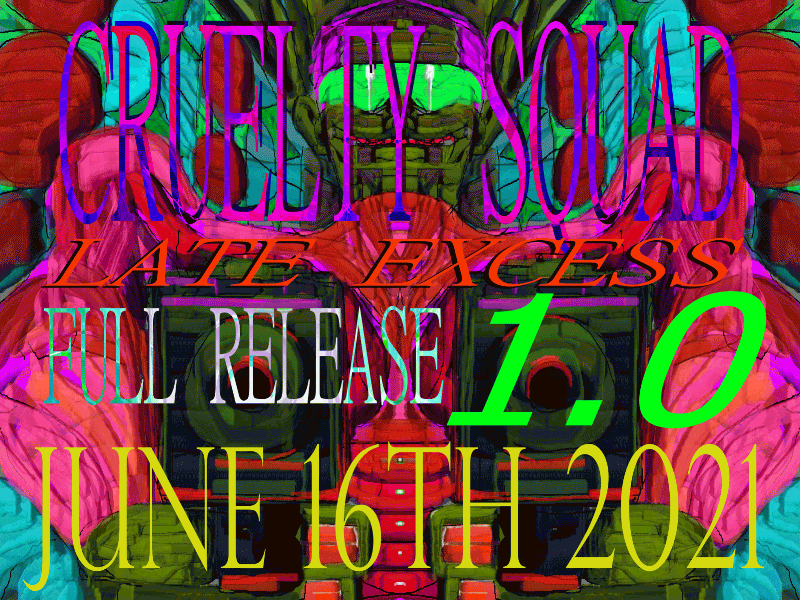 ---
About Sweaty Dungus
one of us since 1:09 PM on 10.26.2011
My name is Tayne. I live in a shack with my large son Roy.