So there were some changes to the upcoming Mass Effect LE that I wasn't too keen about, and decided to see how the fans handled remastering as a chance to compare. So far pretty impressed with the modding scene for this game.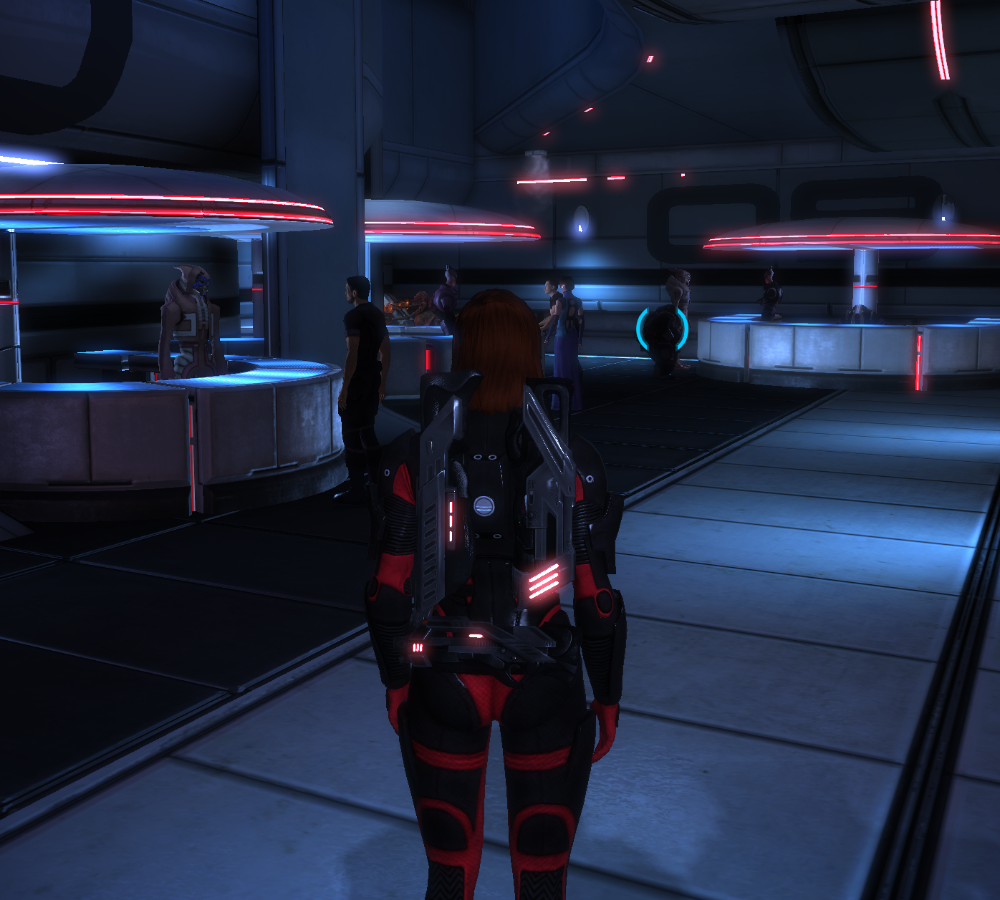 ---
About MajinRotty
one of us since 10:42 PM on 12.03.2016
Giant robots and power suits are my jam.
Just another weeb who loves Metroid / Gundam / Fate.
And Shantae too.