Finally watched the extended editions of all three Lord of the Rings films. Brought me right back to high school/college years, where I'd see the films opening night, go home and dream about having a fivesome with the hobbits.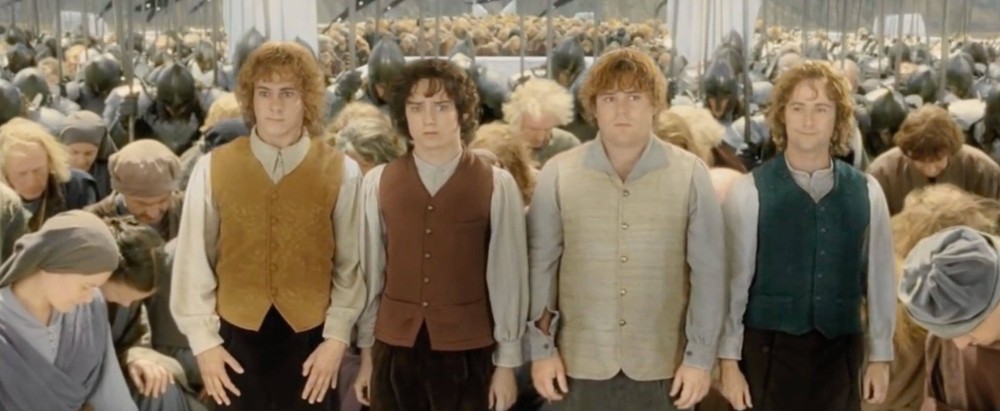 ---
About CJ Andriessen
one of us since 6:56 PM on 10.14.2014
Just what the internet needs: yet another white guy writing about video games.