Playing Ninja Gaiden Shadow and younger me was robbed of a great GB experience. Despite no duck button it has everything I ever needed from these games.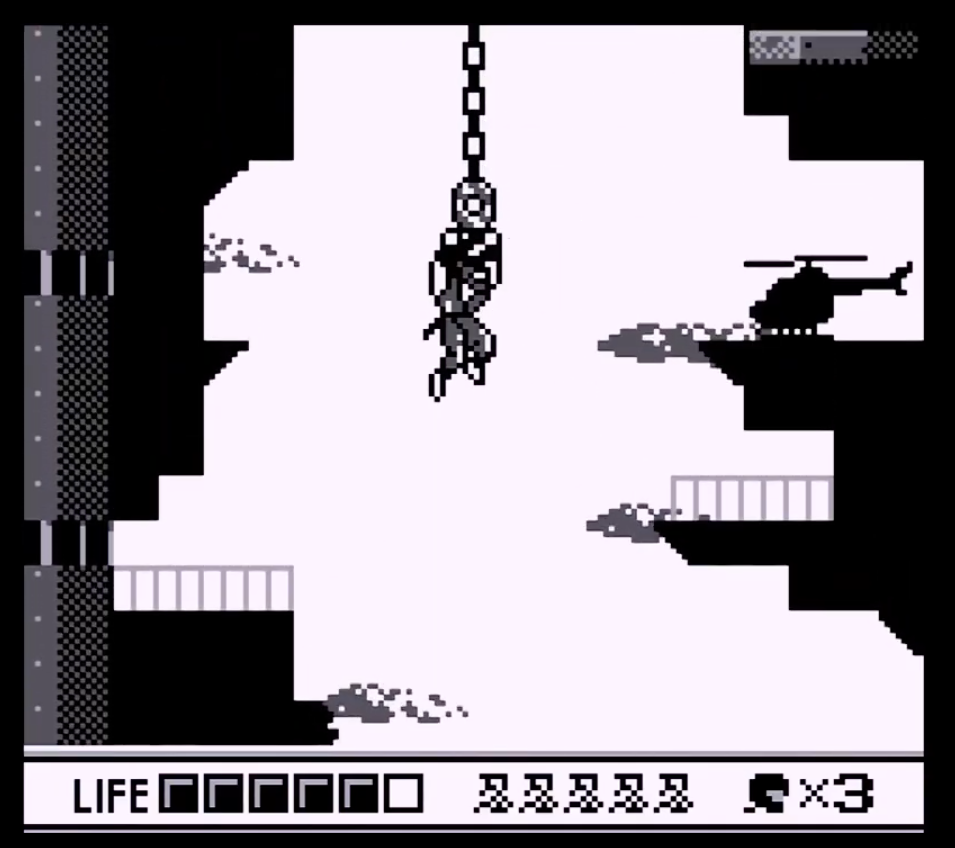 ---
About Eggs&BrewsterJr
one of us since 5:31 PM on 02.07.2021
There is a time in everyone's life where the inner character is carved out, I must have missed out on that time cause I was off playing games. Nowadays I'm lucky if I finish 3 games a year and so I thought maybe I'll write about them and my old time war stories of memory cards and arcades might gets clicks and make that time seem worth it for more than just me. One can hope.

I enjoy reading, writing and gaming and sometimes those 3 all happen at once.
I enjoy old books, old music, old movies and pretty much getting on like a cantankerous old man.

Retro games became my gaming priority about two years ago and it would be a lie to say I have not looked back but I expect it was for the best.
Jaded gamer refusing to purchase a new console because I've more 360 and pre-2015 PC games to last me the next decade.
Enjoy reading blogs rather than writing my own so I think I'm in the right place.

If you read what I wrote about what I play then maybe you'll play what I wrote about and then you'll write about you playing what you read so I can read it and the circle prevails.