Been watching some teardowns of Series X and wow, it's pretty gorgeous. I love how custom and modular the components are, and the dual board setup is cool. Mad respect to creative design. You can see everything they learned from 360's rampant RRoD fiasco.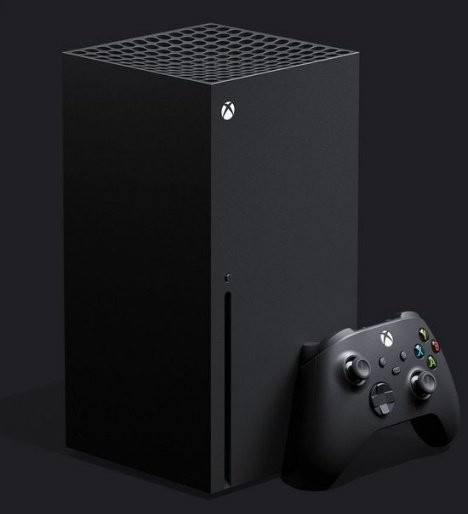 ---
About Startyde
one of us since 11:51 AM on 06.12.2010
Gaming, wrestling and transformers fan. At times opinionated, but always reasonable and enjoy a good conversation on the past and present of all things gaming.

Psychological Profile:

Movies I love:

Robocop (1986)
Transformers (1986)
Masters of the Universe (1987)
Batman (1989)
The Last Starfighter
Big Trouble in Little China
The Wraith
Bill & Ted's Anything Anything
Starchaser: The Legend of Orin

Games I love:

Mortal Kombat 9
FFIII
Spec Ops the Line
Chrono Cross
MGS3
Capcom Vs SNK2
Zoe2
Riven
Eternal Champions: Challenge from the Darkside
Phantasmagoria
Guilty Gear
Adventures of Batman & Robin (Genesis)

Things I've Collected:

Transformers
GI Joes
Animation Cels
Sealed Games
Graded Comics
Figures
Original Art
Comic Art
MtG Cards

PSN Trophies:

Current Count 15000+
Current Plats 275

Celebrating 10 years frequenting (lurking) Destructoid. Looking forward to the next 10.