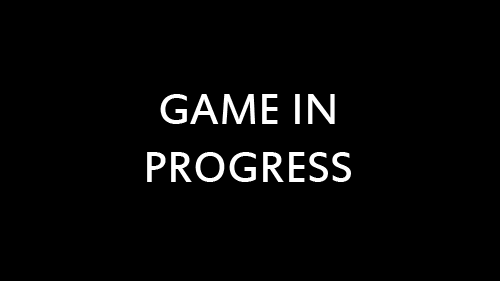 Another short one for May. Work has had me mentally drained every day since we've been working from home. I didn't think my job would go into overdrive with the amount of projects they had us do, but the pandemic has exacerbated things. However, my supervisor said things 'should' be easing a bit once July comes around. I sure hope so.
Last time I left off, I had to do two things: the triangle slot shape and the sphere slot shape.
Welp.
The triangle slot shape and sphere ones proved to be harder to build with my shape building editor. In the end, the easiest method saved me. I had to manually create the slot outline by using other shapes. Above, you can see I used two slanted rectangles on the left and right side. This slot shape is originally the square slot shape, just with the slanted rectangles to create that triangle slot.
I also had to create a smaller triangle because I moved the rectangle by hand, not using any rigid or precise measurements. This ensures the triangle would fit and be able to pass through the slot on a visual level.
Similarly, I used curved shapes inside the square slot to close off and make the circle slot. It's not a prefect circle but the idea gets across that you can only fit the sphere through this slot.
With that, I can say I am officialy done with the shapes.
What comes next is the logic. I said in the beginning the controls scheme was very basic. Turn the shape in one of the four directions and hit enter to submit the shape into the slot.
I've always been bad at not knowing where to begin when writing code. My job experience has actually helped with this, because lots of times we are left to our own devices to figure some things out. Sometimes it works, sometimes it doesn't, but I am always learning. I'm thinking with game development, it will be no different. I have no expectations from this honestly. I just want to see how it all flows together in the end.
I'm thinking, if what my supervisor said is true about easing things at work, maybe I can get more done with this game come next update.
---
LOOK WHO CAME:
Osc
Agent9 10
Wes Tacos 1