Last year I wrote a blog in which I made predictions about E3. It was a lot of fun. With everything that's going on this year, and E3 itself being cancelled, I honestly haven't even thought about the whole thing. Just this morning I realized that Sony is doing their big reveal event tomorrow and I haven't spent more than a passing moment to think about it! What a weird freakin' year, man.
But anyways. I've decided to write another prediction blog! It won't be E3 specifically, since that doesn't exist this year. But it will basically be announcements I expect from the big publishers throughout the rest of this year. I'm sure I'll get more wrong this year than I ever have before (not that I have a stellar prediction record to begin with). But hey, this is all just for fun.
I will do the same thing I did last year. I will list predictions, expectations, and wishes for the various platforms. But I won't say which items fall under which of those 3 categories. That is up to your imagination! And please share your predictions and thoughts with us down below!
Let's get started!
EA
Star Wars Battlefront III revealed for next gen platforms
Sportz!
Surprise mechanics
A new SSX teased
Mass Effect Trilogy and Dead Space trilogies released on Switch
Titanfall 3 announced
A new Battlefield game that takes place in the Vietnam War
Anthem is never mentioned again
Bethesda
Doom Eternal DLC is shown
Fallout 76 will be touted as a great success by Bethesda
Another mobile game based on a beloved franchise revealed, though it will never hurt as bad as what they've done to Commander Keen
New expansion for Elder Scrolls Online
Rage 2 DLC shown
Starfield launches this November on next-gen systems, massive gameplay reveal this summer
Skryim Extra Special Edition announced for next-gen platforms
Ubisoft
A new Prince of Persia is revealed (it's open-world)
Far Cry 6 is announced
Watch Dogs Legion is released this November, it is cross-gen
Just Dance puts out another game this year
DLC for Ghost Recon Breakpoint
A new Trials is revealed
Splinter Cell still remains forgotten by the publisher
Square Enix
DLC for FFVIIR shown
A repackaging of the entire Kingdom Hearts franchise all in one game is announced for next-gen systems
More is shown of Avengers, I remain underwhelmed
FFXVI is officially announced, we get a logo and a 13 second teaser trailer
A new Tomb Raider is shown
Nothing from Deus Ex or Thief this year
Devolver Digital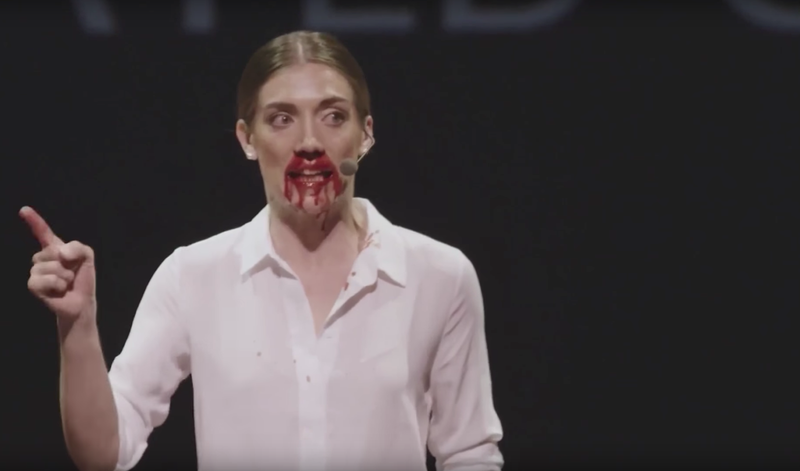 They don't have one of their bizarro conference thingies; I'm the only person on this site who doesn't seem broken up about it
They release a handful of totally unexpected, bizarre, entertaining games
Nintendo
New Nintendo Switch XL announced, launches this October
BOTW is not even discussed this year
The rumors of the HD remasters of all the 3D Mario games turn out to be false because....
Super Mario Maker 3D is revealed and launches alongside the upgraded Switch this fall
Mario Golf makes a return on Switch
N64 games finally come to Nintendo Switch Online, but there's only like 6 games
Pikmin 4 still remains unrevealed
No news from Metroid Prime 4, Bayonetta 3, or Shin Megami Tensei V
Golden Sun 4 is announced, with only a teaser trailer and no release date
Microsoft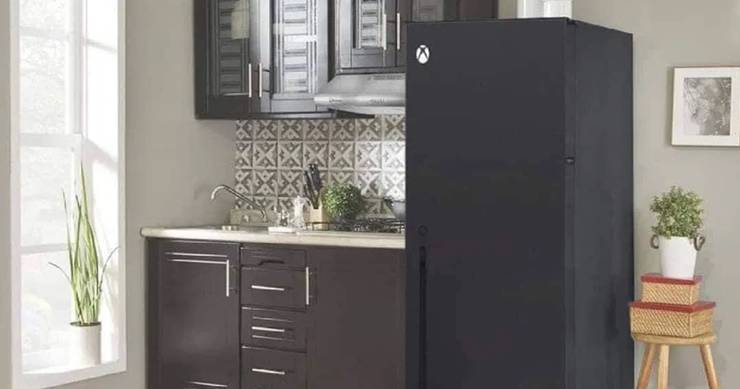 Massive reveal of Halo: Infinite gameplay; it actually looks.... kinda fun? Launches simultaneously with the next Xbox to good but not great reviews
A new Viva Pinata is revealed
A new Perfect Dark is revealed
The Outer Worlds DLC is shown
Microsoft reveals they have acquired Sega
A new Sonic is launched as XSX Exclusive
We see some more XCloud stuff
The next XBox launches this November with 2 SKUs, priced at $450 and $550 respectively
A movie streaming service gets bundled in with GamePass
Sony
PS5 launches this October with a single SKU at a price of 499 US Dollars
Dualsense controller has a whopping 5 hours of battery life
Demons Souls Remaster is the big launch exclusive
A surprise standalone expansion for Spider-Man is revealed in which you play as Spider-Gwen, launches exclusively on PS5
Still no Bloodborne 2
A new God of War on PS5 gets a teaser trailer, no release date
Somehow, Days Gone 2 is revealed and gets an unreasonable amount of screentime during their big reveal event
No Back Compat for PS1, PS2, or PS3
Dark Cloud 3 is finally revealed
Resistance Trilogy announced for PS5
No hint of new Horizon or Killzone this year
Lair gets a surprise sequel revealed for PS5
It's Ridge Racer! RIIIIIIIIIIIDGE RACER!
So there you have it folks! My predictions, expectations, and wishes for this year in gaming! But which is which?
Share yours with us down below! I'd love to hear them!
- Domo Arigato Mr. Roboto
---
---
LOOK WHO CAME:
Boxman214
LaTerry 45
Jinx 01 32
Pizza in a Tangle 15
Wes Tacos 1
Boxman214 1
xeronio 1
Slimybear245v20 1