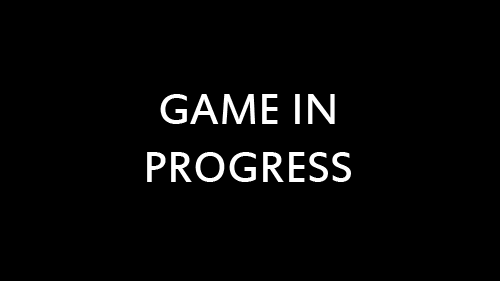 Well A LOT has happened in the world since the last time I did this. And regrettably, I did not post this update when I should have a month ago. Truth be told, making a game is the last thing on my mind during my free time. With everything going on, I feel like relaxing and just playing games. Sometimes I play too much tho and that's when it becomes unproductive, a little bit. Which is exactly why I created these update blog posts - to keep myself accountable.
Having said that, this is another short one. So let's get right into it.
Last I left off, I had created a small sheet to document the shapes and slot shapes I needed to create. Well I can say I have finished creating the shapes for my game. All that's left are the slots for the shapes. And even with that, there's really only 2 slots to complete; the circle and the triangle.
The slots are just barriers that will fill the inside of the cube. These will form slots for the shapes to pass through. Here's what the cube that will house everything looks like:
My idea is to call a slot depending on the shape given to the user. I used the chart above to check which shapes can match with which slots. So if a user had a cube shape, one of the slots that could be called would be the cube slot or a rectangle slot.
That's the basic gist of it!
Now the design or other things still could change, and even right now as I type this, I'm thinking about stuff I can improve. But I'll save that for later. I want to finish the slot shapes and start scripting the controls and functions of the game.
Yeah, that's it for now. Also, since I'm behind, I'll most likely make another blog update for May relatively soon.
Stay safe ya'll!
---
LOOK WHO CAME:
Osc
Roager 3