I joined a podcast! Me and my colleagues discuss what will happen to conventions in a post-pandemic world, our histories with Final Fantasy, and what to do in quarantine! https://player.fm/series/pixels-ink/pixels-ink-episode-308-conpocalypse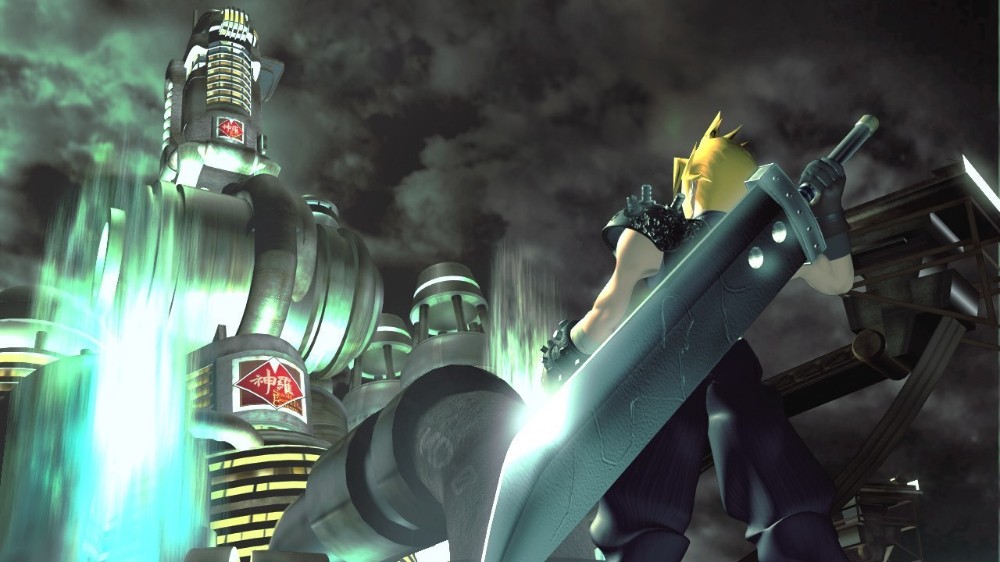 - Ask me anything about fighting games.
---
About Uncle Arena Fighter
one of us since 11:00 AM on 12.28.2018
Howdy. RMC here.
Big fan of action games, especially stylish action and arena fighters. Regular fighting games are an old flame of mine, though I was never any good at them. Platformers are a casual interest.
As for a bit about myself, I am a freelance writer and aspiring game designer. I'm also Canadian, and thus subject to raised Canadian game prices! Woo!
Ask me anything about fighting games. I know a little about a lot of things.