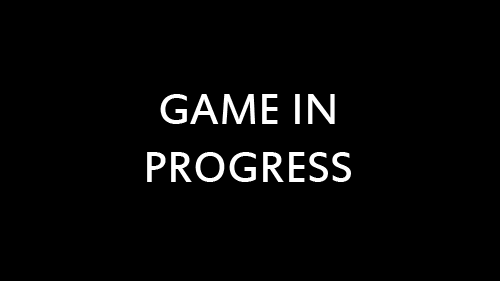 Another small update.
It has come to my attention that my knowledge of Unity and C# is severely fading. Oh, no! I actually had to go back and revisit my Udemy tutorials to refresh my memory. It's a bit disheartening, actually.
These past few months I've been focusing more on my social life (holidays/b-days), but also work. I've been getting more familiar with the software being used at work and it's been pushing my gaming development to the back recesses of my brain.
Enumeration, tagging, debug controls, these are all basics things that I completely forgot about and didn't include in my prototype game. Looking back, I rememeber saying that I had gained enough knowledge out of the first lesson to make something fun. And seeing my game now... Well, let's just say it's like I made it my mission to not include anything I learned. So, I think it's in my best interest to skim some of the videos I've watched alongside doing development.

Back to basics
It's a bit of a tall order. I'm reminded of the time my software development teacher said I should consider learning one language for the course and sticking to it. Mainly because of how difficult it is to manage both and truly take in the information. It's definitely possible to do, but it's very challenging unless you have the time. As I said, I'm investing more time than usual with work. It's going to take a bit more of a committment than previously.
I guess, it's back to a minimal social life for me. Yay...
I am still messing around with the physics and it seems that I still have a lot to learn there, too. Either that or my Google-fu needs improvement. Right now, the ball movement and world-gravity are pretty much the same speed. The fall speed feels floaty and moves as freely in the air as if the ball was on the ground.
On another note, I also see lots of ads for mobile games that seem really intuitive and simple, while still looking fun. This is what I was going for since the beginning, and the more I think about those games, the more I rethink about my game's concept. But I know this stuff takes time and it's always changing. I'll get there, too. I just need a bit longer.
---
LOOK WHO CAME:
Osc
CelicaCrazed 55
Churros89 11
RLZ 1