The absolute madlad behind the DragonInjector for Switch is at it again with their newest project DragonMMC. This crazy thing allows the system to change between 3 different mSD cards and/or NAND modules at the flick of a switch!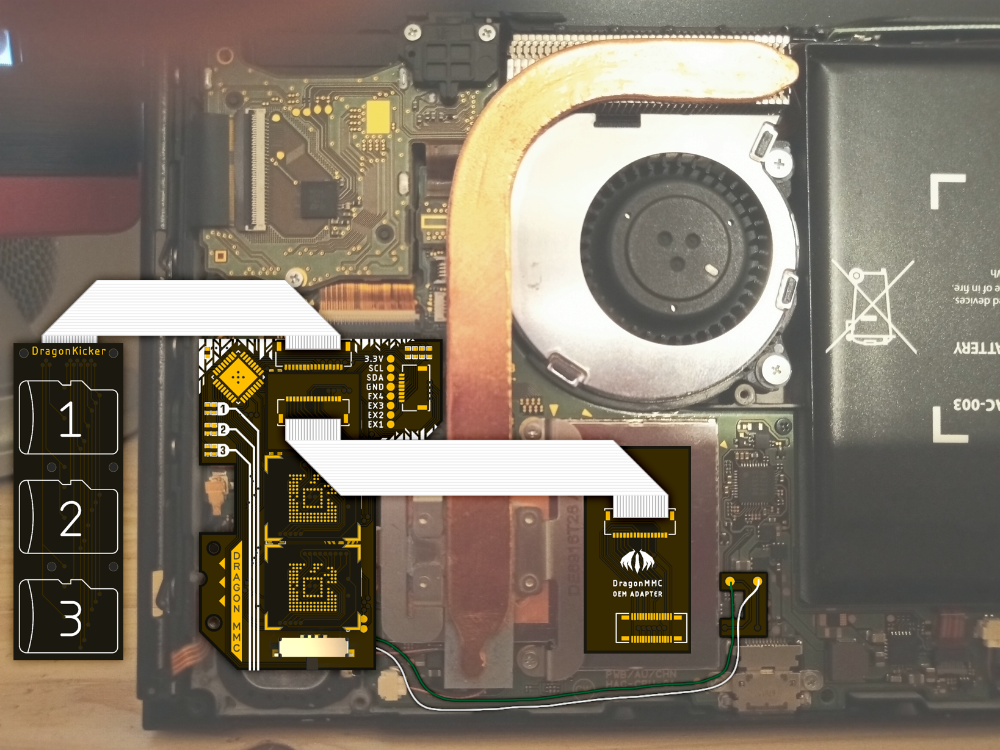 ---
About MagicalFlyingNaziLoliChan
one of us since 10:13 PM on 01.16.2013
Touhou nut and general gaming fanatic.

Connoisseur of all things digital and entertaining.