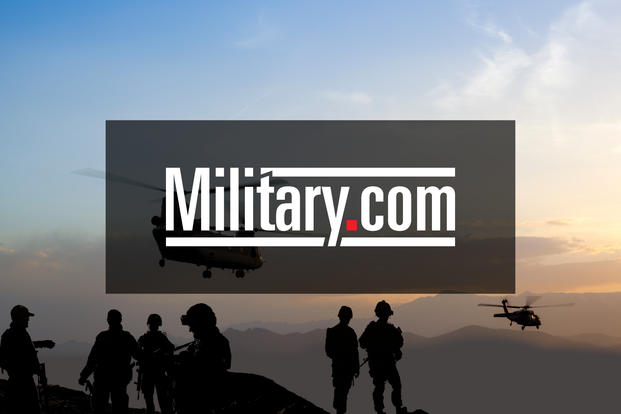 2019 was a year, that much I can say with certainty. Games came out, and people played them. I was one of these "people". One of the many who engaged with video games in the year of our lord 2019. My creator said that my opinions matter, and I shouldnt let anyone say otherwise. In light of this fact, I've decided I'll share what games I played this year with the rest of the sentient world. You will enjoy it.
Also this list is in release order.
Editors Note: Format stolen from Boxman214 who previously stole it from RocketKnight.
Games I played that weren't released in 2019
Observer

Started out incredibly promising, but the horrible stealth sequences really dashed it's momentum.
Forza Horizon 4

Doesn't matter which Forza Horizon game you play, it's always a great time. I'm not even a racing game guy, but I always enjoy driving around the Horizon festival.
Dead Rising 4

Slightly better than Dead Rising 3, still not even close to the first 2. Mindless fun, great for a podcast.
Shadow of the Tomb Raider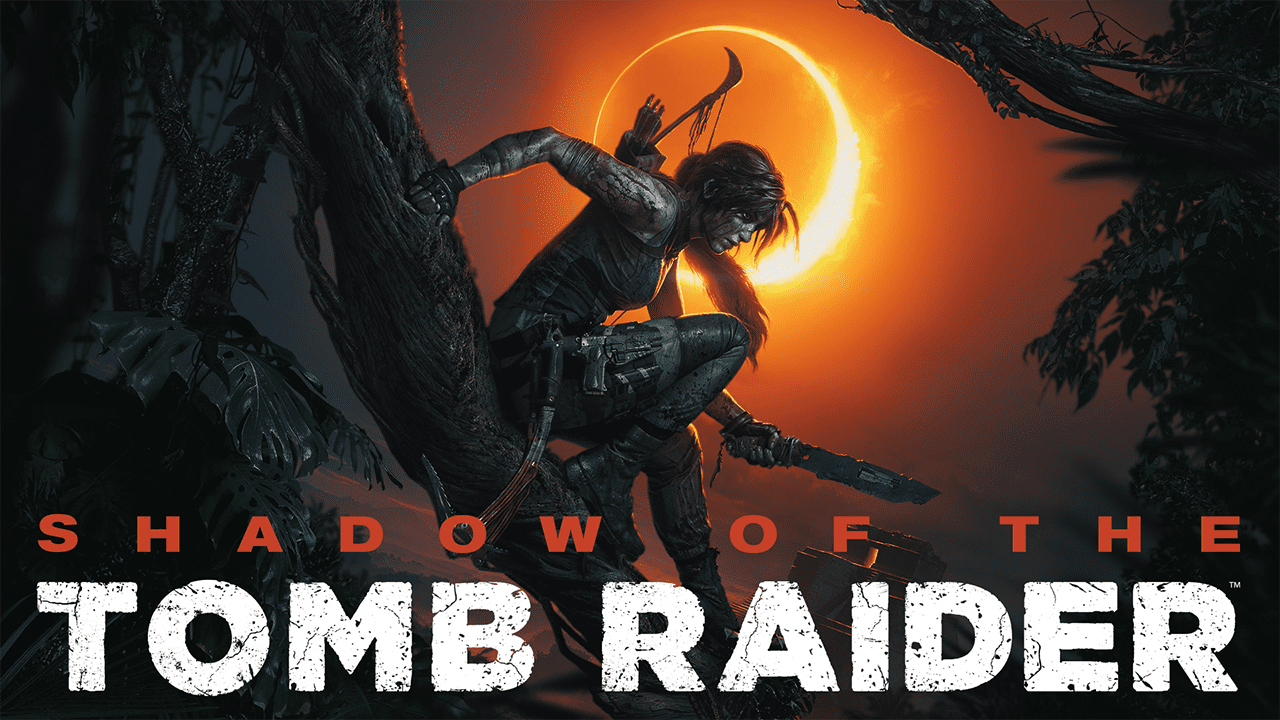 After Rise of the Tomb Raider, this format is starting to show it's age. Still fun, but it gets old well before the credits roll.
Portal: Still Alive
Turns out Portal is still good. This version was given away as a game with gold in June, and I'm glad I took a couple hours one day to play through it again. Portal 3 when?
The games of 2019
Tales of Vesperia Definitive Edition

I'm ashamed to say I preordered and never launched this game. I played through the original version way back in 08, and it's one of my favorite JRPGs, but I just didn't have the time to start it up again this year.
Resident Evil 2

If it came down to it, I would say this is my favorite release of 2019. It's just so damn good. I wish it got some real DLC, but getting RE3 remake so soon is a nice consolation.
Kingdom Hearts 3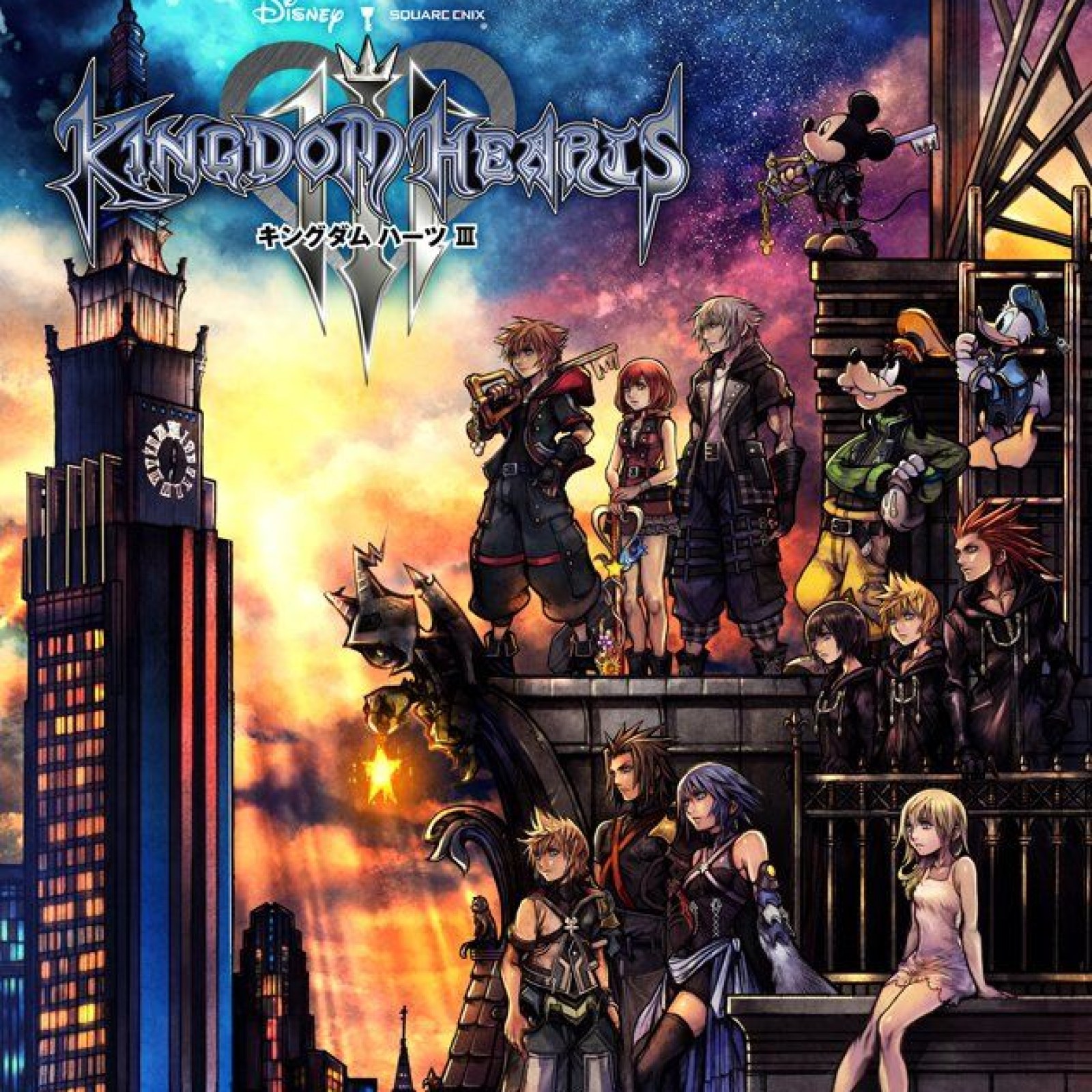 I really wish this game was better. It's flashy but shallow, and the cutscenes were borderline unbearable.
Far Cry: New Dawn

The most fun I've had with a Far Cry game since 3. The RPG elements really helped to flesh things out.
Devil May Cry 5

I gotta say I don't see why so many people loved this game, I was bored right off the bat and that boredom never faded. I still think DmC is the best game in the series. Come at me.
Final Fantasy 7 (Xbox One Version)

Great version of a classic. The boosters that give you god mode and speed everything up are clutch.
Phoenix Wright: Ace Attorney Trilogy (Xbox One Version)

This is another game I bought and never launched. I had fond memories of the first game on the DS, and I wanted to jump in, but once again time wasn't on my side.
Final Fantasy X/X-2 HD Remaster (Xbox One Version)

Another buy that I didn't launch, but this one I really regret not making time for. FFX is probably my favorite game of all time, and I've played through it dozens of times. My next playthrough will definitely be this version sometime in 2020. People die, Yuna dances.
Mortal Kombat 11

Great story, good online, terrible crypt.
Void Bastards

I put a lot of good hours into this game, and I regret nothing. This shit is addictive.
Outer Wilds

Definitely a top 3 of the year for me, the sense of awe at some of the things you uncover is unmatched. My only real mark against it is the one hit kill enemies that you have to get past for a final run. I died too many times there, and I hate it.
Fire Emblem: Three Houses

I got a Switch in November, and haven't had the time to dig in, but this game is first on my list for 2020.
Wolfenstein: Youngblood

What a shame that this is the follow up New Colossus. All I wanted was more story, what I got was boring repetitive shooting with terrible checkpoints and only a couple actual cutscenes.
Sagebrush (Xbox One Version)

Surprisingly good walking simulator. I'm glad that someone mentioned this game on twitter around the time it came out on Xbox, otherwise I never would have found it. I love the PS1 era graphics, and greatly enjoyed the couple hours I spent finishing it.
Gears POP
Don't play this.
Control

Control rounds out my top 3 of the year alongside RE2 and Outer Wilds. Learning more about the world in Control was always fascinating, and once I learned to fly I was in love. Just put in some better checkpoints for the love of god.
Blair Witch

Strong start, but once you kill a ghost with a flashlight it all goes downhill.
The Dark Pictures: Man of Medan

I love a good story game, and this one is pretty damn good. I'd like to try the co-op mode one day.
Final Fantasy 8 Remastered

I've never like FF8. I played it years ago when I was a young lad, and I never finished it because my disc 4 was too scratched to play. That injustice kept me away for a long time, but this remaster is fucking fantastic. Turns out FF8 is fun when you can speed it up and turn on god mode.
Gears 5

Gears of War is one of my favorite franchises, and Gears 5 is a solid entry. I just wish there was more to it. The campaign feels short, and the open world segments don't add anything to the formula. I also hate the character system in Horde and Escape, it's annoying more than anything.
Greedfall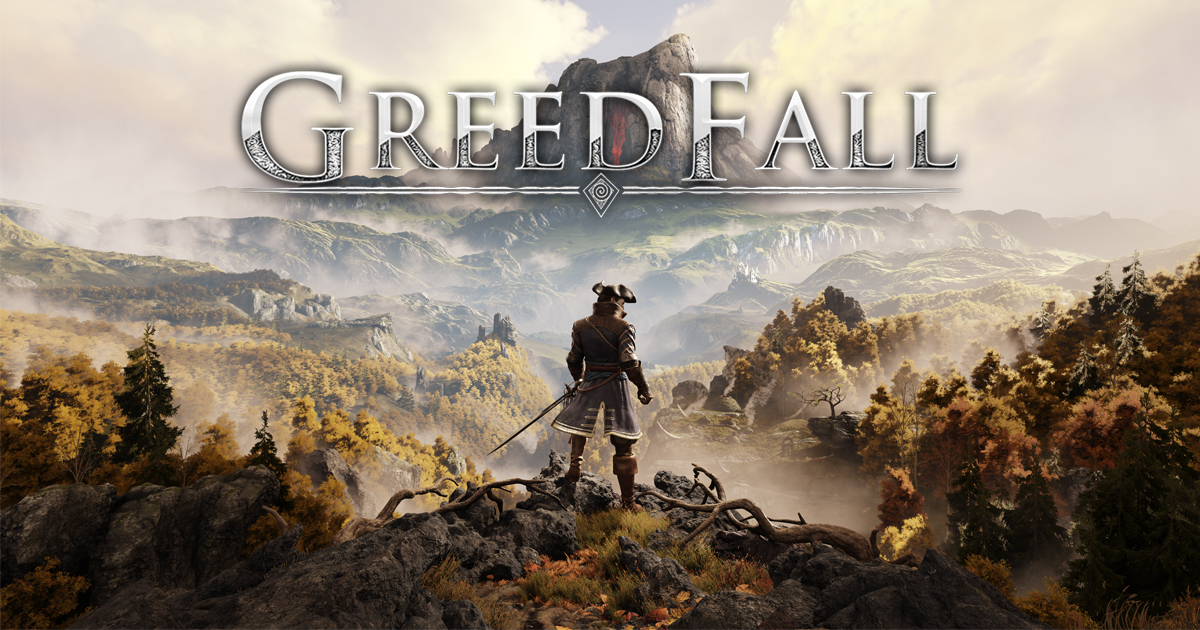 I was really looking forward to this game, but like a few others on this list I didn't get around to playing it. They got my 60 bucks, and I will hope to cash in on that investment someday.
Light Fairytale Episode 1 (Xbox One Version)

I stumbled upon this in the upcoming section of the Xbox store one day, and something about it just grabbed me. It's an extremely short experience with pretty much zero depth, but I kind of enjoyed how sincerely 1998 this game feels.
Borderlands 3
I bought this at the Redbox for 20 bucks like a week ago.
Sayonara Wild Hearts

I loved every minute of this game. The way it constantly introduces fresh mechanics every few minutes is astonishing. Stealth GOTY candidate for sure.
Destiny 2: New Light

I liked the initial campaign of Destiny 2 when it came out, and thought this free release would be a good reason to jump back in and play some of the DLC. I played it for maybe 2 hours before I gave up, I think this is a game that's only fun with friends.
Indivisible

I was following this release for years, since they first debuted their kickstarter. I love Valkyrie Profile, and this game seemed like something of a spiritual successor. I played it for about 10 hours before I fell off, I just didn't find the combat engaging. It's extremely repetitive, even with all the different characters. I wish it had a little bit more depth to back up it's beautiful art.
Disco Elysium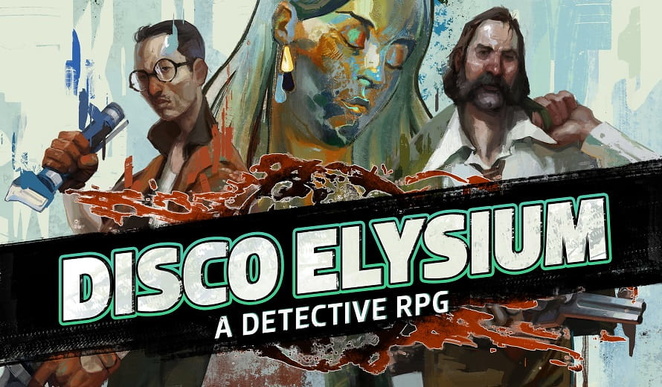 Started, got the cock carousel dialogue, haven't been back. I'd like to give it another shot after hearing all the arguments for it around the internet during GOTY season, but I just don't know if I'll find the time.
Ring Fit Adventure

Actually made exercising fun. Get this game.
Call of Duty: Modern Warfare

RIP Redbox game rentals. You were always there when I wanted to play a Call of Duty campaign, and this was a great note to go out on.
The Outer Worlds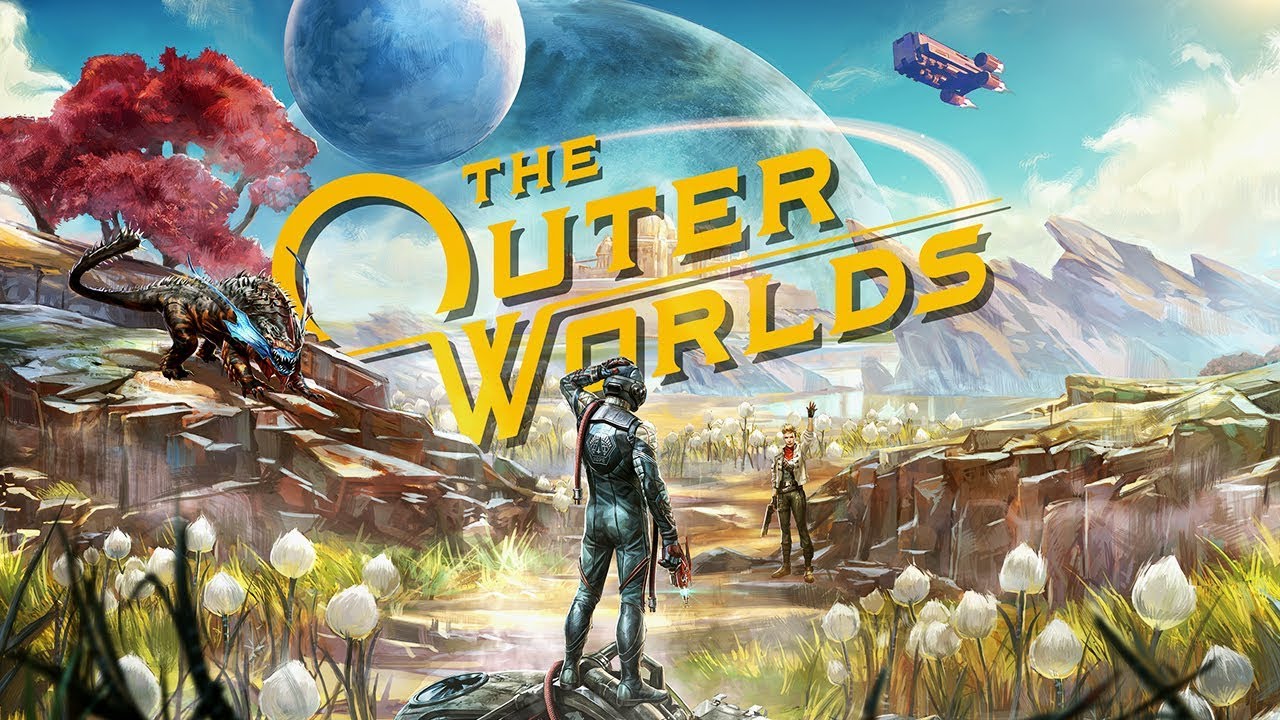 I had such high hopes for this one. New Vegas is one of my all time favorites, and coming off of the shit show of 76 and the general disappointment of Fallout 4, I was ready to Obsidian to show the world how it's done. It was great for a while, but the game just doesn't maintain the same level of quality throughout it's campaign. I hope the DLC is good.
Afterparty

Drinking in Hell is a pretty fun. Great game to knock out if you've got 4 or 5 hours to spare and want a good comedy.
Race With Ryan

Surprisingly not terrible.
Death Stranding

This sounds strange to say about a Hideo Kojima game, but it's really the story and cutscenes that drag the experience down. The actual game is good fun, and I loved building shit and getting likes from other people. The experience of connecting to the network and finding that someone has built the perfect bridge or charging station in just the spot you need was awesome. I spent a dozen hours building a zip line network around the mountains so I could make speedy deliveries. I had a great time, but when the story started to take over I lost all interest. How many times do I have to have the same plot details repeated over and over and fucking over. It's crazy how little this game seems to trust that you'll pick up on the story details, it's like Kojima was afraid players wouldn't pick up on the extremely obvious themes the story pushes. I don't want to spoil things so I'll be vague here. There were so many times where the game seemed to subtly reveal narrative details in an interesting way only to then launch into a lore dump cutscene to expand on said detail, to the point I wanted to turn the fucking game off forever. At least we'll always have Metal Gear Solid 2, and for that I'm grateful.
Star Wars Jedi: Fallen Order

Even though this list is in release order, this is the last game I played in 2019. It was enjoyable, but it just didn't feel special. In fact, it felt like a Tomb Raider game with some souls elements thrown on top. Not bad, not great, just good.
Life is Strange 2 ( All episodes)

Everyone knew that following the first season of Life is Strange was going to be rough, and number 2 definitely doesn't reach it's heights, but I still enjoyed every minute I spent playing it. It's tells a great contemporary story with themes that I greatly admire the developers for touching on, but the story of the Diaz brothers just doesn't hold a candle to the duo of Max and Bae.
Halo Reach MCC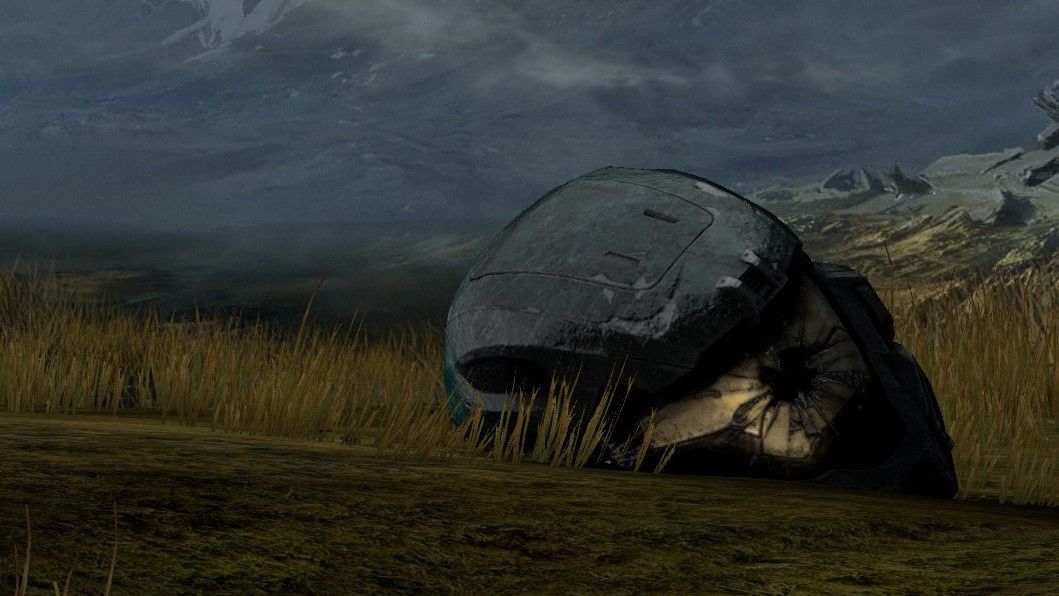 Since it came out, I've held the belief that Reach is the best Halo game. Playing it again in 2019 cements that this is a true, factual thing that no one can argue with.
Untitled Goose Game ( Game Pass release)

It's fun to play through once, then uninstall. Great game pass game.
Bonus!! Games to look forward to in the first half of 2020
Dragon Ball Z Kakarot

The fighting seems kind of janky, but the world and all the little mini games look amazing.
Kingdom Hearts 3 ReMIND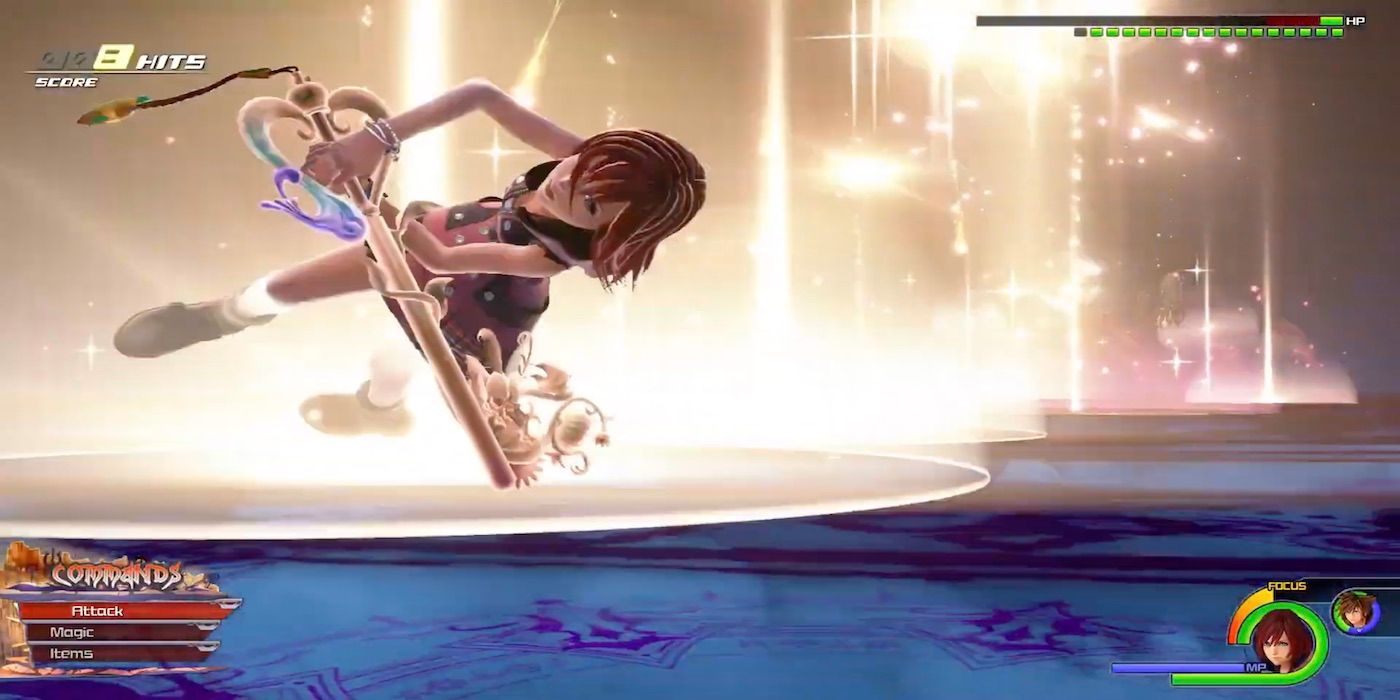 Despite not really loving the main game, I'm looking forward to seeing exactly what this DLC adds. Also Kairi is finally playable, thank fuck.
Final Fantasy 7 Remake

Let's mosey.
Resident Evil 3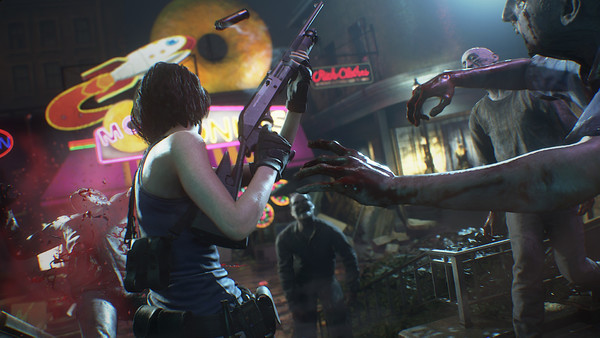 Resident Evil 2 remake was awesome, so hopefully this is just as awesome.
Cyberpunk 2077

A cyberpunk game by the team that made Witcher 3 sounds like a dream come true. Please don't fuck it up.
Gears Tactics

I'm surprised it took this long for something like this to happen. Gears seems like the perfect franchise to turn into X-Com.
The Last of Us Part 2

Everything Naughty Dog has shown so far has been nothing short of incredible, and I fully believe they can pull this thing off.
Thank you fellow humans for reading my list. Let's all hope 2020 is a better year for all sentient life on earth.
---
LOOK WHO CAME:
CoruptAI125
Boxman214 114
Gamemaniac3434 45
LaTerry 43
siddartha85 11
Nior 11