Hello friends! It's been awhile since I've written a blog. But I'm happy to take a moment and share with you the list of games I beat in 2019. I'm stealing taking inspiration from RocketKnight's Blog. Go check his out when you have a minute.
For my blog, I'll write a few (or sometimes just one) sentences about each game. I don't have time to write full reviews of each, and I'm sure you wouldn't have time to read them if I did. Many of these games did not release in 2019. I have beaten several of them before as well. Also, I played many other games, but did not beat them for myriad reasons. These are only games that I feel I have finished this year. Finally, they are not listed in any particular order. Let's go!
Ace Combat 5
Best story I've ever experienced in a game. Still holds up today. Game still looks great as well.
Ace Combat 7
Gorgeous game. Super thrilling at times. All around blast to play. Highly recommend. Only downside is the lack of a proper tutorial system for noobs.
Super Mario World
I beat it! I finally beat it! It was glorious! This game is just so perfect. The mechanics are so finely tuned. The art and music are timeless. 11/10
Florence
Best story in a mobile game. Awfully short though.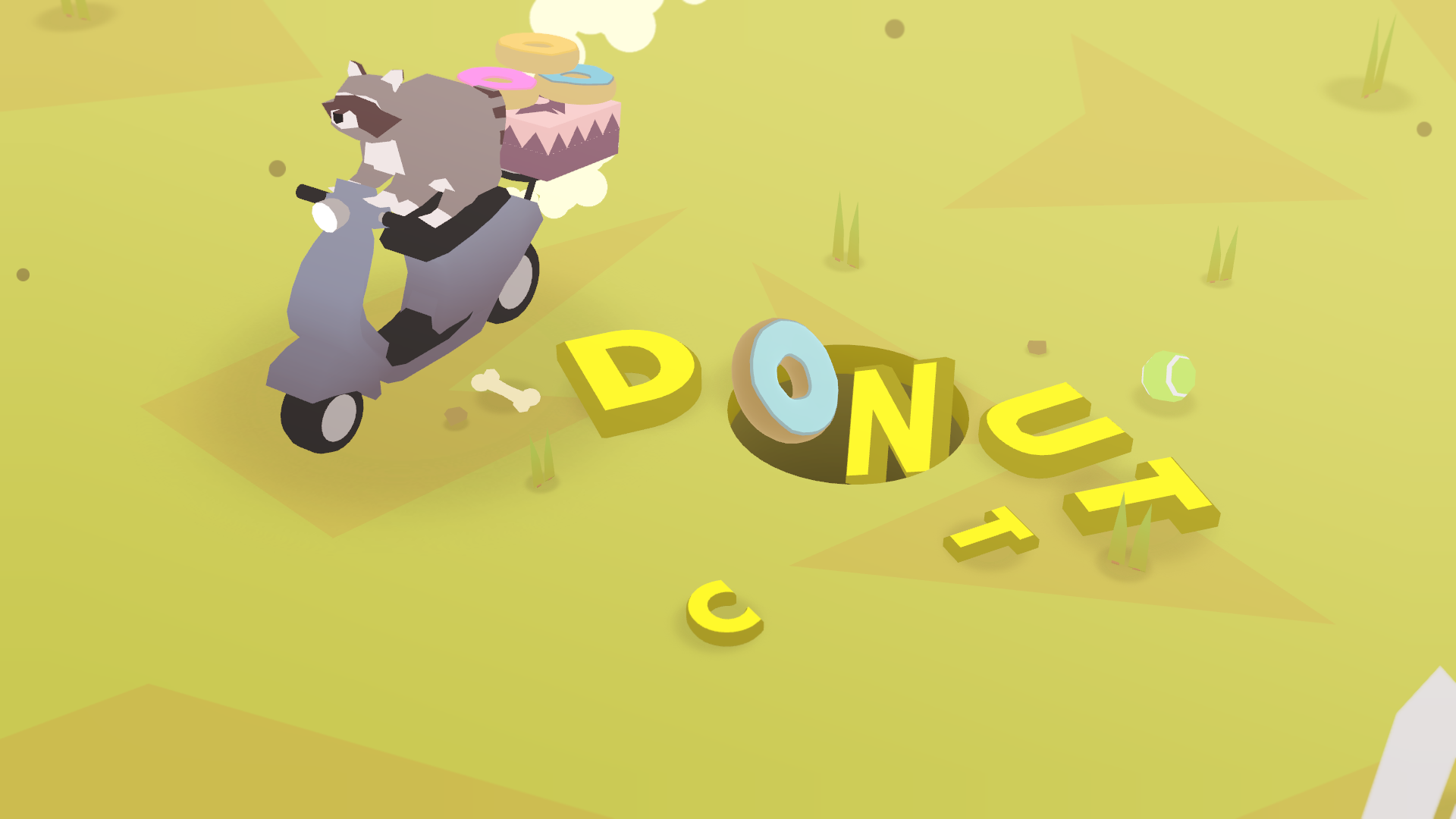 Donut County
Best non-Katamari Katamari game.
Halo: Combat Evolved
Timeless masterpiece.
Halo 2
Can play as The Arbiter. 11/10.
Halo 3
Killing Scarabs never gets old. Perfection of Halo gameplay formula.
Halo: ODST
Most consistently good Halo game. Not a bad level in the game.
Halo: Reach
My least favorite Bungie Halo. Still a genuinely incredible FPS. Still has some of the most gorgeous skyboxes I've ever seen in a game.
Halo 4
LOL JK I didn't beat this are you kidding me this game sucks so hard!
Halo 5
Pointless and dumb. But somehow kind of fun in spite of that? For whatever that's worth?
Crackdown 3
Can play as Terry Crews. It's more Crackdown. Good times.
Aladdin
As fun today as it was when I was a kid. I love it.
Abzu
Flower, but underwater. 10/10.
Firewatch
Walking around. Mystery. Hot girl on radio. Good.
Titanfall 2
BT-7274 for Smash! Titanfall 2 is the best FPS I've played since Reach. Actually, it's better than Reach. Probably best I've played since Halo 3. Play it if you haven't.
Portal
This was a triumph! I'm making a note here: "Huge Success!" It's hard to overstate my satisfaction.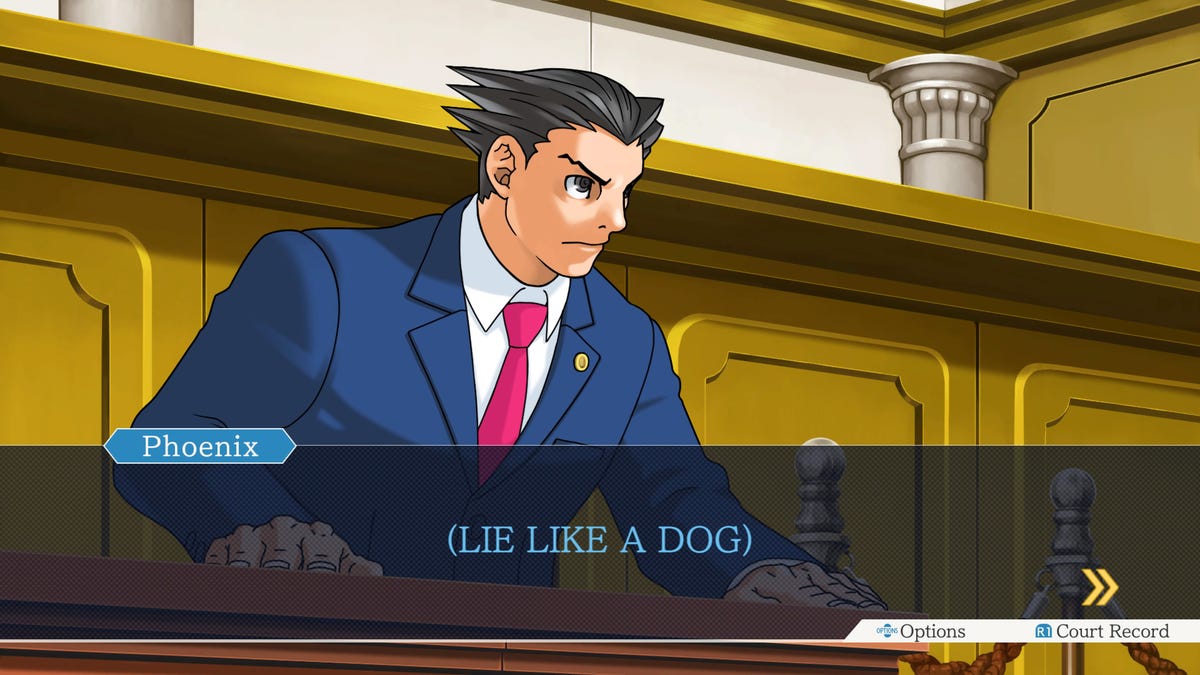 Phoenix Wright: Ace Attorney
Take that! First time playing, it's great. Need to play the other 2 in the pack.
What Remains of Edith Finch
Best house ever.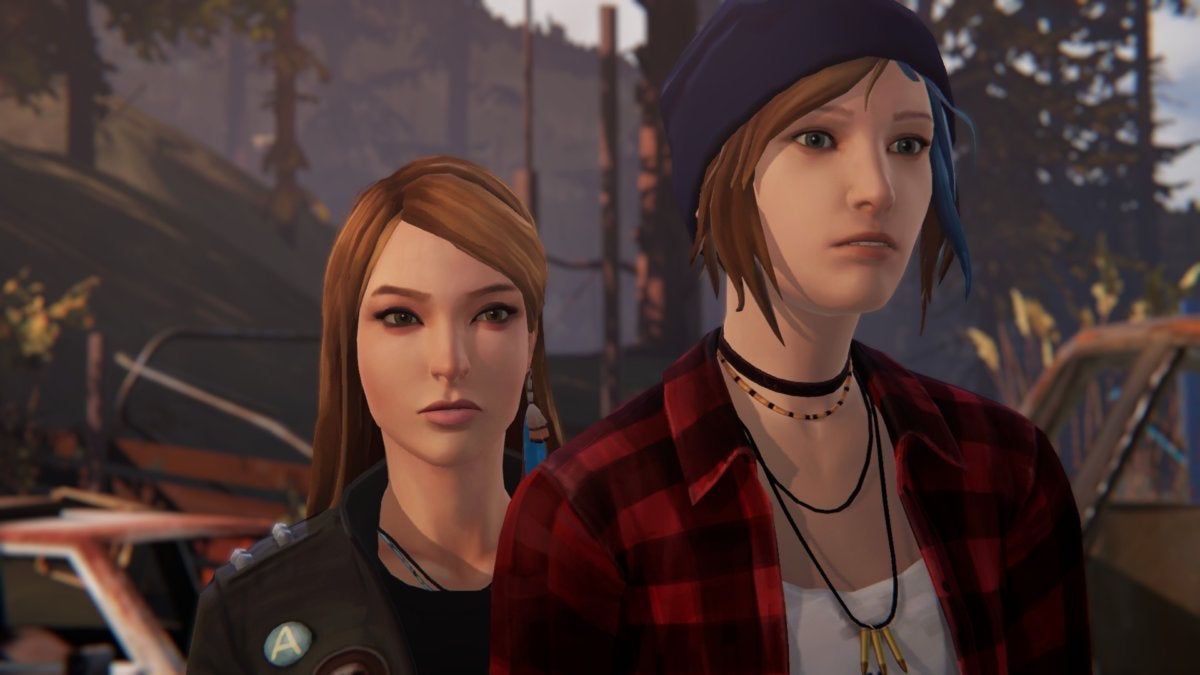 Life is Strange: Before the Storm
Loved it. Gave me a glimpse into the life of a teenage girl that I'd never experienced before.
Life is Strange
Not nearly as good as BtS. Weird paranormal stuff. Dumb ending.
The Awesome Adventures of Captain Spirit
Cute.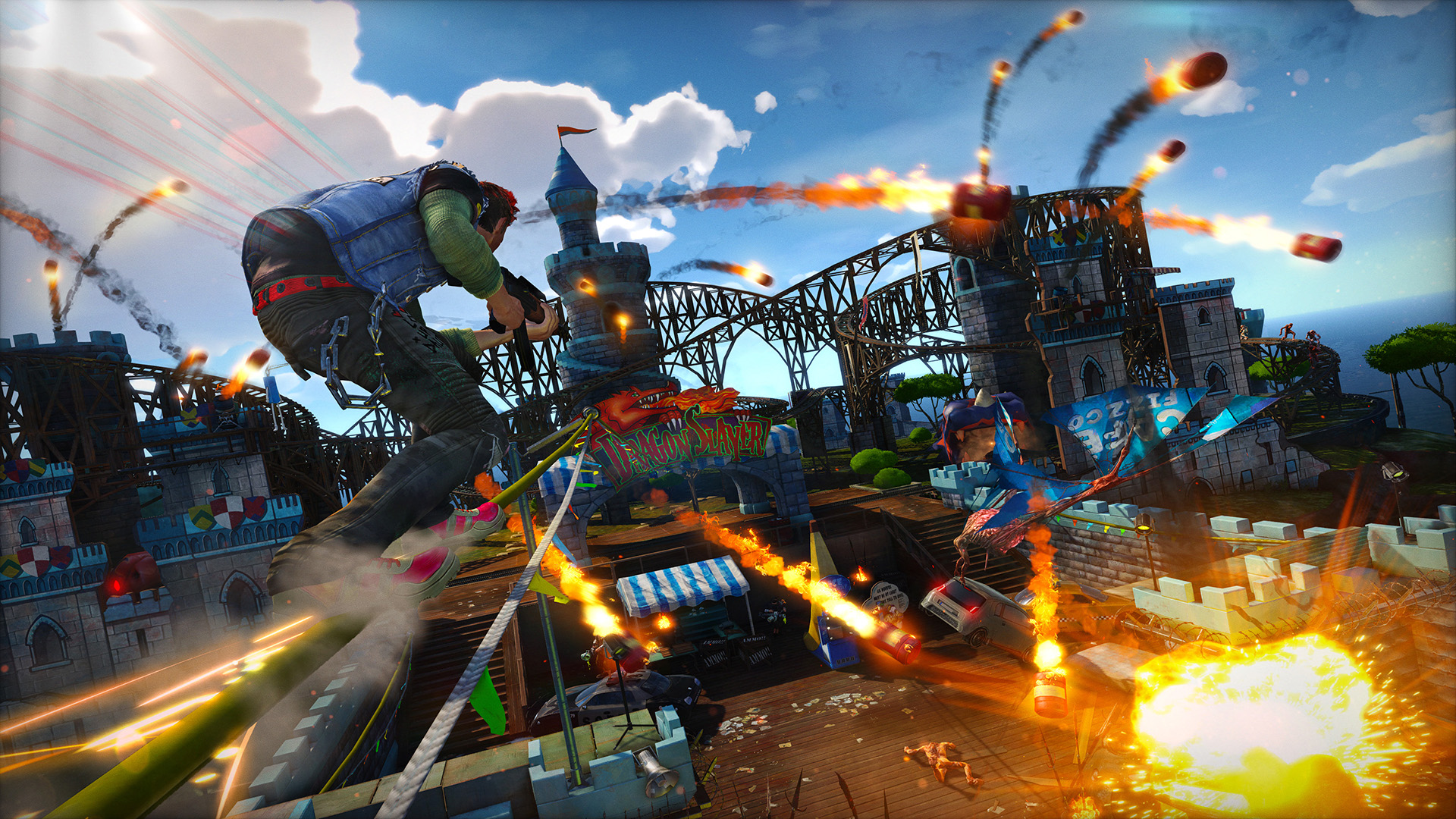 Sunset Overdrive
Great first attempt at open-world from Insomniac. Wish we had a sequel.
Goof Troop
One of the best co-op games ever. I never tire of throwing barrels at my wife.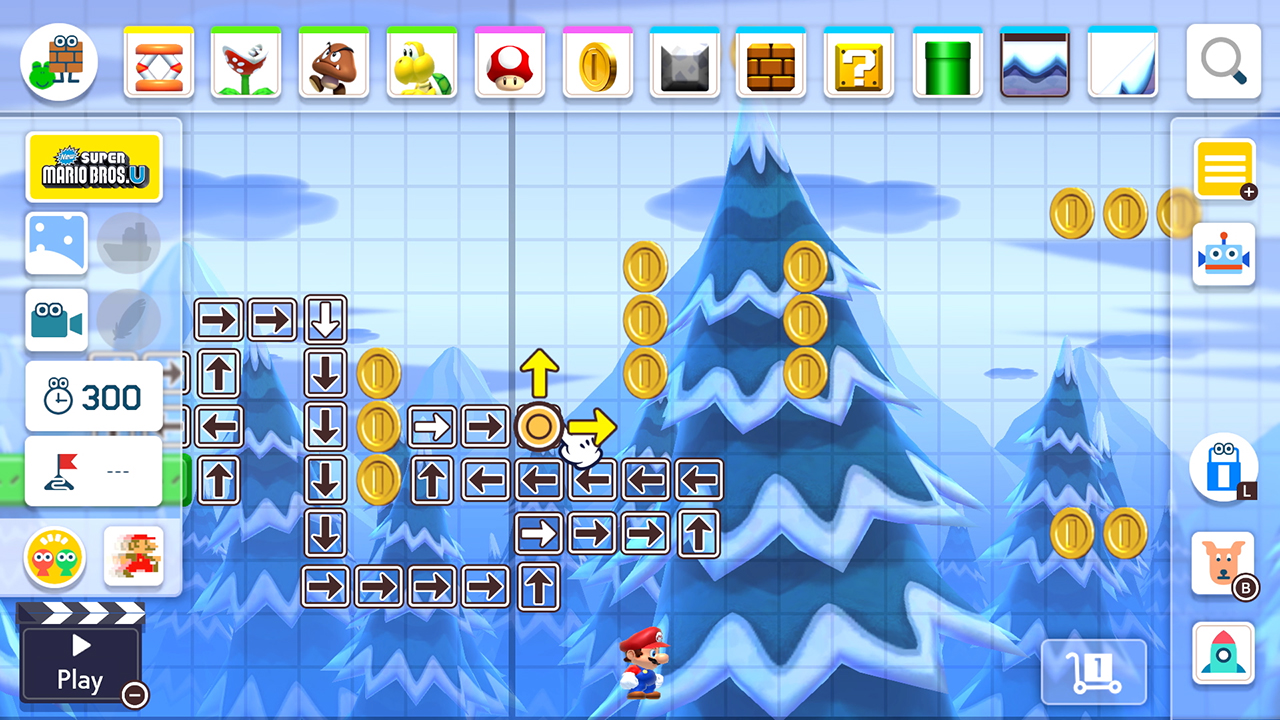 Super Mario Maker 2
Endless. Mario. What more could you want?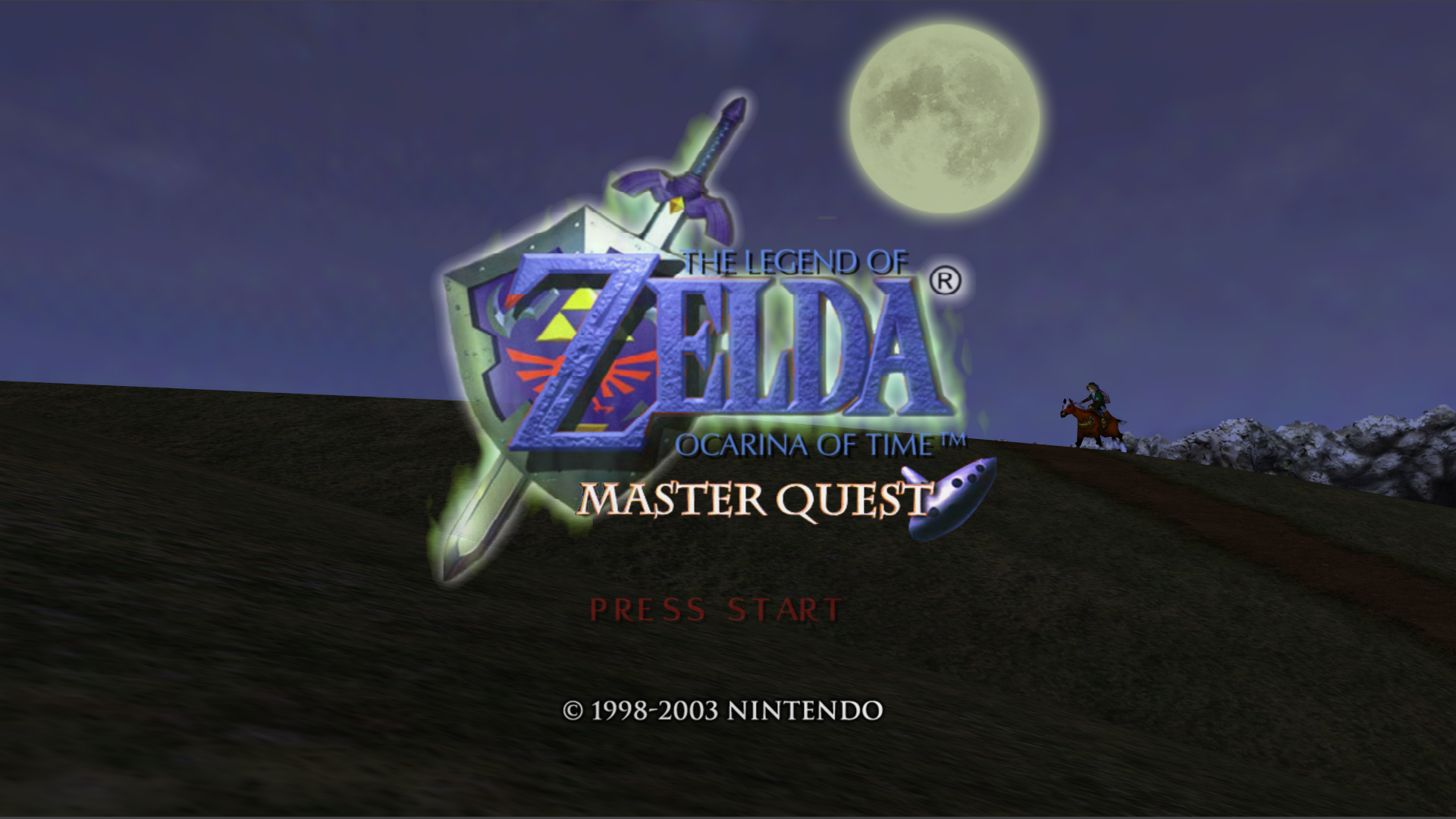 The Legend of Zelda: Ocarina of Time Master Quest
Must-play if you love Ocarina. It's on the 3DS version of Ocarina, so it's easily accessed. Great game.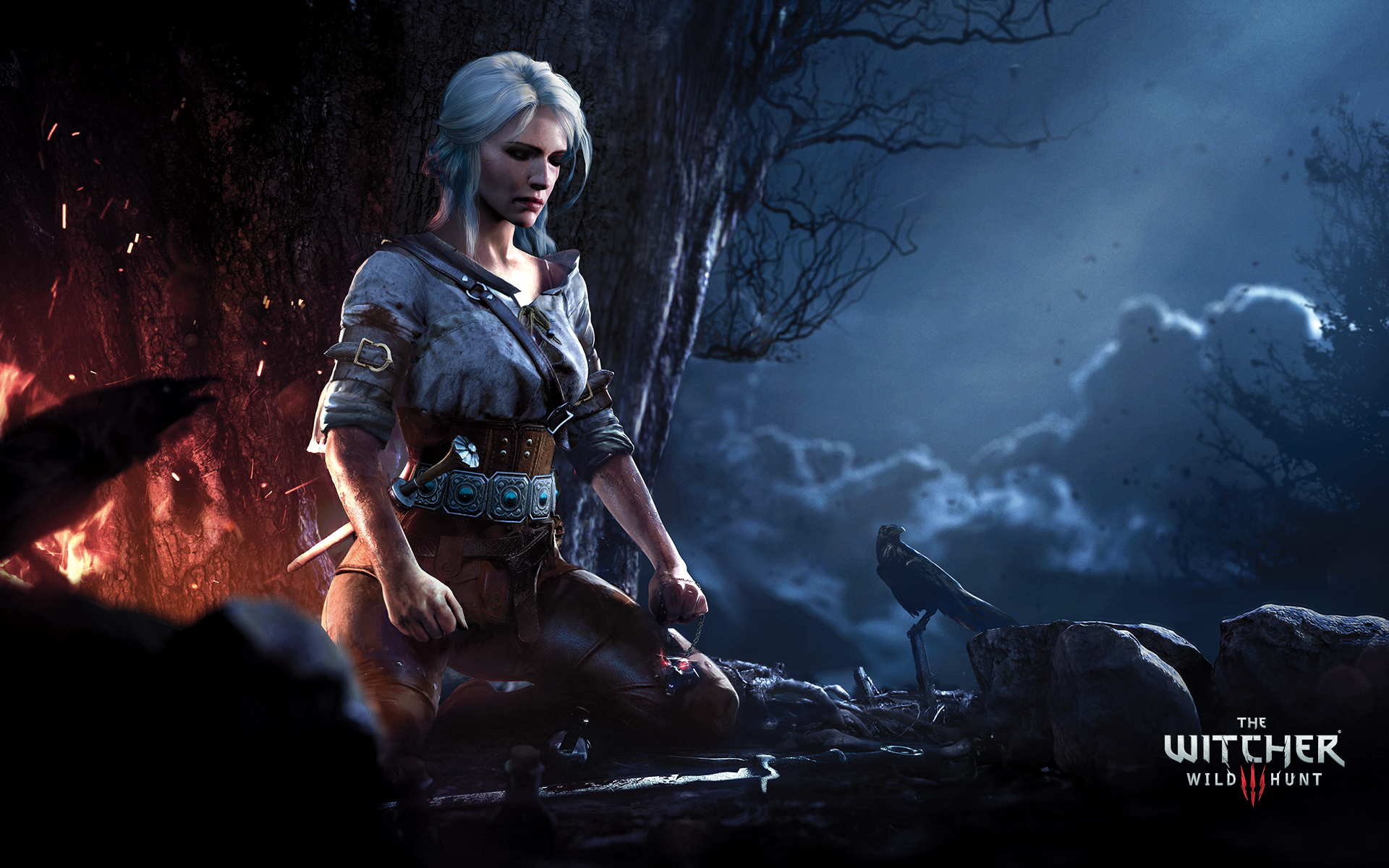 The Witcher 3
Best game of this generation, for my money. Incredible writing. Also, Blood and Wine is the best expansion to a game since The Shivering Isles.
Mass Effect
Best Star Trek Game
Mass Effect 2
Unbridled masterpiece. 11/10.
Mass Effect 3
Yep, that ending still sucks. Time hasn't changed that.
The Legend of Zelda: Link's Awakening
Take my favorite 2D Zelda and give it massive quality of life improvements. 11/10.
Gears of War Ultimate Edition
Anytime another third person shooter doesn't play like Gears, it infuriates me. Y u no play like Gears???
Gears 5
Great fun. Good twists to the story. Jack is awesome. Matriarch is bullshit.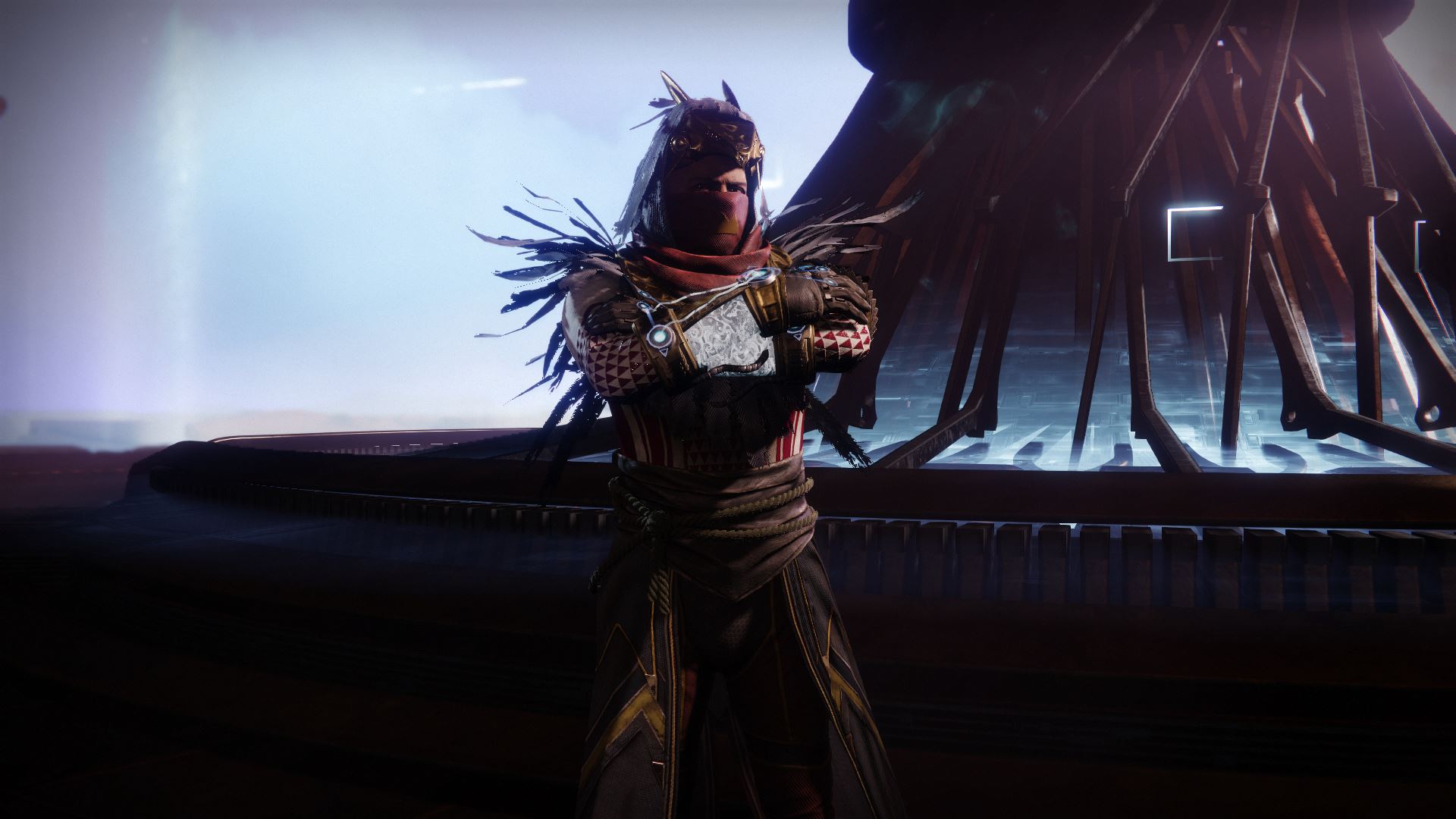 Destiny 2
Mechanically excellent. Story still isn't very interesting, though the world is cool. Osiris is a cool character.
Tacoma
Spaaaaaaaaaaace! I'm in space! Good game.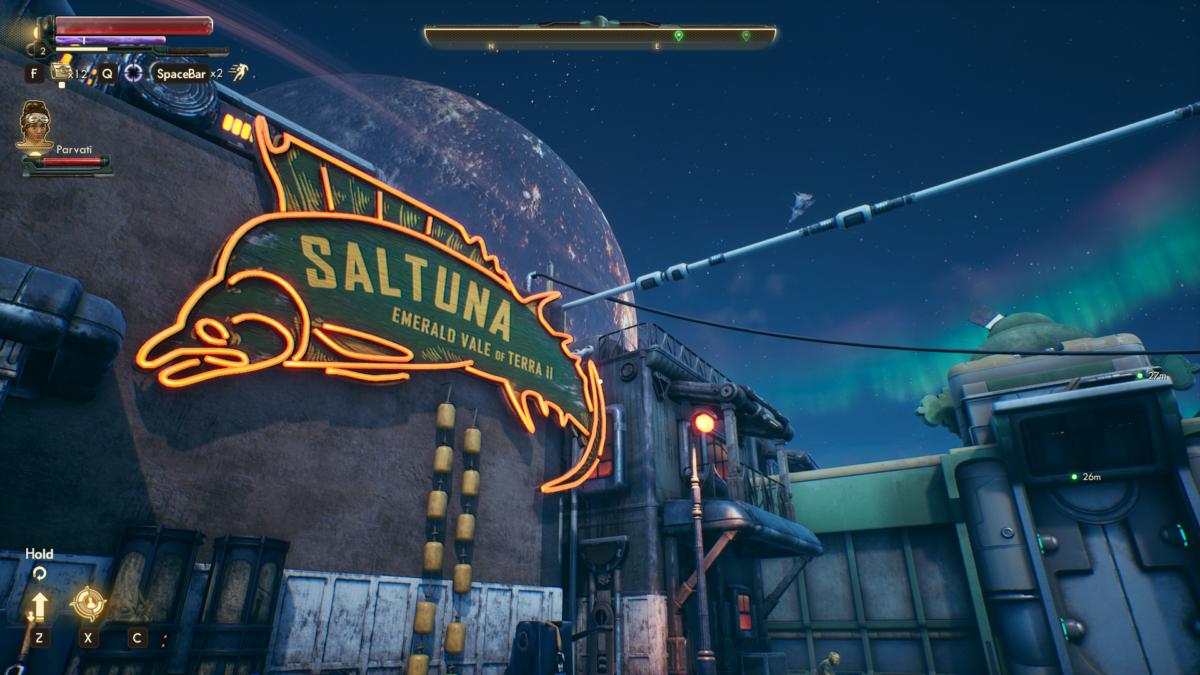 The Outer Worlds
Exactly what I wanted it to be. Fun space RPG. Good writing. Parvati is best girl.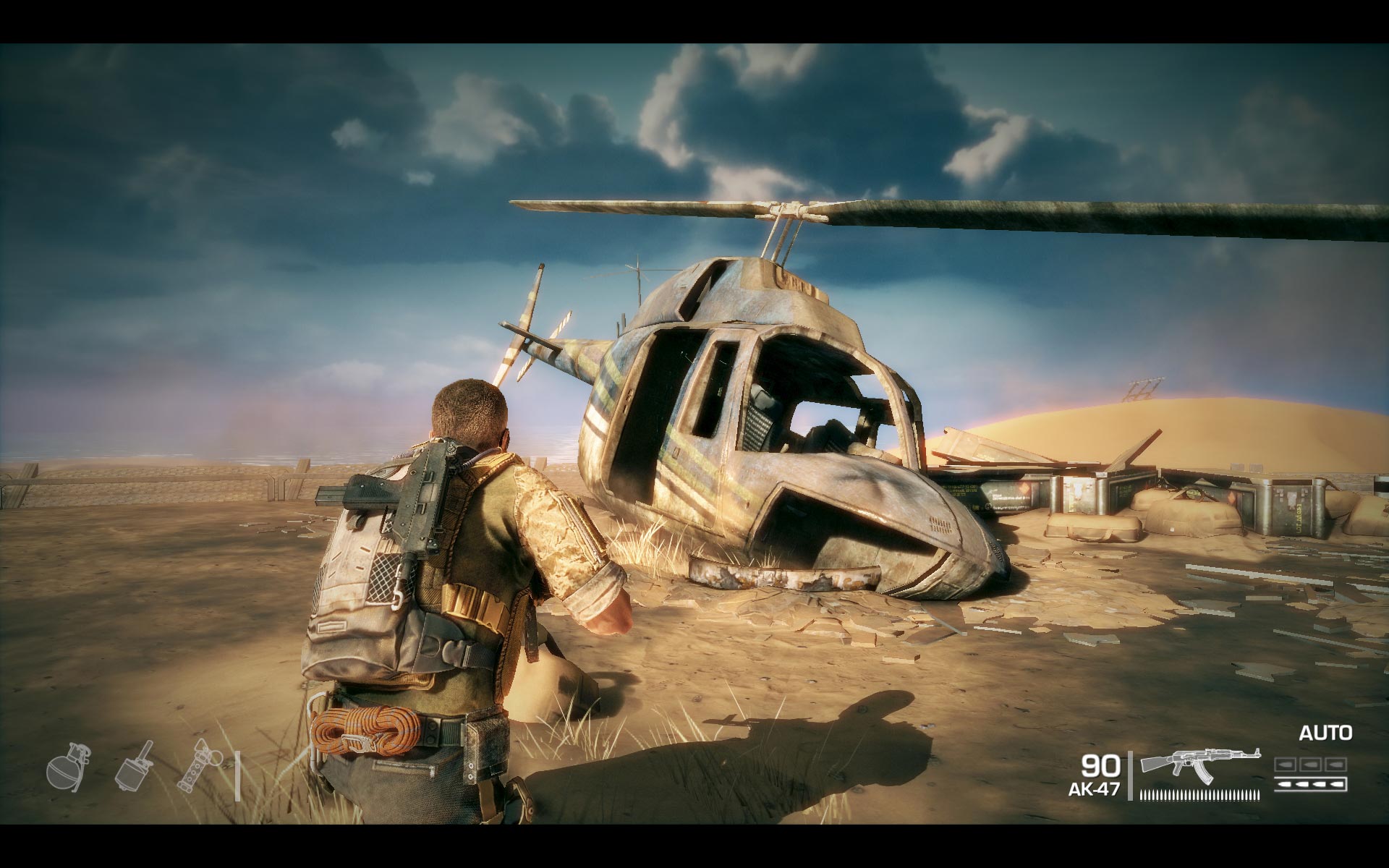 Spec Ops: The Line
The game is quite an experience. If you haven't played it, play it now and go in as blind as you can. Definitely left an impact on me.
Lonely Mountains: Downhill
When it clicks, it's pure bliss. Probably most underrated game of the year.
Half-Life 2
Very good game. Gravity gun is pretty neat.
Half-Life 2: Episode One
Alyx is bae, but Episode One is kinda dumb and pointless. Very skippable.
Half-Life 2: Episode Two
Much better than Episode One. Great gameplay. That cliffhanger ending still breaks my heart and infuriates me.
The Talos Principle
Best non-Portal Portal game.
So that's it! All the games I beat this year! Unless I forgot to write some down, which is highly probable. What do you think about them? Share your thoughts on them or ask me questions about them. What did you beat this year? Let me know or (better yet) write your own blog and tell all of us!
- Domo Arigato Mr. Roboto
---
---
LOOK WHO CAME:
Boxman214
LaTerry 43
PatBateman17 28
CoruptAI125 19
RocketKnight 16
Neronium 12
NinjaSpeed 11
Gamemaniac3434 10
Hokogan 3