LONG BLOG
This is the first thing to come out of her that ACTUALLY makes sense to me.



---
About 007
one of us since 10:09 AM on 09.02.2007
Word?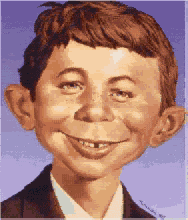 I enjoy games, especially those of the video kind. Hit me up on XBL or PSN sometime. PM if you wanna know.
BTW, I've been a dtoider since mid 2007. Mmmmkay?