Spend all week painting the upstairs of a hipster coffee shop white and dark-green. Time for weekend and playing some KH3, RE2 and trying to find a skunk for uncle in RDR2. Hope everyone have a great weekend!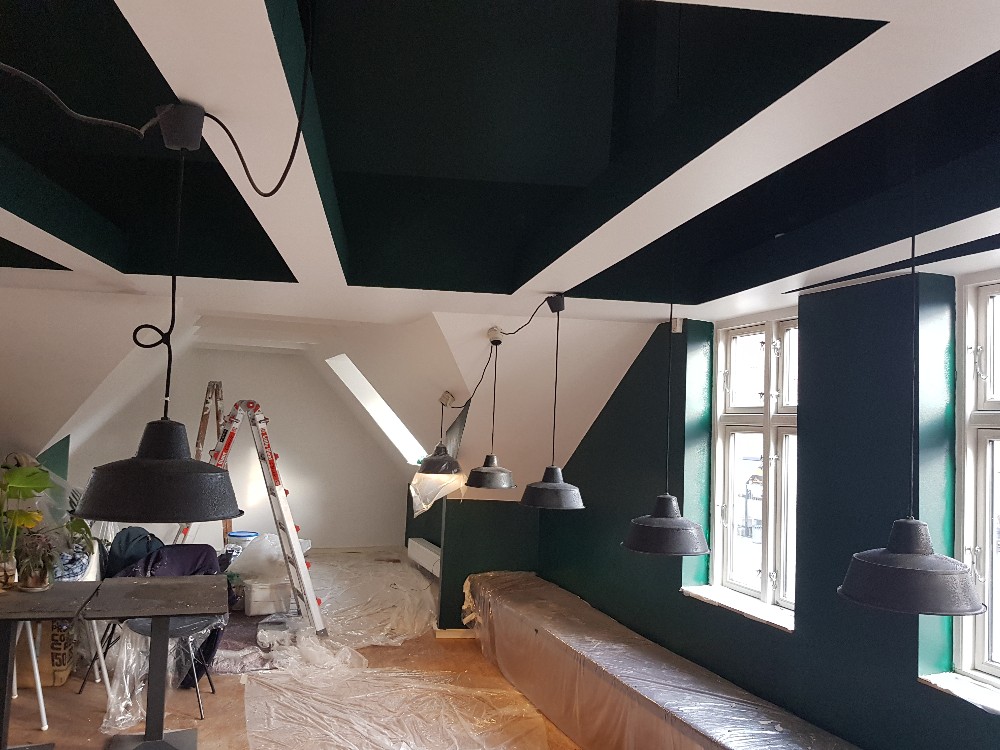 ---
About SirNinjaFace
one of us since 8:25 AM on 02.13.2011
Hello *waves* my name is Jesper and i live in Denmark (one of the countries that's trying to claim the North Pole! go team)

I've been playing videogames since the 80's (yeah i'm that old) starting with a Commodore 64, what a beautiful mess that was ...Load ,8,Run? ahh shit i can't even remember.

Anyways i actually played C64 all the way up until the mid 90's (true fact) when i finally decided to get a PSOne! Oh man i loved the PSOne, from then on i've owned all the home consoles.

My favourite kind of games are story driven single player experiences, i don't mind cutscenes in games! i like chatty Cathy's.

My favourite game of all time is Metal Gear Solid for the PSOne.