I have no words, friends. No words. I mean, I have words, but as a legendary actor, I have given myself to the art of being dramatic, and so I am often taken up in its whorls; it pains me to admit this, but I have won two Academy Awards as a result, at the expense of many of my opponents, most of whom fell by my very hands and rifles.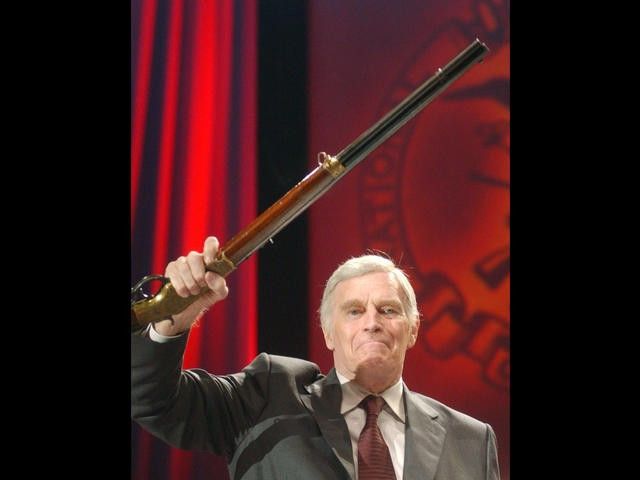 But I had the best lawyers that money could buy, and I'm as white as Siberia during a blizzard; they couldn't pin any of that shit on me


But enough about those (forever) unsolved murders: it's Band of Bloggers time, and this month's prompt? Feast. No, not as in, "Feast your eyes on Charlton Heston's glorious jawline; isn't he such a dream?"
More of a "Feast your eyes on Charlton Heston's glorious jawline and his legendary and storied career." I've shot apes; that's completely unrelated to what I was just talking about. I've actually hunted and shot apes in real life. Fuck apes. If you see one running at you, know this: the average gorilla has a bite force of roughly 1,343psi, and I have the scars to prove it. Dressing up apes in adorable costumes is all well and good, until one of them charges at you and tries to rip your throat out with its horrid, stinky fangs.
So, with that in mind, I've decided to write about a little game called Ape Escape: because there is nothing worse than an escaped ape, but there is also nothing more delicious to feast upon than the corpse of a freshly-slain ape. Did you know that we share many genetic traits with ape-kind? I didn't, when I was eating them: I've moved on to meats with even closer genetic traits to our own, now.
I.e. Human flesh
Anyway, Ape Escape. A bunch of apes have escaped. You catch them with a net. And you do not get to eat them, no matter how hard you press your face to the TV and try to bite them. This really seems like a wasted opportunity. Why do we not get to eat the apes? It's a waste of perfectly fine ape flesh. We just run around, snare them with a net, and then don't shoot them, cook them (with mushrooms and paprika), and eat them around a camp fire? How absurd is this concept?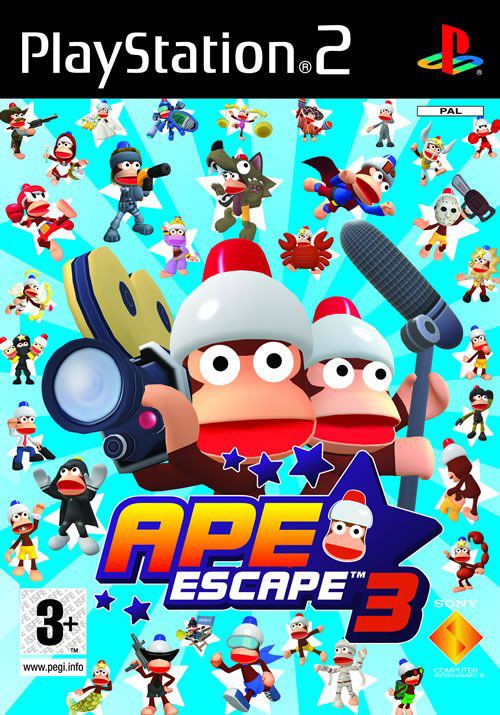 I played three of these God damn games, and not once was I ever given the option to eat an ape after I had caught one; a waste of time and money, these games

Look. I know that, in the past, I have used these Band of Bloggers prompts to air my many grievances with video games: I've exhorted you all to fuck robots, made light of something called Siege (I never even actually played it), and wrote a half-assed review of a game that I think was about running around a forest and stabbing people who have no genitals.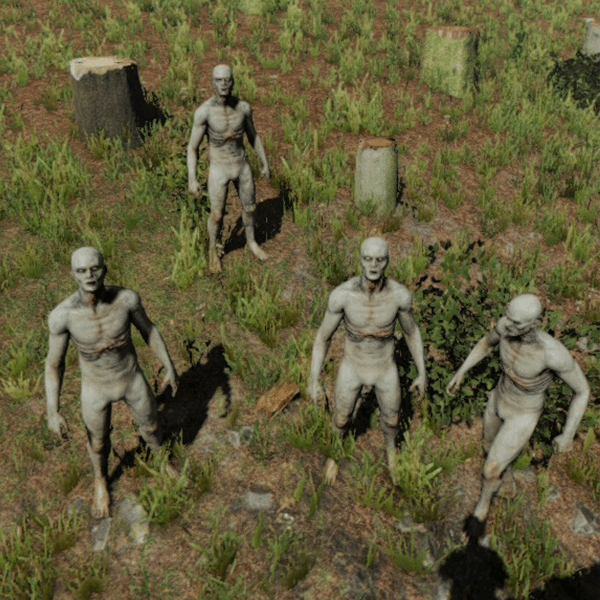 They are nude, yet they have no genitals; how was I ever going to be aroused by such a game
But this Ape Escape ordeal? If a fourth one is never produced, I don't know what I'll do: I need closure. And if I'm not allowed to eat the apes if they do make another one? Friends, I will start a riot. I will start the largest riot that has ever been, and I will provide the weaponry. I will rally the entire might of America through the force of my charisma and sexual magnetism. There must be a fourth Ape Escape; you will know only my hunger if there isn't one, and nobody wants that.

Except for me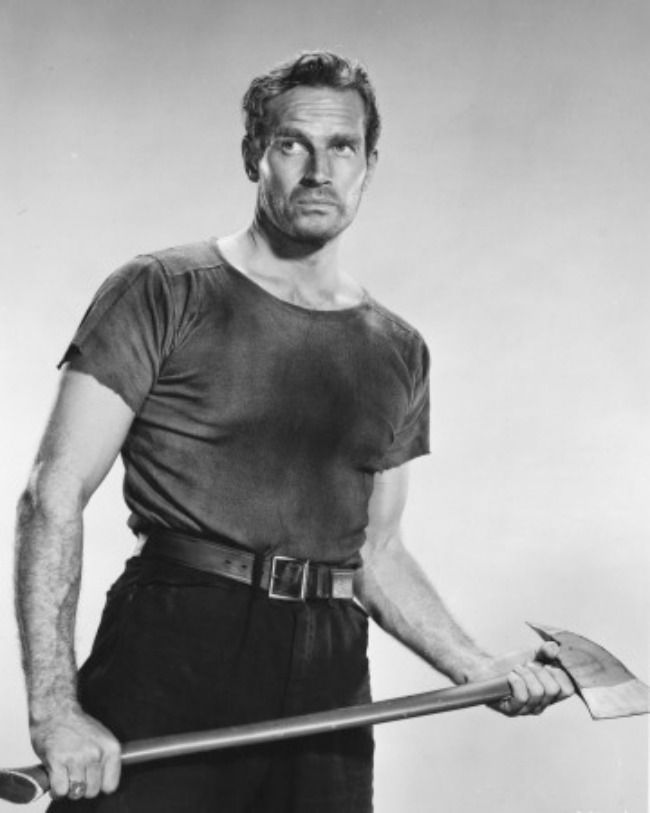 ---
I GIVE YOU ALL MY WORD ON THIS: IF THEY DON'T MAKE ANOTHER ONE AND ALLOW ME TO EAT THE APES, I WILL DISTRIBUTE RIFLES TO EVEN THE TINIEST OF BABIES, BECAUSE I GET VERY CRANKY WHEN I GET HUNGRY
- From my cold, dead hands.
---
---
LOOK WHO CAME:
The Actual Charlton Heston
Wes Tacos 128
Gajknight 84
Boxman214 80
homeoftheblues 42
LaTerry 37
kevlarmonkey 25
Gus TT Showbiz 17
Salador 17
sp testure 16
Dango 2
AtomicBanana 1